Tearing Up America
Moonbattery
There is nothing Democrats will not inflict on this country in order to achieve maximum power as quickly as possible, as the year 2020 has proven repeatedly.
Tony Heller has been debunking the global warming hoax for years. In the video below, he debunks the mainstream media's narrative as he puts this catastrophic year in the appropriate context: a leftist power grab implemented through one scam after another.
The crybully Black Lives Matter ideology endorsed by the entire liberal establishment is as much a scam as the Russian collusion hoax. Systemic racism in law enforcement does not exist.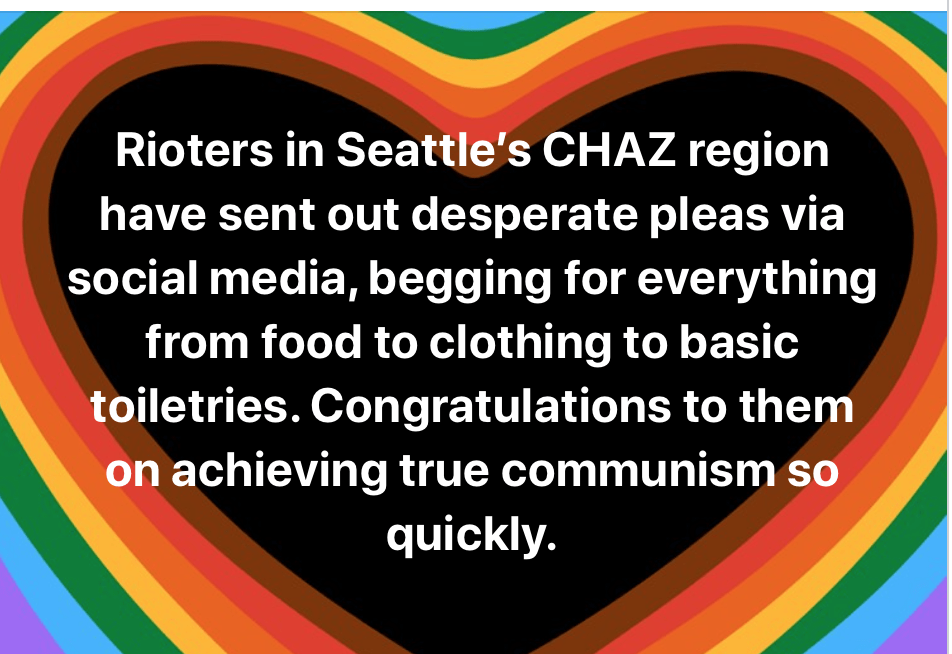 Their first act was to build a wall. They had armed, masked guards asking for ID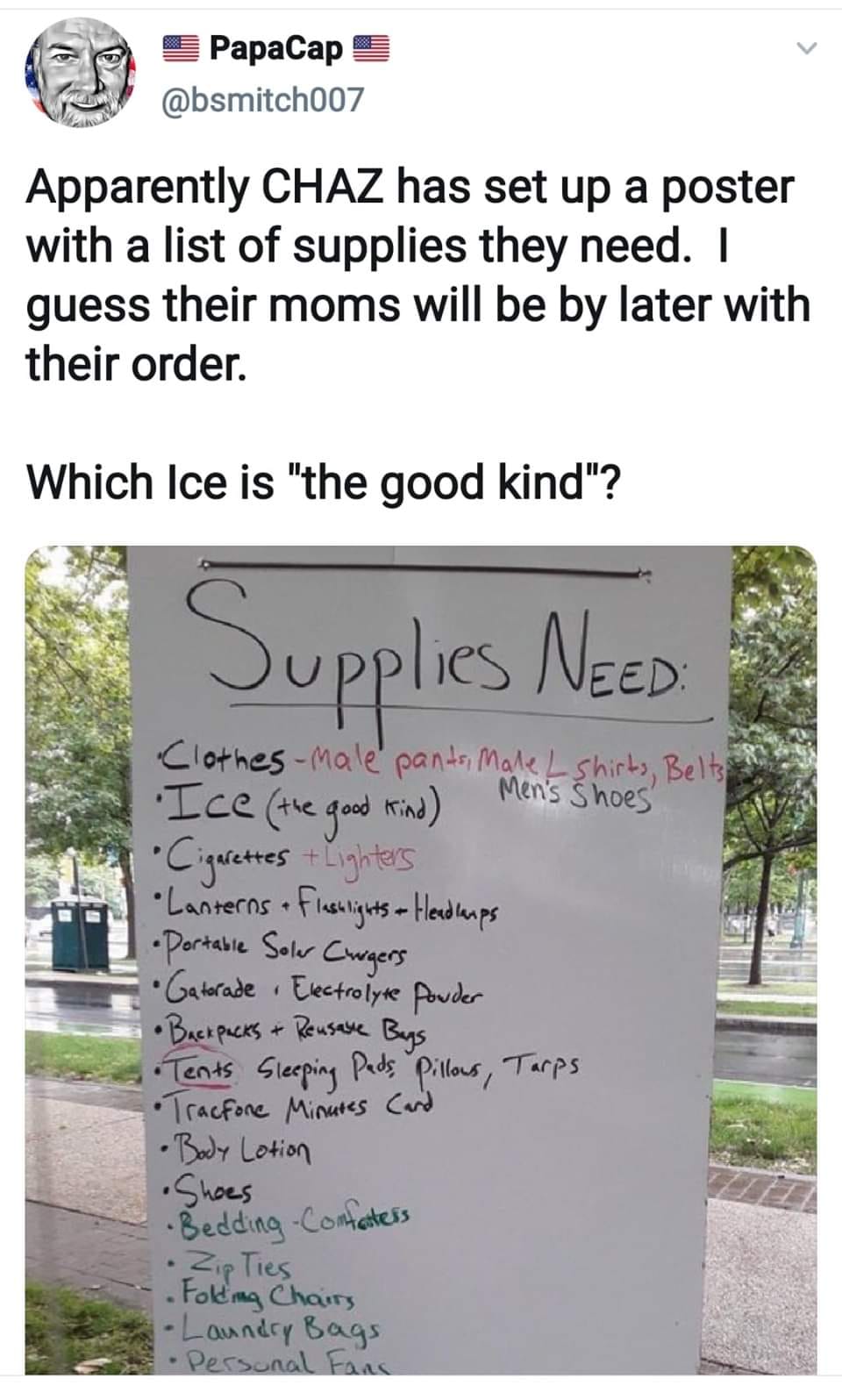 Woke mobs rise up in war on the West
The West is in the grip of a cultural revolution. Modern-day Red Guards
.
The West is being overrun by the new cultural revolutionaries. The Black Lives Matter protests have morphed with staggering speed into a frenzied assault on history, liberty and reason, writes Brendan O'Neill.
'Outside of work hours': Captain Cook statue defacer identified as Greens staffer
What's a ChiCom 's beef with James Cook?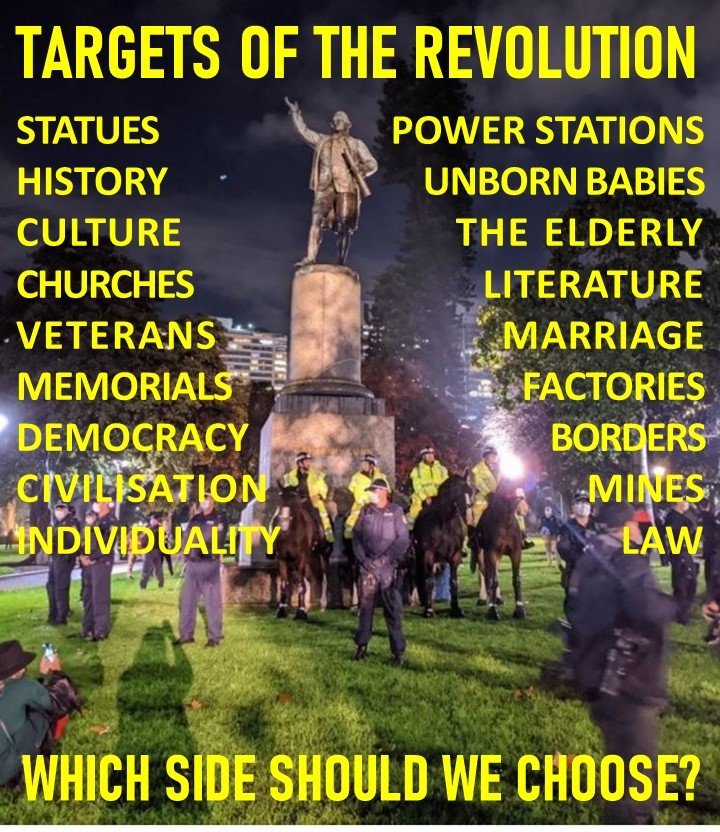 Here comes the French:
Thousands of people have protested in central Paris in the latest demonstration against alleged racism and violence by the police. #9News
Thousands protest French police violence
Several thousand anti-racism protesters Mohammedans, African savages & leftist Moonbats have gathered in central Paris to denounce police violence.
.
For decades now, France has been terrorised by migrant savages. It is they who cause untold damage to property & the morale of French people. 
.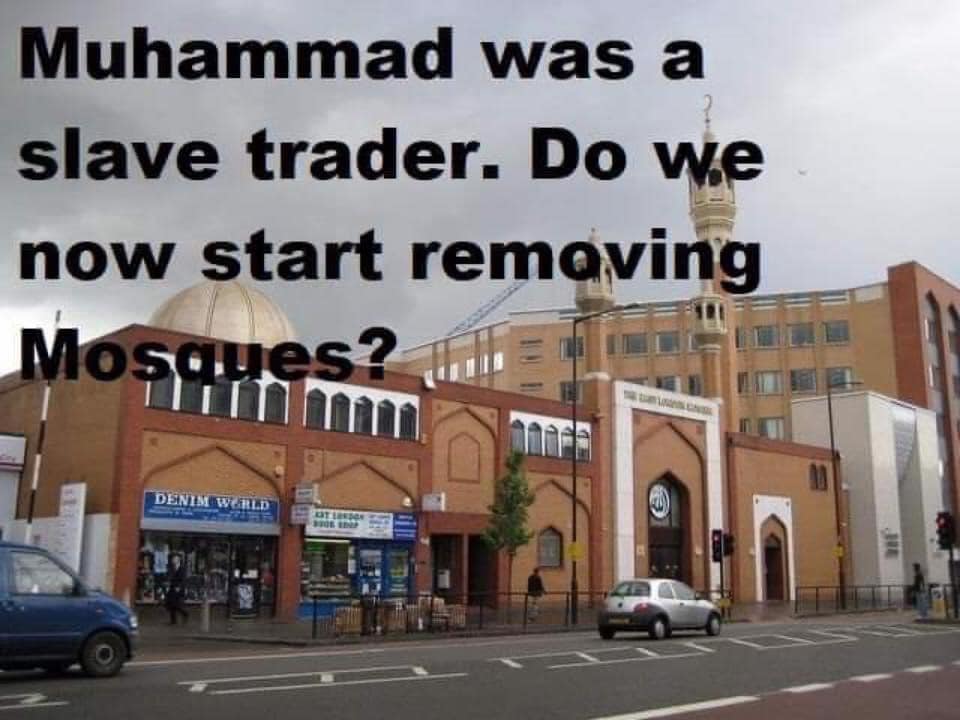 We can't have mosques promoting slavery in Australia.
Close all mosques! Muhammad was a slave dealer!