Go woke go broke! First they caved to the Gaystapo of the LGBT mob, now it's pandering to the savages.
CHICK-FIL-A CEO CALLS FOR WHITE CHRISTIANS TO REPENT FOR RACISM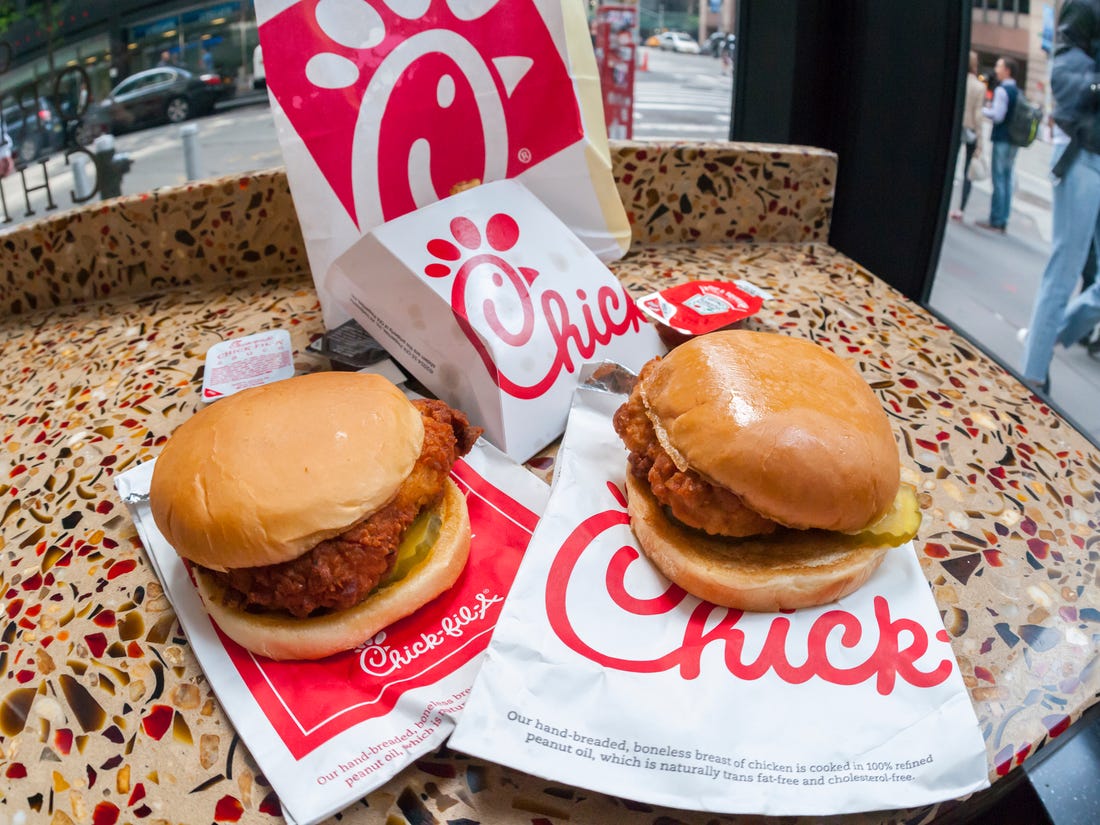 Chick-fil-A CEO Dan Cathy called for white Christians to repent for racism Sunday after his company suffered vandalism in about a dozen of the chain's restaurants over the past week.
"Hey you have to print what I post because I'm black."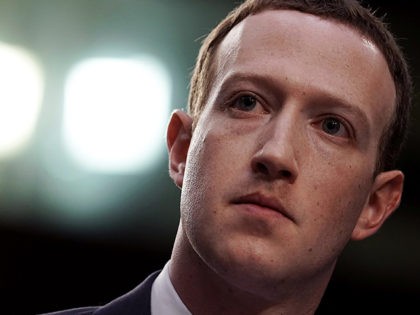 Cruz: Big Tech Censoring Conservatives Because Trump 'Got Elected'
Slams BBC, Sky for Portraying UK as 'Cesspit of Bigots and Racists'
Media organisations which do not toe the left-progressive line are subject to threats of defunding via advertising. Far-left movements seeking to shut down free speech and the free press are far more organised, Farage says, and have become proficient at mobilising campaigns against journalists or news outlets.
German Officials Placed Children with Known Pedophiles For 30 Years