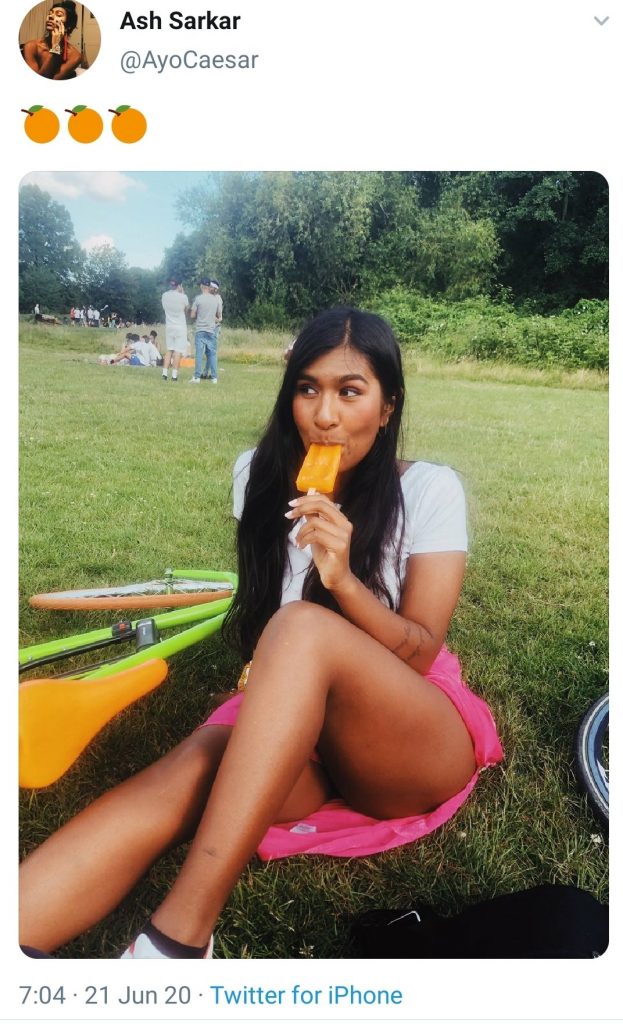 The same BBC which has been vilifying whites for months now is reporting that we can't yet say if it's terrorism or not. Libyan immigrants just shout Allah Akbar and start stabbing people for no good reason sometimes. It's probably because you're racist.
It's just a random event that is not part of a pattern and is something that never could have been anticipated in a society which bombs Muslim countries while simultaneously opening up the borders to them and jailing anyone who complains.
UK: Muslim stabs random people in the neck, three feared dead, two more in critical condition, "terror-related"
"When you meet the unbelievers, strike the necks" (Qur'an 47:4).
"Reading stabbings: Man arrested after three feared dead in Forbury Gardens attack – latest news," by Mike Wright, Steve Bird and Jack Hardy, Telegraph, June 20, 2020:
Police have arrested a man at the scene of stabbings in Reading in which three people are feared dead and two are in critical care in hospital.
This is not the first time Ash has laughed about white decline. Earlier in the year she was in hot water for joking about white Brits becoming a minority in London.
Hilarious.
Ash is not a Muslim. She's a communist. She hides behind the Muslim identity because it gives her social power. No Muslima would hang her disgusting thighs out for the world to see, let alone post it on social media.
Ash's mother was a social worker and communist organiser who met Mao back in the 70s. She has a Marxist pedigree which enabled her to get promoted into the highest echelons of the British establishment. She's a known member of terrorist organisation Antifa and told Piers Morgan on Boomer TV that she was "literally a communist!"
Now she's laughing about dead white Brits in a park.
And nothing will happen to her.
While you're stuck at home and banned from going to church, terrorism apologists like Ash are celebrated by your government for marching in the streets 'against hate'.
While you complain and watch your wealth be siphoned off by predatory banking and extractive welfare state policies, public sector parasites like Ash have job permanency and protected salaries.
While your kids are taught that you are evil and they should go extinct, Ash's kids will be told they are the champions of the world and deserve everything you worked to accumulate.
And there's nothing you can do about it.
No-one is coming to help.
Ash is right about something, after all.
The future belongs to her, not to you.
You're cancelled.
Bigot.