Blacks are now a protected victim class who can do no wrong.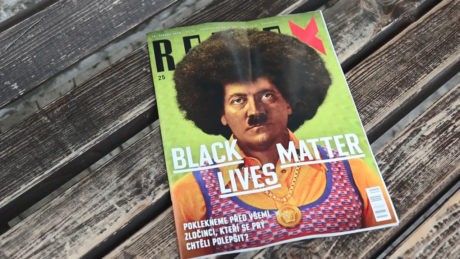 Czech Republic: Black Hitler on magazine cover  triggers Moonbats
A Czech weekly magazine sparked controversy with its cover page depicting Adolf Hitler as a black man. Footage filmed in Prague on Friday shows the 'Reflex' publication at a newspaper kiosk. The black Hitler on the cover and the 'Black Lives matter' slogan lied to criticism from human rights activists and a Facebook ban for the magazine's editor-in-chief. A smaller text on the cover said: "Shall we kneel before all criminals who claim they want to improve society?" The issue was published in the wake of worldwide protests triggered by last month's killing of George Floyd in Minneapolis. 
The Black Lives Matter protests across the world show the 'necessary force' people need to use when fighting global warming, teen activist turned climate change icon Greta Thunberg believes.
.
A small German party has installed a monument to the first Soviet leader, Vladimir Lenin, in the western city of Gelsenkirchen. City authorities sought to block the initiative but ended up launching an online educational campaign.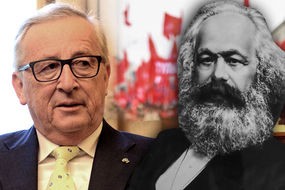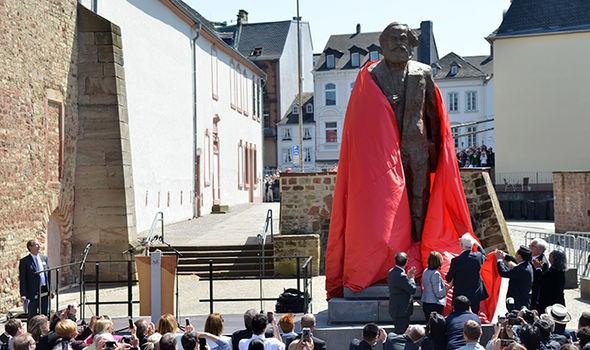 .
 As a taxpayer, I don't consider it is a "right" to feed these communist parasites in Brussels. It's a pain & an insult.
.
.
They are all hardcore communists & they hate #Trump. At least they're not pretending to be something else anymore.