Independent Member of Parliament Dr. Heinrich Fiechtner was forcibly removed from Stuttgart Germany's state parliament by police on Wednesday after he slammed the left-wing parties running Germany. Dr. Fiechtner accused them of "having blood on their hands" for flooding the country with migrants who screamed "Allahu Akbar" as they took part in the massive riots in Stuttgart last week.
*****
Hungary's Viktor Orbán has lamented the "firestorm of violence" sweeping Western cities as police are branded "racist" and "humiliated on the streets and in political discourse".
.
Me thinks they need some of their own medicine. 
Members of the #FYF911 or #FukYoFlag and #BlackLivesMatter movements called for the lynching and hanging of white people and cops. They encouraged others on a radio show Tuesday night to "turn the tide" and kill white people and cops to send a message about the killing of black people in America.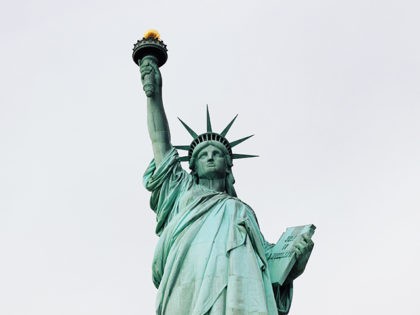 Iran Issues Arrest Warrant for Trump over Soleimani Killing…
.
I'm sure they got #Trump shaking in his boots.
.
Should we all move?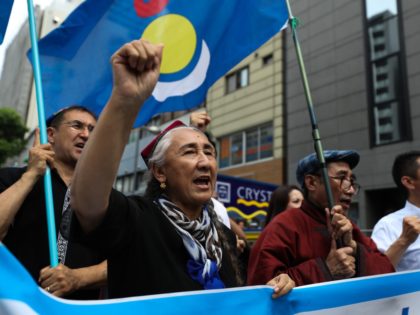 The Chinese know how to deal with the Moslem problem.