Putting two arms in the air and singing "England" is not a Nazi salute. https://t.co/lPu4pe0N7a

— Paul Joseph Watson (@PrisonPlanet) June 13, 2020
This is Ni66a terror!
Not wanting to have your history, culture, and heritage dismantled by the far-left extremists doesn't make you a Nazi.
BLM protesters chasing down a random man, who isn't even a protester pic.twitter.com/kCBi1wksz5

— Emma Webb (@Emma_A_Webb) June 13, 2020
For anyone doubting that 'black lives matter' is anything other than a racist and Marxist anti-white hate group.
I believe this is the South African chapter. Note the communist fist symbol:

'The past was erased, the erasure was forgotten, the lie became the truth.'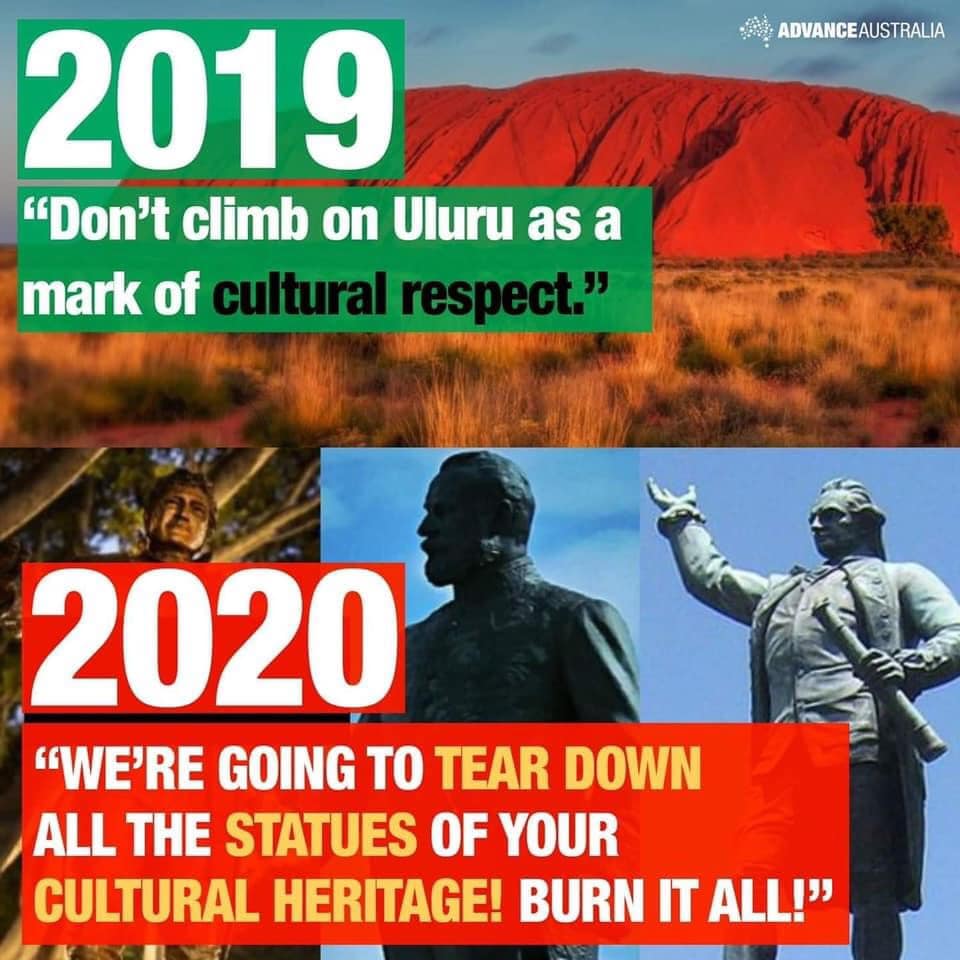 Every record has been destroyed or falsified, every book has been rewritten, every picture has been repainted, every statue and street building has been renamed, every date has been altered. And that process is continuing day by day and minute by minute. History has stopped. Nothing exists except the endless present in which the party is always right.
.
.
From Daily Mail:
AFL players and umpires have copped a massive backlash from furious fans for their powerful gesture of support for the Black Lives Matter movement.
Along comes a Mohammedan headbanger: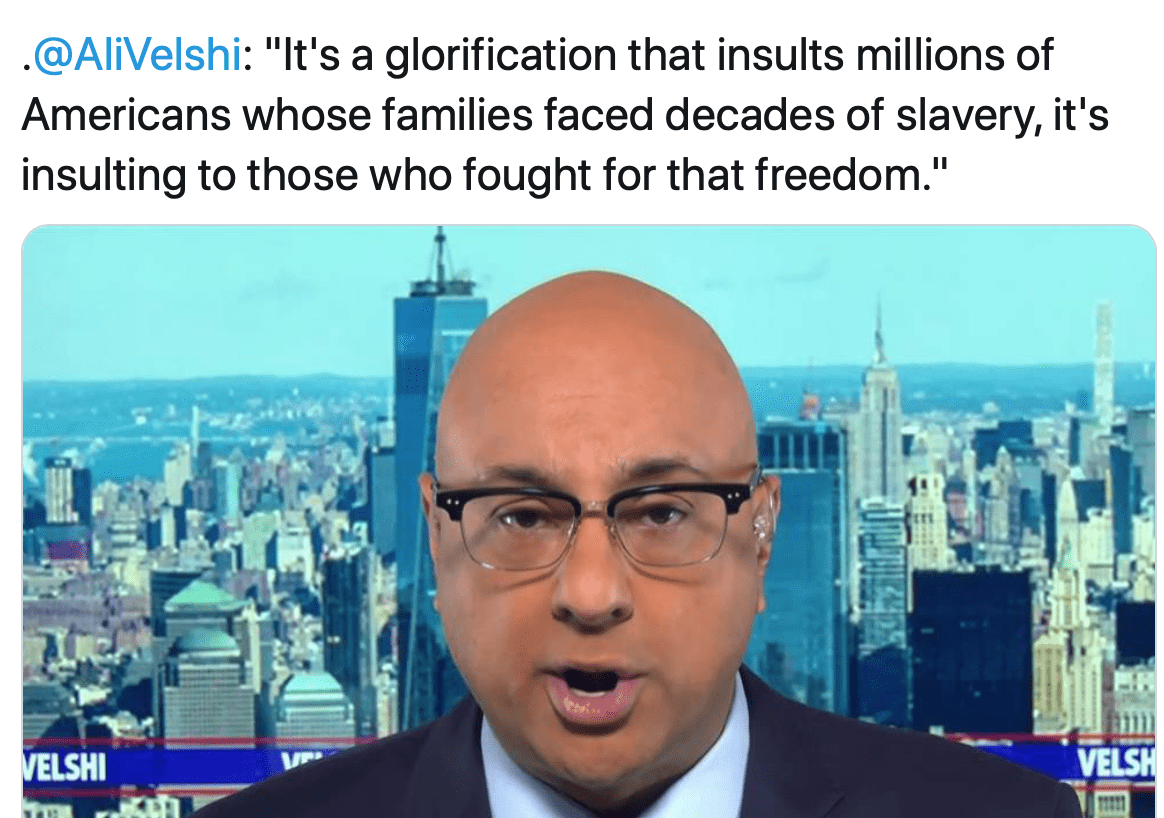 Velshi: Confederate monuments insult to Black Americans
This from a guy who worships a slave trader. Matter of fact, Mohammedanism legitimised slavery in perpetuity.
.
https://twitter.com/MSNBC/status/1271933632874270720