Over 30 Obama officials are due to testify in court over
#ObamaGate
.   –In case you were wondering what these protests were distracting us from.
.
Al BeBeeCeera beclowns itself again:
.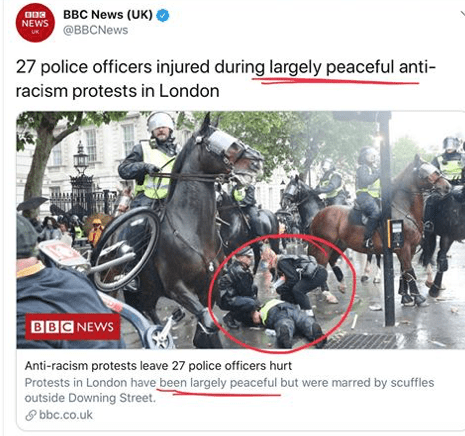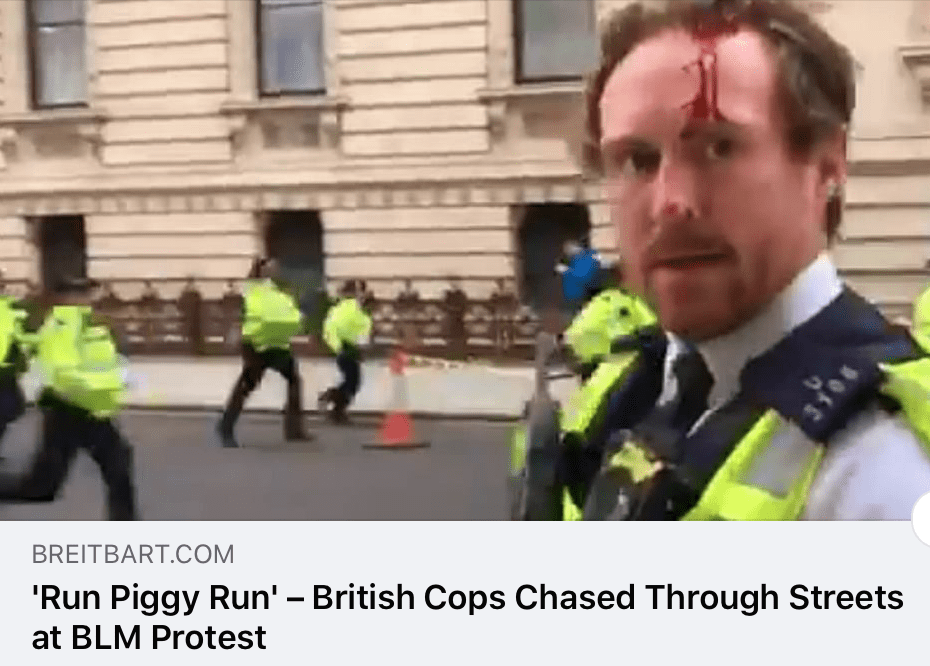 London police squads were chased through the streets and pelted with missiles by crowds yelling "run, piggy." …35 officers suffered injuries…
The Black Lives Matter UK organisation calls for the "abolition of police" & "dismantling capitalism".  They want communism and anarchy.
Why won't mainstream media report the truth?