MINNEAPOLIS-ST. PAUL, MN.- As riots erupted across the United States this week, resulting in hundreds of millions of dollars in damage, if not billions, hundreds of people injured, and businesses being destroyed, there are literally people who are justifying this thuggery.
Apparently using the terms "riot" and "looting" are not politically correct.
An article in USA Today took the absurdity to another level.
(Op-ed)
The reason being a concern that racial slurs used in Harper Lee's To Kill a Mockingbird and Mark Twain's The Adventures of Huckleberry Finn, could make pupils feel "humiliated or marginalised".
.
Police were stopped from responding by a human chain of protestors.
In chaotic scenes captured on video, police with riot shields attempted to enter the so-called Capitol Hill Autonomous Zone shortly after bullets flew at approximately 2:30 a.m., but were stopped at the "border" by protestors linking arms.
That didn't take long:
Shaun King is a white boy who identifies as a nigga.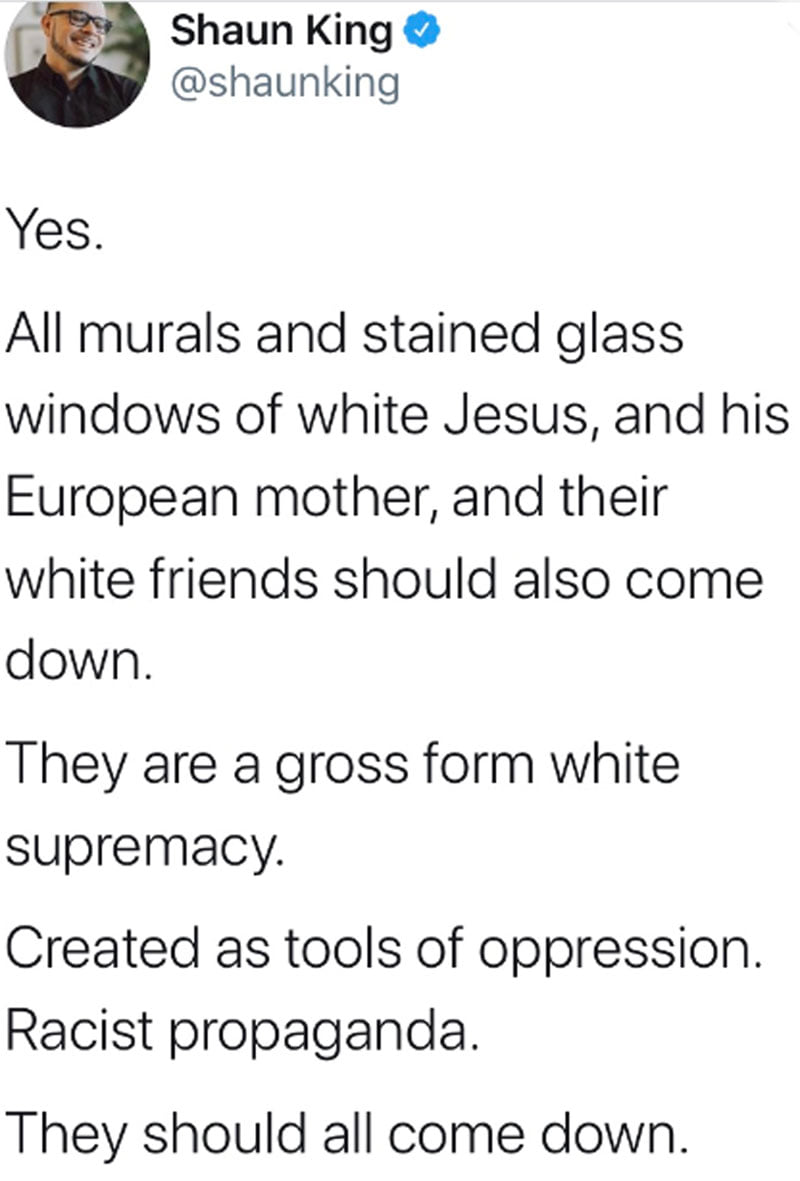 FOX5NY.COM
.
Nine people have been killed, four of them minors, and 51 others injured.
.
Chicago is a 'gun-free zone'. So don't blame legal gun owners.
https://twitter.com/TONYxTWO/status/1275051388431667200