Joseph McCarthy had it pegged!!
He was censured for telling the truth!
Sound familiar?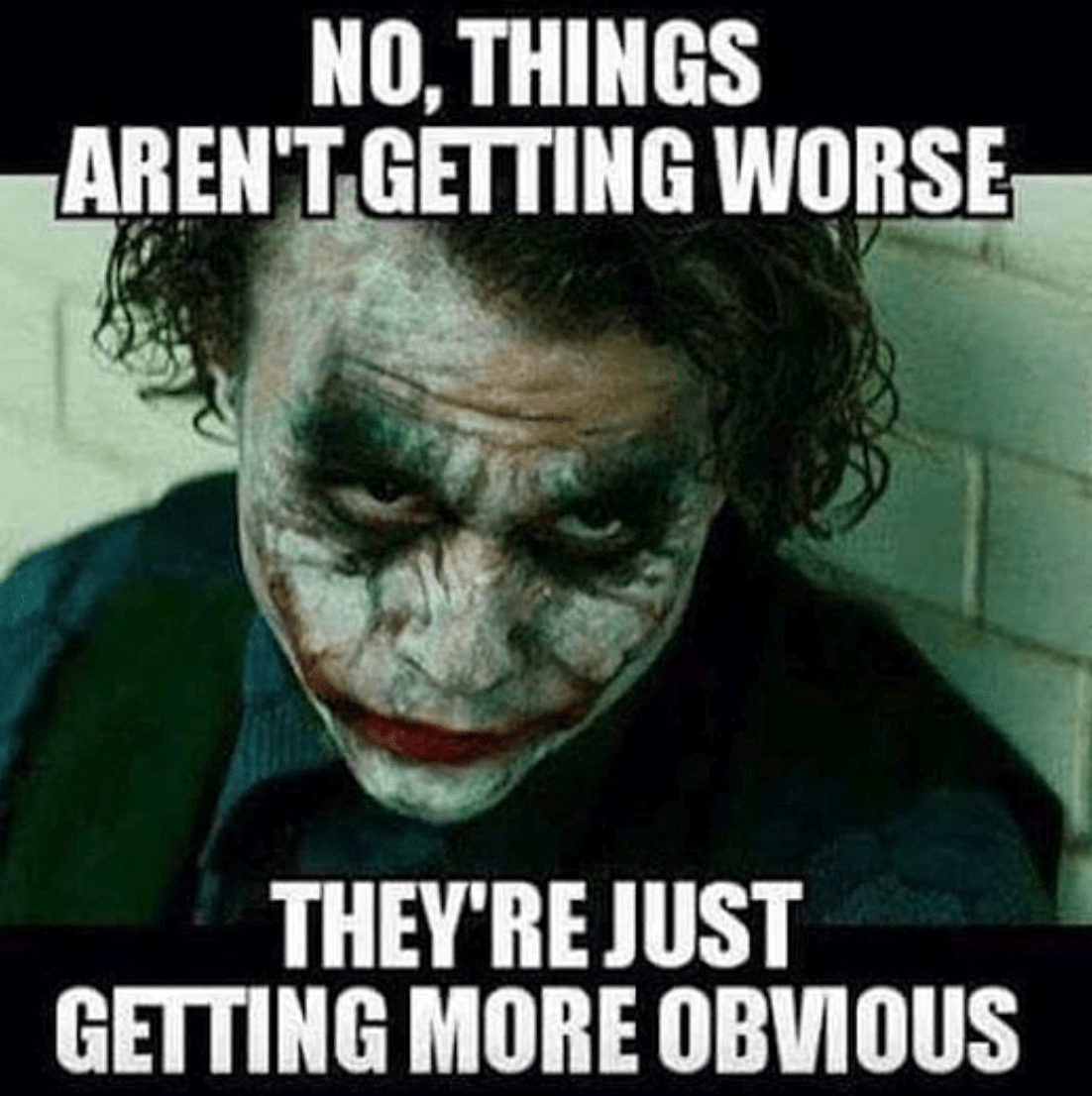 The arguments never change and the tactics stay the same
The surest evidence I need that someone is an ignoramus about the Cold War is that they are a critic of Joe McCarthy. Much of politics is opaque with many moral considerations involved. For most issues, there are no hard and fast answers, but the Cold War has none of these. The position taken by Joe McCarthy is so unambiguously righteous that to take any other side means someone is ignorant (usually the case) or a person of the left if you are reading something in print. It is the left who continuously bring McCarthy into the story, this being a man who died in 1957. But so long as his name works as a scare word to help entrench the left's agenda, out his name will come.
*****
WWII monument in Charlotte defaced with hammer and sickle
#DemocratMob dishonor the memory of those who died in World War II fighting totalitarianism.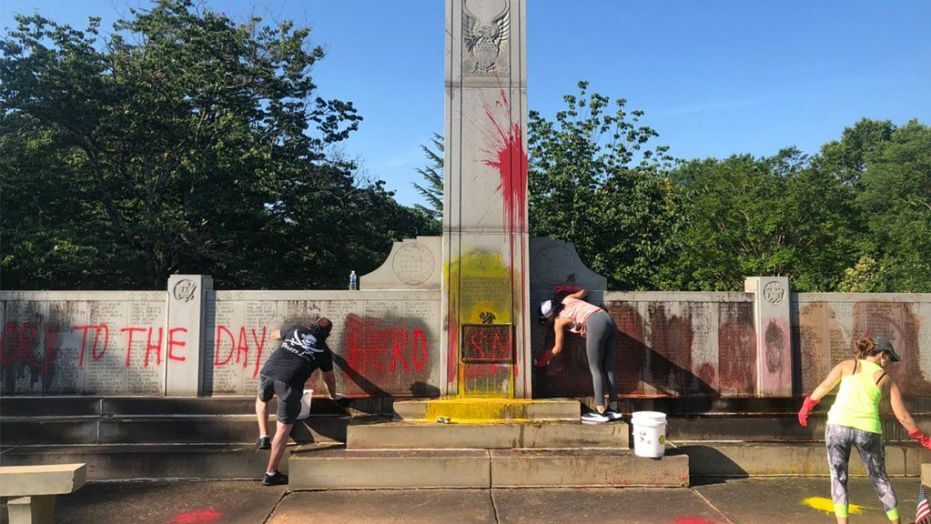 The 20-foot-tall memorial, located at Evergreen Cemetery in Charlotte, contains the names of more than 500 county residents who died fighting in WWII, WBTV reported.
Race-Based Wealth Redistribution
Any Caucasians who plan on vacationing in Seattle's Capitol Hill Autonomous Zone should be sure to bring $10 bills to pass out to sacred black people. Hats off to this social justice warrior for boiling liberal economic policy down to its essence — whites must give their money to blacks.
Criminal Vandals Begin Tearing Down Andrew Jackson Statue Outside White House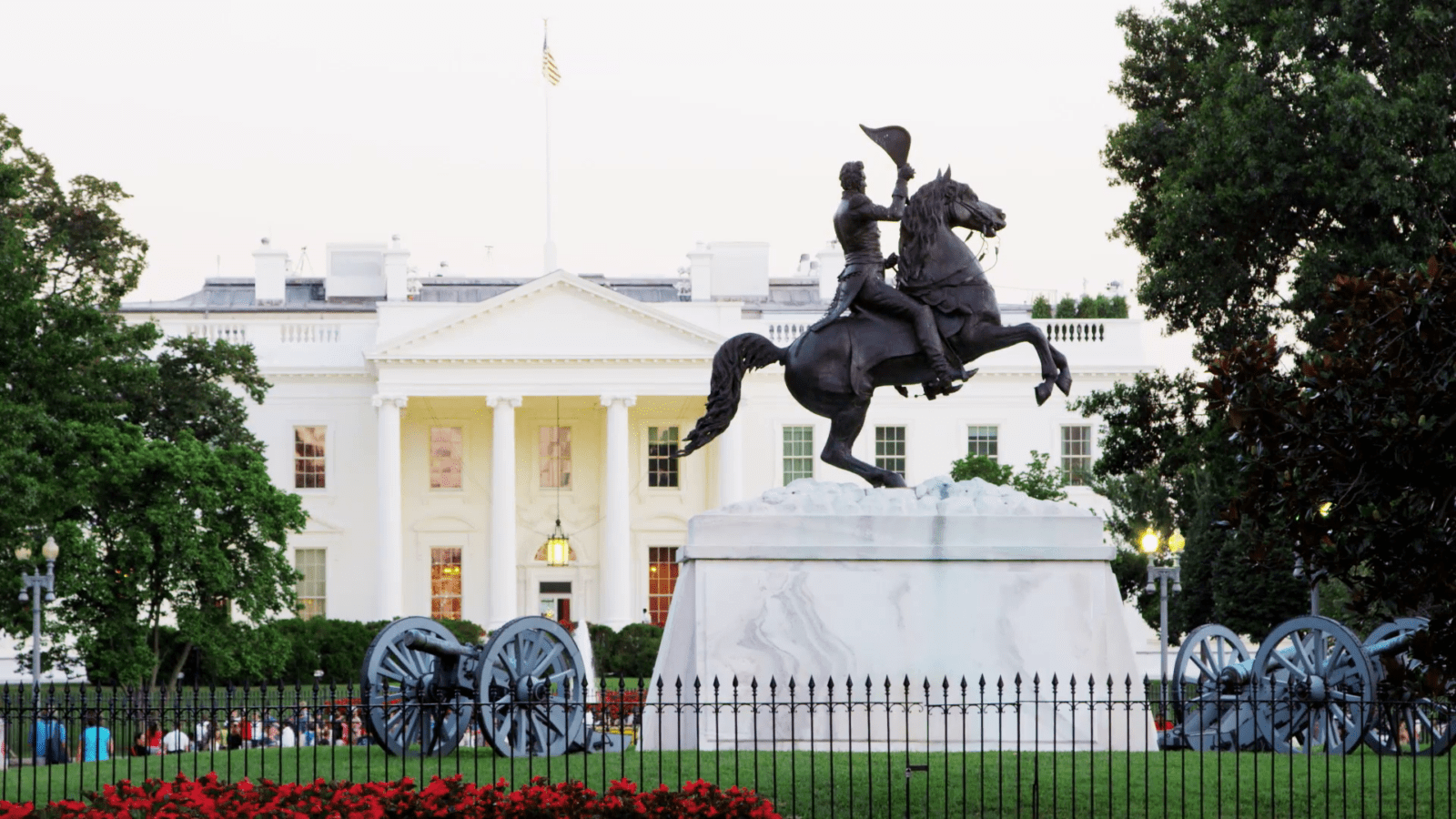 Criminal vandals are preparing to tear down the iconic statue of Andrew Jackson outside the White House.
https://twitter.com/TruthHammer888/status/1275094217329537025