On Twitter, you can't say "violent criminal looters should be shot" or "traitors should be hanged"- they bump you off in a flash. Also "libturds" is a forbidden word. But libturds get away with murder, literally.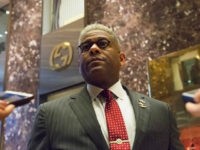 This guy must be feeling the heat: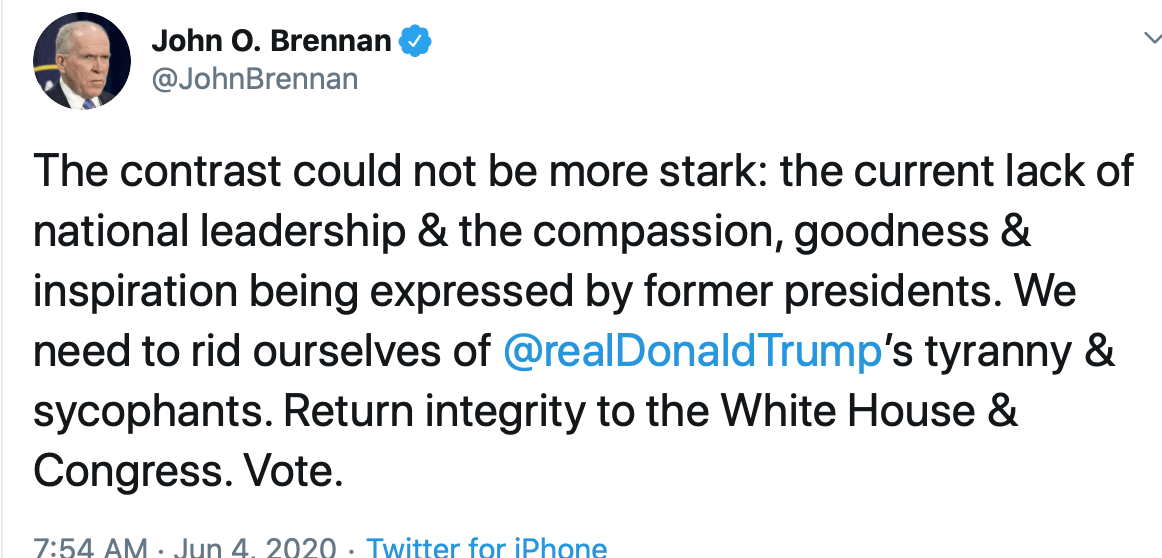 Must be hitting a nerve with the testimony today!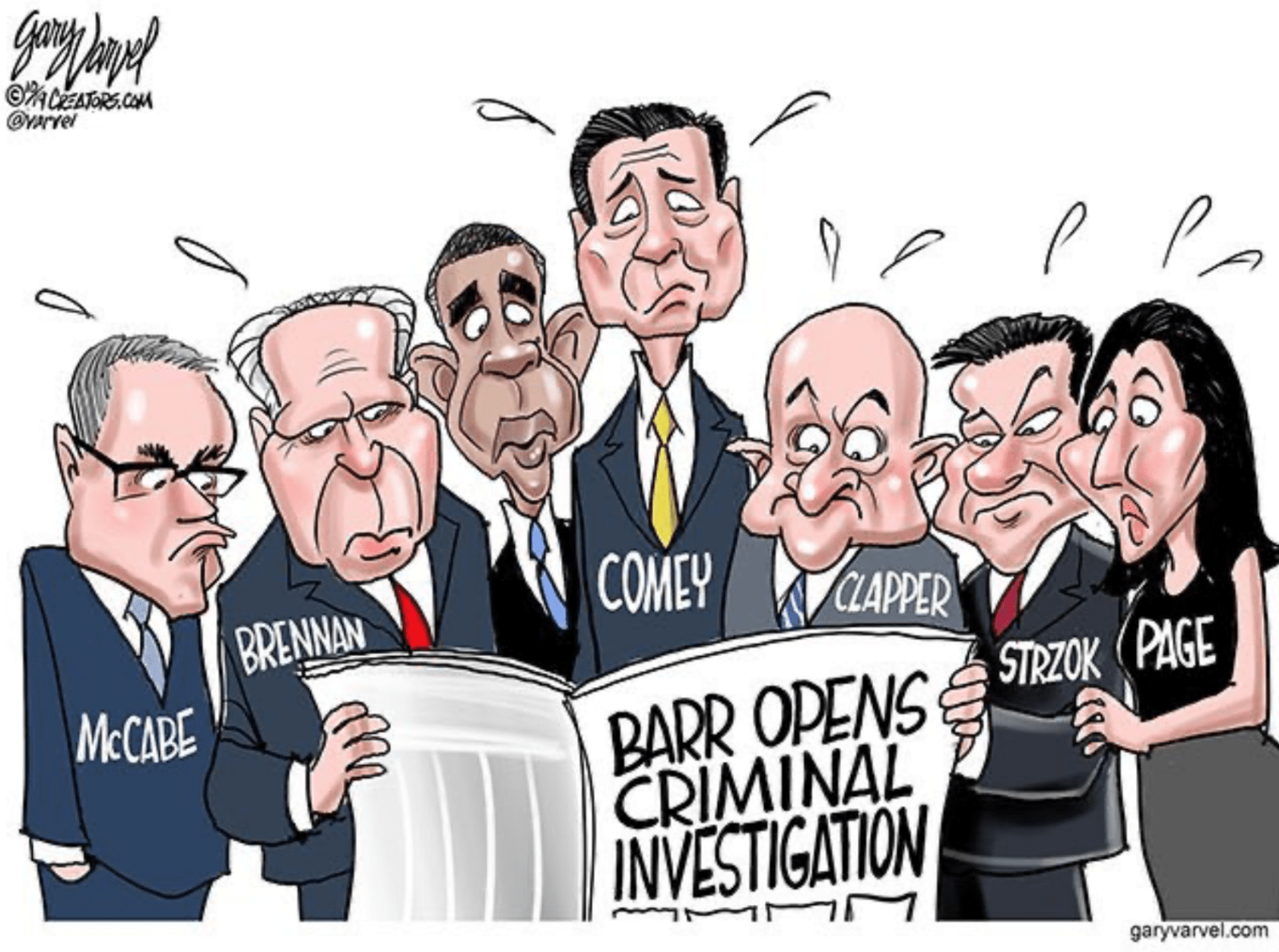 Rod Rosenstein testifies he would not have signed off on Page warrant given what he knows now 
Rod Rosenstein Admits: 'I'm Not Sure I Read Every Word' of FISA Application
These MF's are going down!
The Dallas store owner, who was dragged out into the street and beaten by rioters, died today. Where's the outrage?
James Mattis Calls Trump Threat to Constitution, "Nazi"
No respectable general would do this during civil unrest and rioting. I smell a big giant pile of Obama Soros money at the end of this rainbow for the Mattis "family"
'Glad He's Gone' — Donald Trump Calls Gen. Jim Mattis 'World's Most Overrated General'
Gaslighting is but one of many subversive strategies of Obamunism.