Pakistan PM Imran Khan Slammed For Saying Osama Bin Laden Was "Martyred"
Osama bin Laden was killed by US Navy Seals in Pakistan's Abbottabad in May, 2011.
Islamabad: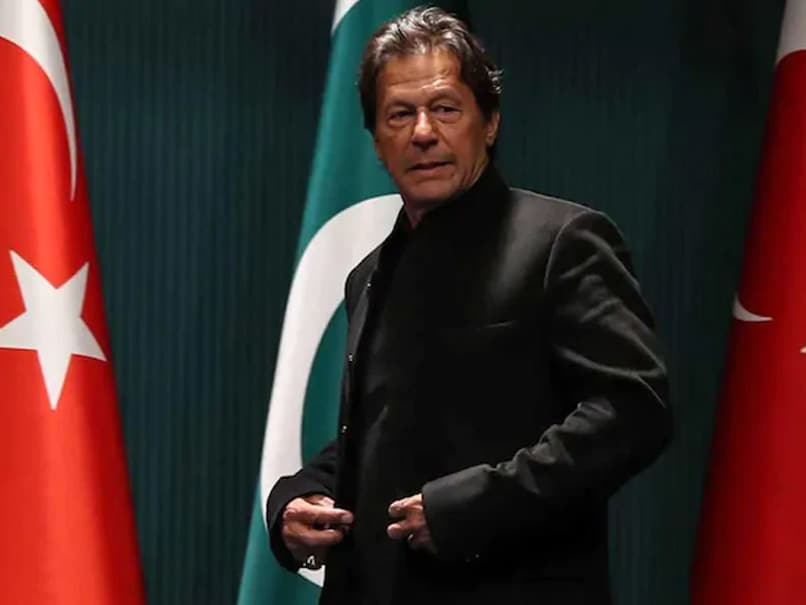 Paki Prime Minister Imran Khan faced a growing backlash on Thursday after he said former Al-Qaeda leader Osama bin Laden had been "martyred".
The article itself reads like a parody. It portrays Mohammedans as victims because they're being "marginalised" in the West thanks to 9/11 blah blah. But fact remains:
Imran Khan is the prototype of the hardcore Moslem supremacist. No matter how much education, no matter how much exposure to the West a Moslem has, he remains a Mohammedan headbanger, no matter what.
This story is full of absurdities showing up some of the maladies of the West today. Why was this jihad terrorist allowed to come and go for medical treatment? Why was he collecting aid? He retained his Austrian citizenship because he doesn't have any other, but in going to fight for the Islamic State, he […]
More from the Religion of Peace: