.
Jihad? Maybe. If it is, will authorities ever acknowledge that? Probably not.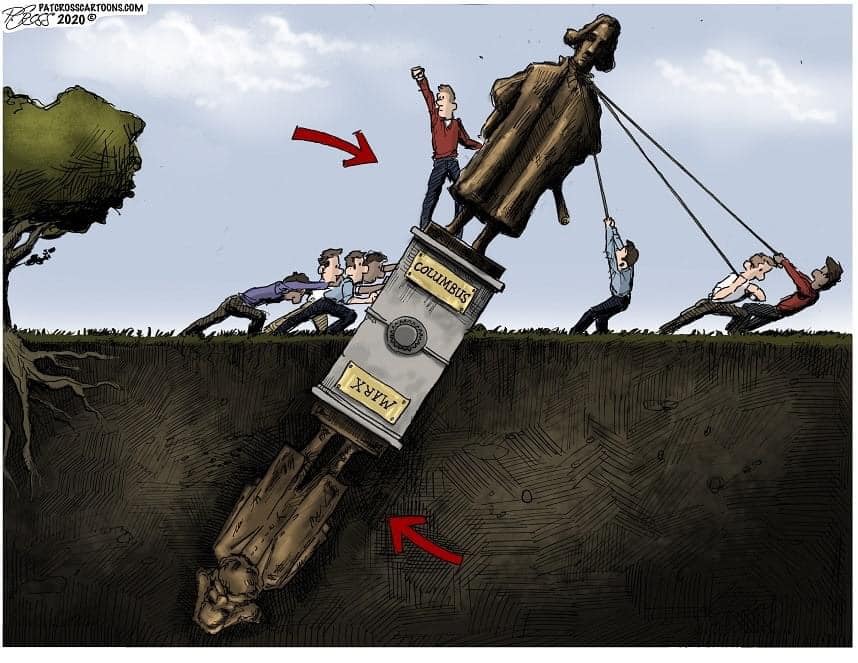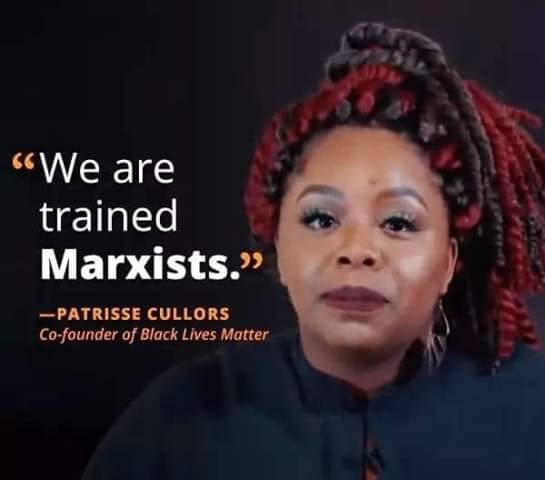 THEGUARDIAN.COM
.
Yes, and why make Jesus a man, really? There are so many other sexes to choose from nowadays.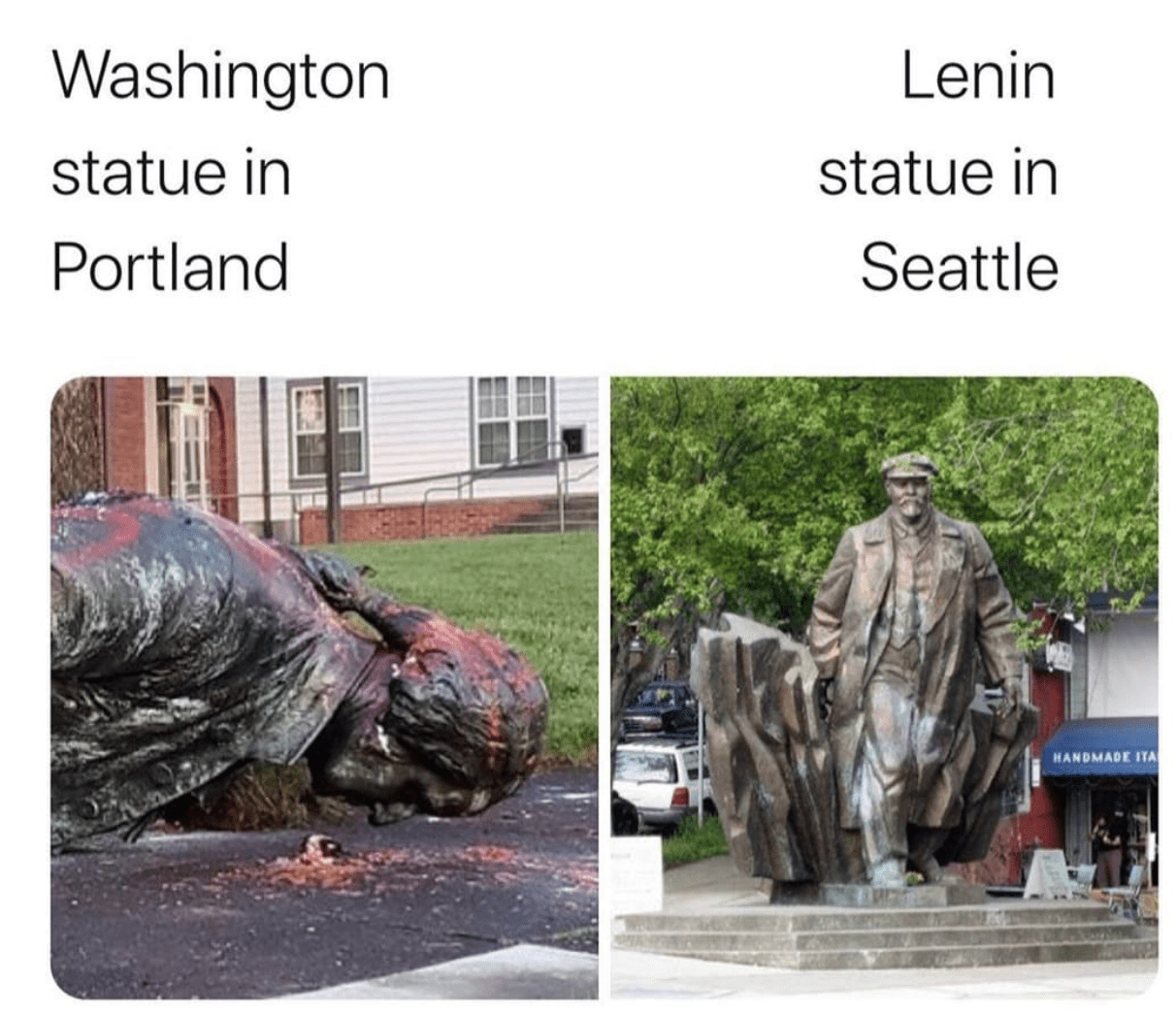 Yes, Mohammedans are heavily involved in the revolution. Don't say you haven't been warned.
– CityNews Toronto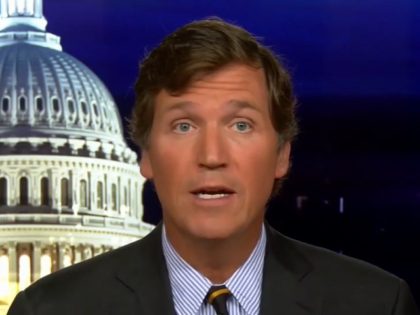 Christian Pastor and His Pregnant Wife Gunned Down in Nigeria
The Rev. Emmanuel Saba Bileya and his wife, Juliana, were gunned down on their farm in eastern Nigeria by unidentified insurgents last week, local media report.
"It was an attack on the pastor and his wife on their farm. While they were working on the farm, suddenly armed men came and opened fire on them, leading to the death of the pastor and his wife," said David Misal, spokesman for the police of Taraba state.