CNN ACOSTA SHOUTS AT TRUMP: 'IS THIS STILL A DEMOCRACY?'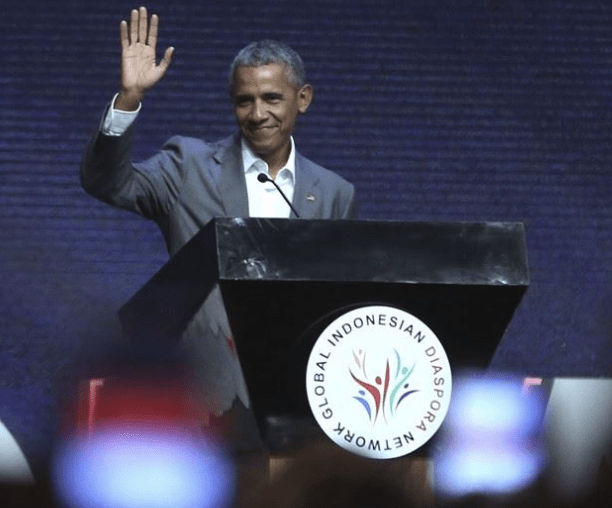 Gov. Cuomo Goes on CNN, Trashes Trump for Calling Out Military to Crush Leftist Mobs and Looters — As Looters Wipe Out Fifth Avenue in NY City! (VIDEO)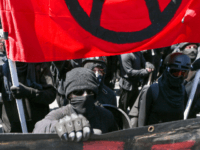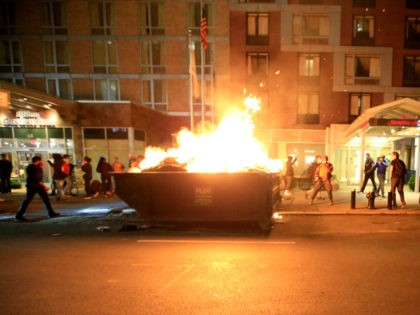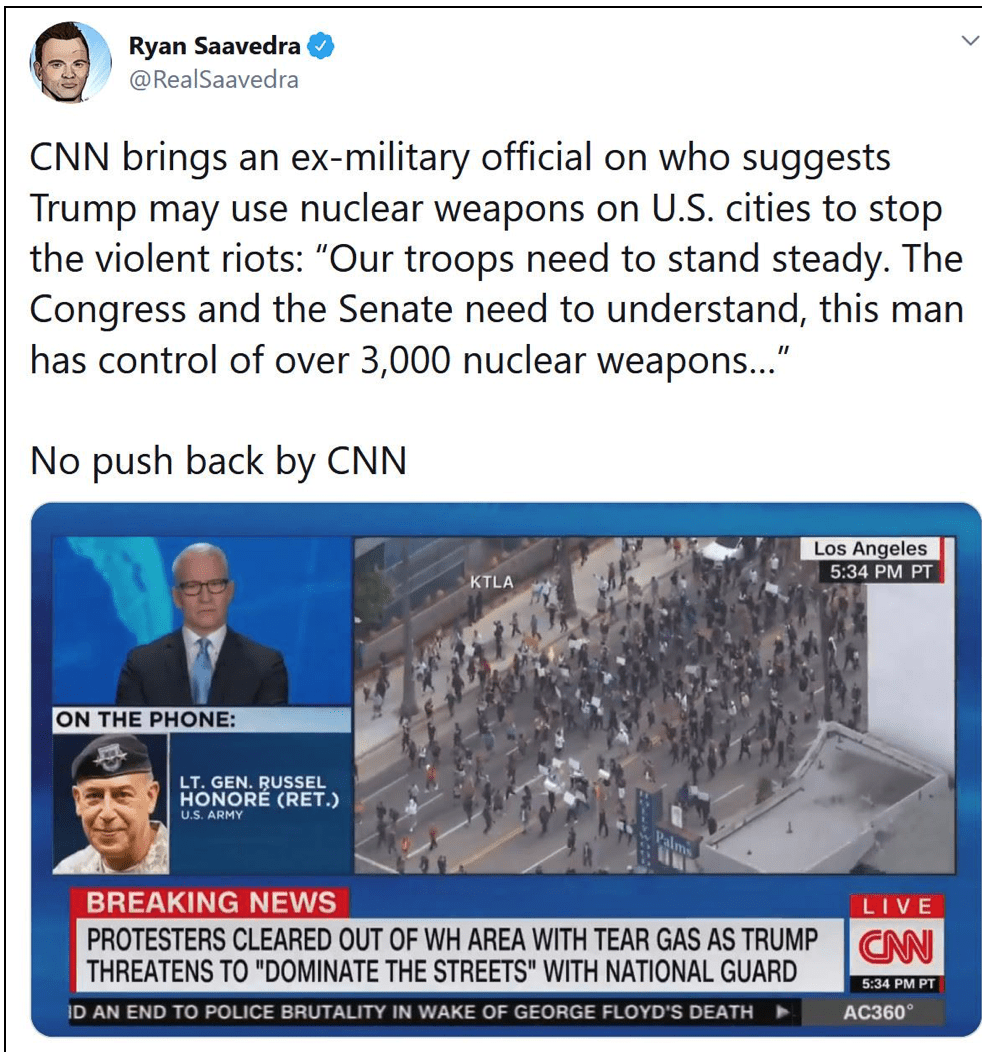 The subversion comes straight from the universities:
.
A professor at the University of Alabama Birmingham used Twitter to tell protesters how to successfully pull down monuments, as rioters vandalized the Lincoln Memorial, the World War II Memorial and other iconic sites in the nation's capital over the weekend.
Never censored from twitter.  What a surprise!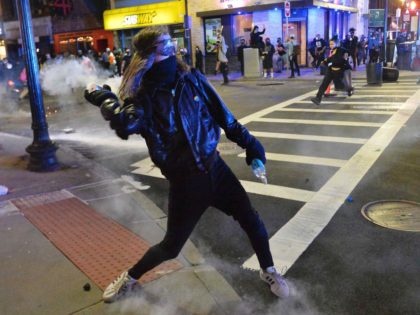 .
It didn't take long for Aussie lefturds to hijack the narrative: