You can actually get a good laugh from watching moonbat "comedian" John Oliver — although you may have to go back a few years. Here he explains how foolish it was to think that the progressive War on History would escalate from Robert E. Lee to the Founding Fathers:
Gratuitously dropping the F-bomb doesn't make Oliver funny. That his audience of clapping seals seems to think he knows what he is talking about is what makes him funny. The mob whipped up by his fellow liberals is currently desecrating and destroying statues of George Washington and Thomas Jefferson, just like Trump predicted. These great Founding Fathers are not alone:
Fewer than three years later, precisely as President Trump predicted, iconoclastic mobs have moved on from toppling Confederate statues to deface, damage, and destroy statues of and memorials to Admiral David Farragut, abolitionist Matthias Baldwin, American Revolutionary War Gen. Philip Schuyler, a Texas ranger, Commanding Gen. of the Union Army Ulysses S. Grant, Frances Scott Key, Abraham Lincoln, George Washington, and Thomas Jefferson. A statue of former President Theodore Roosevelt is facing imminent removal in New York City.
Either our history is off limits to liberal purges, or we can expect it all to be purged.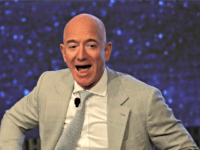 Nothing worse than a leftist degenerate in the money: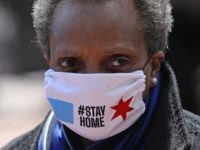 Just goes to show that they are absolute f*kcing morons.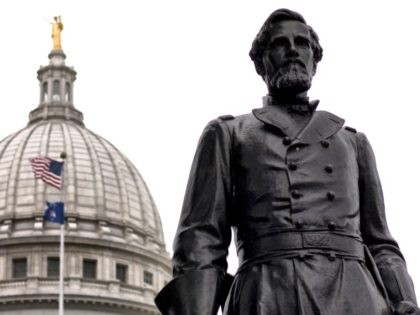 Protesters from the Black Lives Matter movement vandalized and toppled a statue of Col. Hans Christian Heg, an immigrant from Norway who died fighting for the Union, on Tuesday night in Madison, Wisconsin.
Don't mention it. Black Lives only matter when whitey shoots a n*gga.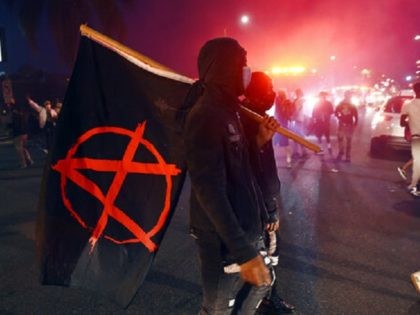 This is the act of a vile degenerate:
https://twitter.com/WWG1WGAUSA/status/1274830459227127810
Romney financed by Spooky Dude, George Soros:
Rape. Arson. Violence. Death. I spent five days incognito at the Seattle so-called "Capitol Hill Autonomous Zone." https://t.co/QKN5KmnPZH

— Andy Ngô (@MrAndyNgo) June 20, 2020
"Every record has been destroyed or falsified, every book rewritten, every picture has been repainted, every statue and street building has been renamed, every date has been altered. And the process is continuing day by day and minute by minute. History has stopped. Nothing exists except an endless present in which the Party is always right."
― George Orwell, 1984