A video connecting Hamas and the Muslim Brotherhood to the violent 'Black Lives Matter' riots has been circulating the web.
In the video, Chief Executive Officer of the Council on American-Islamic Relations (CAIR) Nihad Awad is heard saying: "Black lives matter is our matter. Black lives matter is our campaign."
CAIR was founded by Hamas and is often accused of being a front-group for the terrorist organization.
.
If the Socialists can do this much damage to America while not in power, imagine the destruction they will do if they ever get power ?!!
.
The United Nations Hates America And Loves Antifa… 
"It is usually futile to try to talk facts and analysis to people who are enjoying a sense of moral superiority in their ignorance." – Thomas Sowell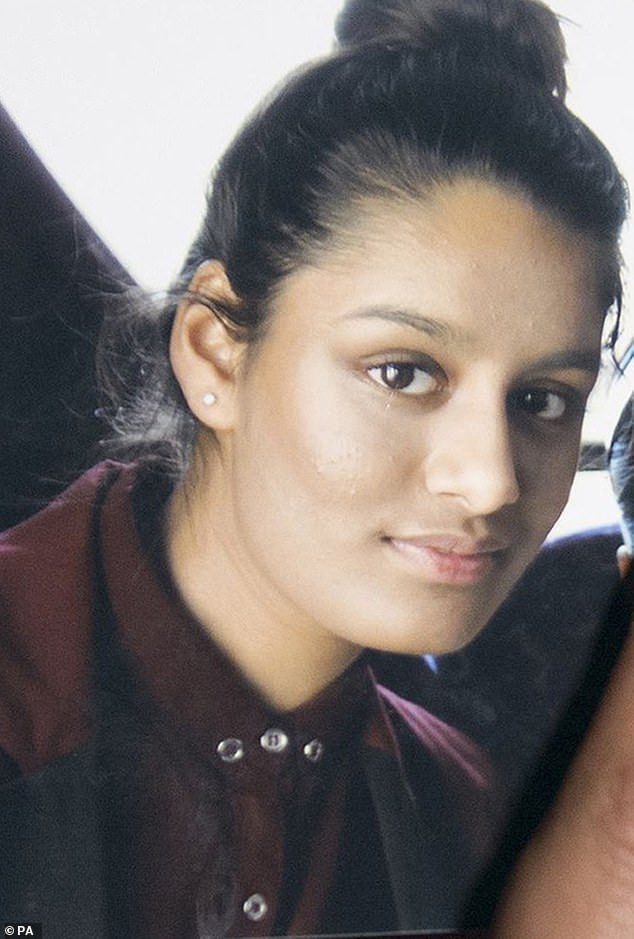 Shamima Begum and other jihadis jailed in the Middle East 'should be allowed BACK to their homelands in a bid to break the cycle of extremism', says report
The report is from a Mohammedan, "ex-FBI agent". No vested interest to see here, people. Why would a Mohammedan not try to dump jihadists on western countries?
Ali Soufan interviewed on The New Yorker
Soufan Centre has claimed homegrown extremists pose greater threat to national security than UK jihadists jailed in the Middle East
Ex-FBI agent has called for repatriation of jailed citizens in Syria, Iraq and Turkey
.
.
A statue of one of America's fiercest anti-slavery activists has been decapitated and dragged into a lake after being wrongly targeted by anti-racism protesters during a night of violence in the country's Midwest.
.
.
One of Victoria's biggest coronavirus clusters came from a Muslim family who broke public health orders to celebrate the end of Ramadan.
The state has had 128 new cases of COVID-19 in the past week, with 20 cases and a death recorded on Wednesday.
A gathering in Coburg, north of the city, last month has been linked to at least 14 cases across multiple households.
.
https://twitter.com/michellemalkin/status/1275610282920833025
.
https://twitter.com/DiamondandSilk/status/1275416051191296003