Chicago's Beetlejuice Removes Columbus Statue in Dead of Night…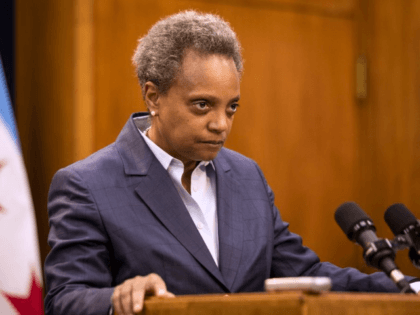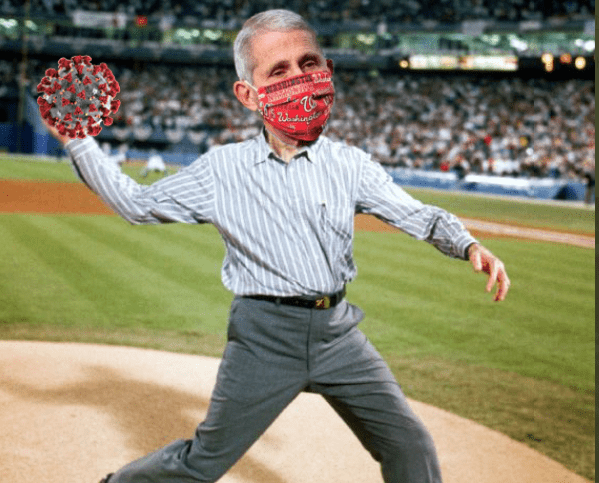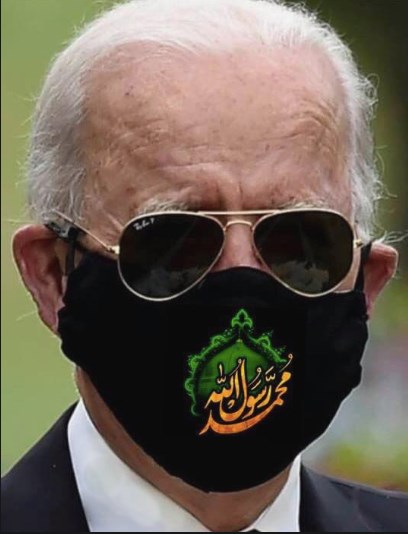 America needs more Islam, sez Quid Pro Joe…
…and Walter Duranty is still holding on to his Pulitzer.
NYT: Climate Change to Create 'Greatest Wave of Global Migration'
No. It's not "climate change" that does that. It's the wealth of Western Nations, it is the civilisation of the White Man & the wealth it creates. That draws global migration. Nothing else.
https://twitter.com/McguireScotty/status/1286628882213253120
DOJ: 18 ARRESTED IN PORTLAND, FACING FEDERAL CHARGES…
If "journalists" would simply do their jobs, @kayleighmcenany wouldn't have to do it for them. https://t.co/UKxbDK1Jqx

— Donald Trump Jr. (@DonaldJTrumpJr) July 24, 2020
They hate her like only leftoids can hate.
https://twitter.com/DeAnna4Congress/status/1286741396825812992
These people breed. Some of them vote. Let that sink in!
Who are these "Florida students?"
Remove the head of the hydra!
America's Pastime Takes a Knee pic.twitter.com/4ANLDTX5ay

— Breitbart News (@BreitbartNews) July 24, 2020
Stop the supply. Stop funding this. No one needs multi-million dollar ballplayers who insult America.
Jihad: