Update: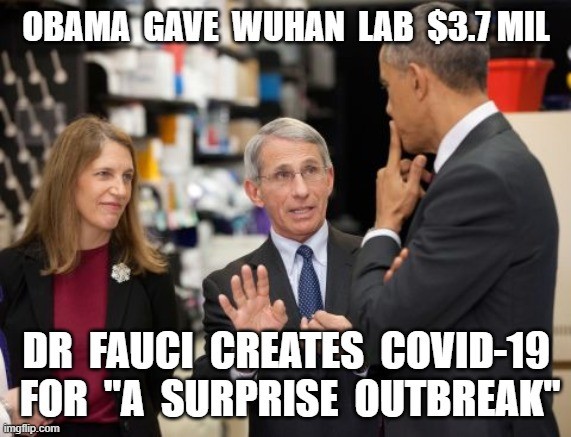 In 2015 Dr. Anthony Fauci went to Obama asking to research weaponizing a virus. Since that research is forbidden here Obama funded the Wuhan lab in China 3.7 million dollars for that research there.
Dr. Anthony Fauci to Teachers' Union: 'You'll Be Part of the Experiment'
Fraudci the virus. Fraudci the commie agitprop with the Gates agenda. Fraudci, the enemy of the people.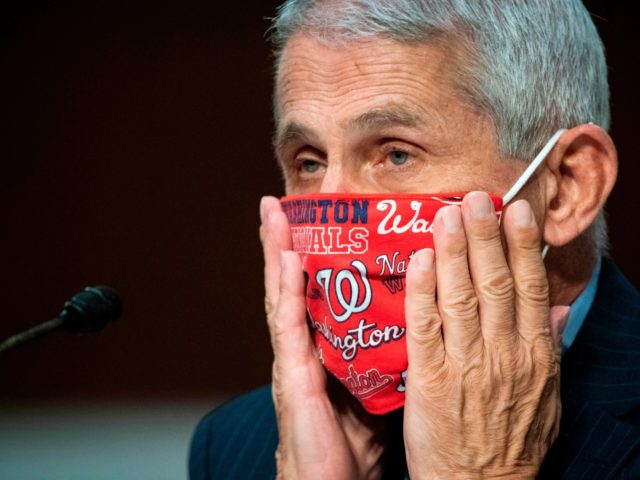 The director of the National Institute of Allergy and Infectious Diseases told members of the American Federation of Teachers (AFT) Tuesday they will be "part of the experiment" as the country gains further knowledge about the impact of the coronavirus.
FB promotes videos of Bill Gates who is not a doctor pushing a vaccine, but bans actual doctors talking about a cure?
Fauci would rather you die than take Hydroxychloroquine.
Fauci just told the world to wear goggles to prevent COVID.
This is a Globalist Coup! They said "help flatten the curve." They're Flattening America VIA the @UN @WHO and @CDCgov lying to kill America through #MedicalTyranny.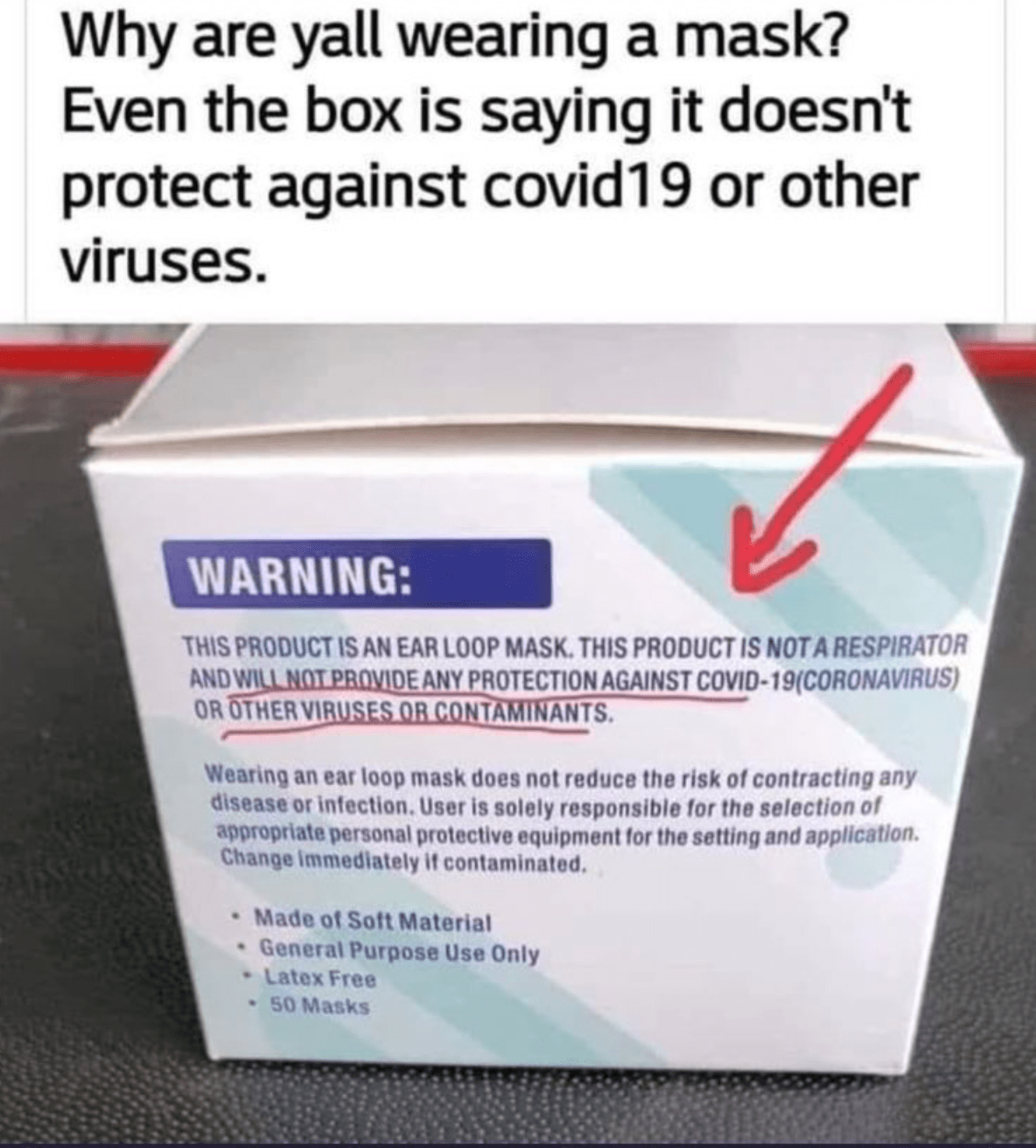 James Tadaro, MD:
After 4 mos of appeals since it was taken down, Google finally uncensored our initial paper on HCQ in treatment of COVID-19.
It's strange Google reversed this decision IMMEDIATELY before appearing in front of congress today to discuss censorship.
If you click on the link, Google will tell you to continue is "unsafe". It's not. It leads you to professional documents from Stanford university declaring HCQ perfectly safe & a useful prophylactic against Covid19.
Dr David Samadi:
Just so you understand, Facebook and Instagram also removed content of mine yesterday. This wasn't just a move from Twitter. There is a concerted effort going on via big tech to silence me. I am a medical doctor & everything I have stated is backed up by multiple studies.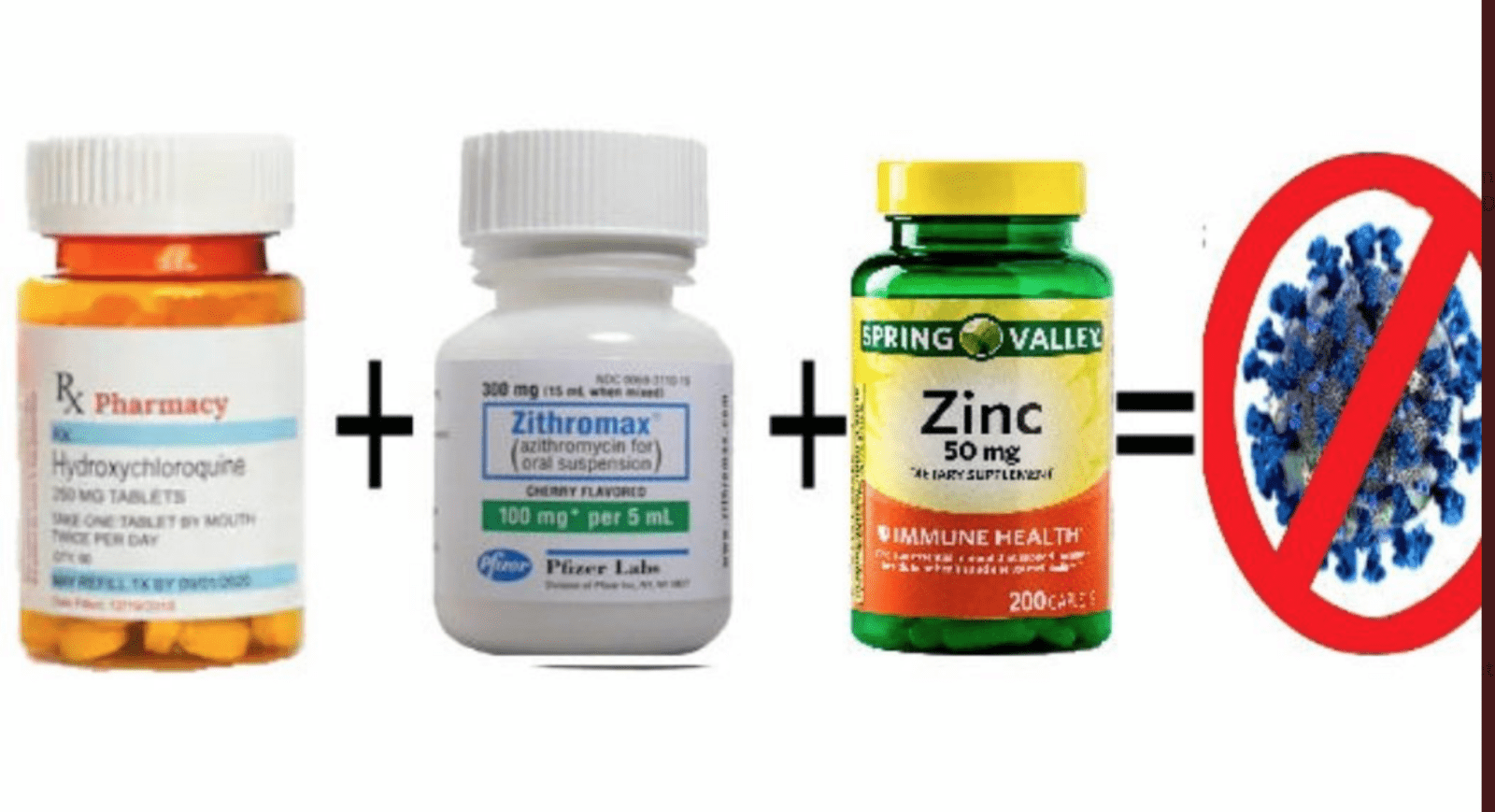 This is not a cure, but as a prophylactic, it is better than anything else. To withhold these life-saving drugs is criminal.
Stifling Free Speech: @SidneyPowell1 says big tech companies could face criminal statutes because of their attempts to influence the 2020 election. #MAGA #AmericaFirst #Dobbs pic.twitter.com/Egmgd2KAQm

— Lou Dobbs (@LouDobbs) July 29, 2020
Congressman Louie Gohmert will start taking Hydroxychloroquine as #COVID19 treatment! ~ Gohmert said that his Doctor is "all in" & he will start taking Zinc & Hydroxychloroquine~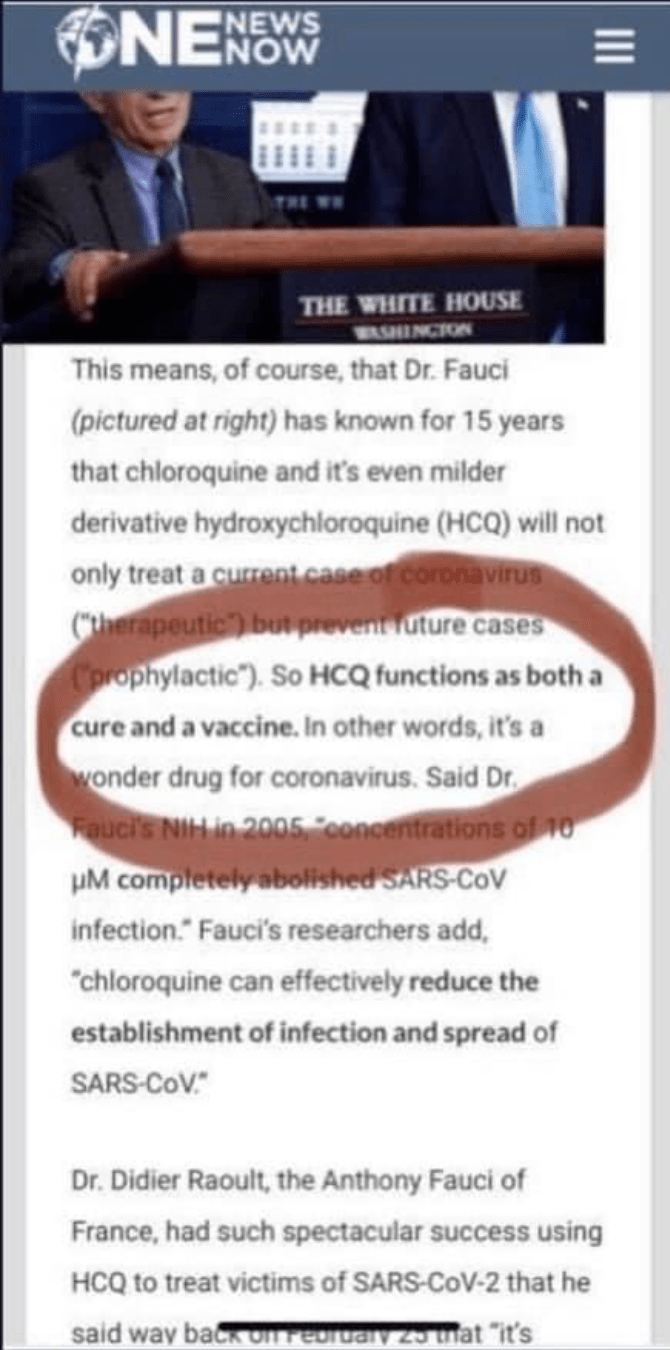 Here. This is Fraudci back in 2005. The guy is a complete & utter fraud.
In other news:
Portland rioters have armed themselves with Tasers, slingshots, sledgehammers, saws, knives, rifles, bats, explosive devises, lasers, rocks, frozen bottles, cans of food, balloons filled with fecal matter – and used these against cops. 180 cops injured, 3 blinded. 18 people dead