What is it called when a sitting member of U.S. Congress calls for the "dismantling" of the U.S. economy and the entire system??? pic.twitter.com/JsPwqMinwF

— Dinesh D'Souza (@DineshDSouza) July 7, 2020
This creepy little hijabee is Obama's legacy. Can you imagine coming to America by fraud & lying, to be given everything including a political appointment, only to destroy  whitey?
Is Ilhan Omar above the law? https://t.co/JmXuSeuvjC

— Tom Fitton (@TomFitton) July 7, 2020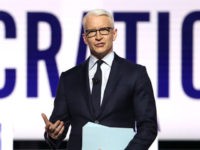 That little Vanderbilt fairy is getting away with the most vicious lies without ever being challenged. It's your CNN.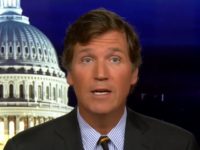 They sure know how to hate.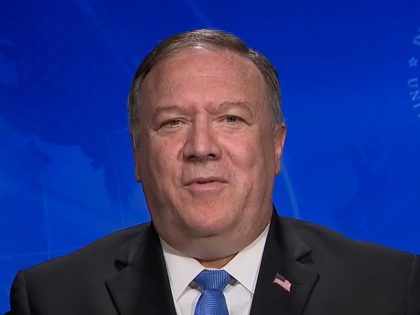 She does indeed.