Antifa have dumped fake blood and tampons all over the steps of the Justice Center in Portland.
.
Black Lives Matter' Has Been Explicit About Its Goals. These Are Their Demands… Completely defunding the police is just one of them.
.
.
Of course they do, because the UN and all its subsidiaries are hijacked by Marxists. And this is where the EUSSR is taking Europe.
The United Nations Human Rights Council (HRC) has become notorious for opposing basic human rights and siding with communist nations and dictatorships since so many of these countries have been allowed a seat on the council.
Any idea why there are North Korean "protestors" in the United States?
The Leftist/jihadist alliance, long dismissed as "right-wing" fabrication, grows more open, assertive, and aggressive by the day. "At Brooklyn 'No To Annexation' Rally, Speakers Call To Abolish Police, Israel, And U.S. Government, Crowd Chants: 'Death To America!', 'Millions Of Martyrs Are Marching To Jerusalem!'; Activist: 'F*ck The NYPD!'
The Left's ultimate goal is power. Their entire aim, whatever language they dress it up with, is to have more and more power over your life over my life, over the entire culture, and civilization of our country. Good for @realDonaldTrump for calling it out. #MountRushmore pic.twitter.com/hOEK2aCGm2

— Gayle Trotter (@gayletrotter) July 7, 2020
WATCH: The media slandered President Trump's 4th of July speech as "dark and divisive."

This lie was not surprising.

The media "falsely and consistently label their opponents as racists" and "condemn patriotic citizens who offer a clear and truthful defense of AMERICAN UNITY." pic.twitter.com/vyIKG1t4Cw

— Trump War Room (@TrumpWarRoom) July 7, 2020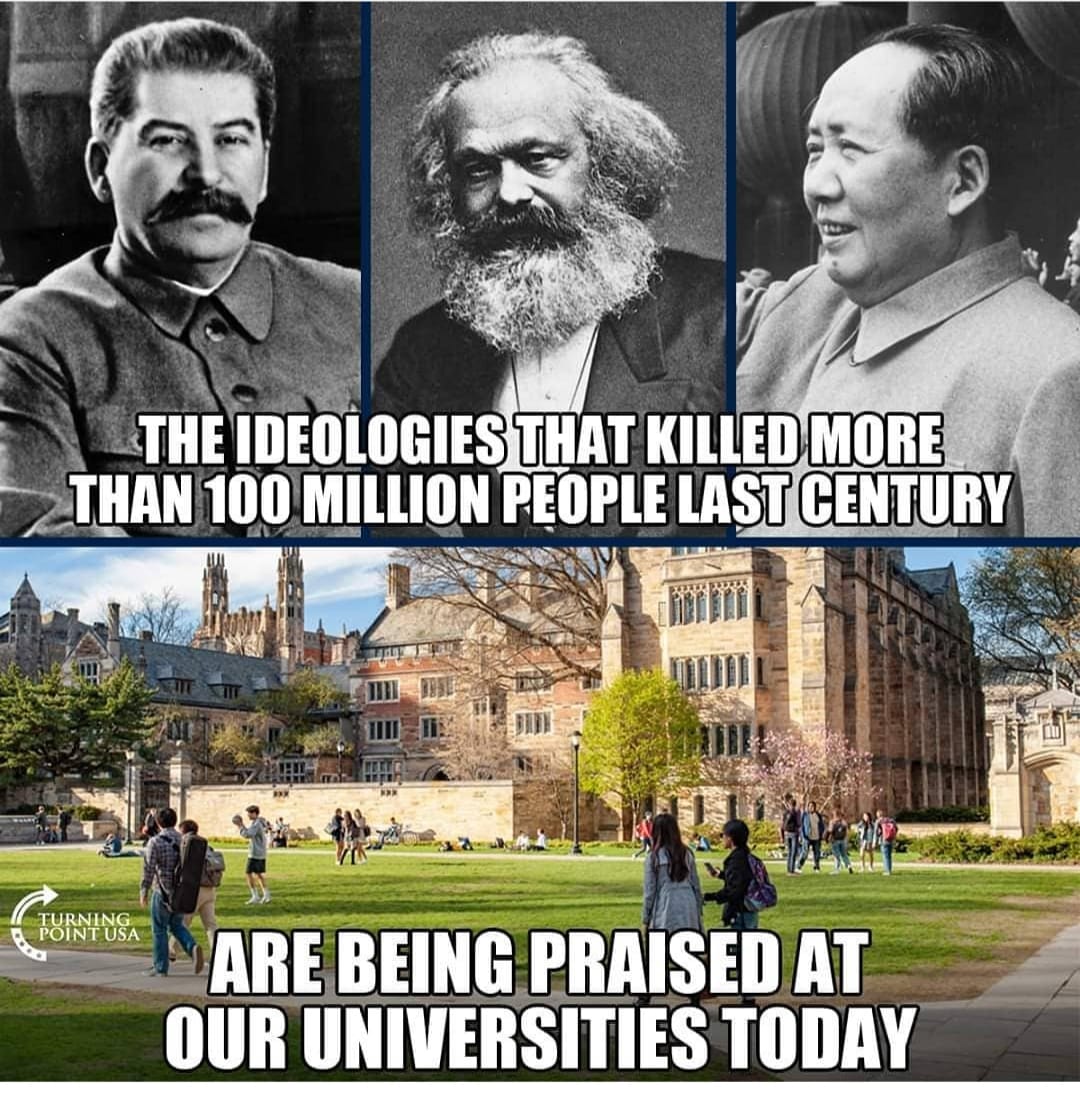 Tim Allen's right. "We are one election away from open borders, socialism, gun confiscation, and full-term abortion nationally. We are fighting evil."
No Moslem is a refugee. All Moslems are soldiers of allah.
https://twitter.com/AAureilus/status/1278453364150370313