We are told it is such a problem that it warrants dismantling American society. Yet no one can find any current examples of systemic racism. Despite journalists' prodigious efforts, they can only produce isolated incidents, a large percentage of which are revealed to be hoaxes.
The problem is, they are looking for the wrong kind of systemic racism. Against blacks, it literally does not exist in this country. Against whites, it is prevalent — and as subtle as a sharp stick to the eye. Consider Seattle:
Just astonishing. Please watch. We are in a civil war. pic.twitter.com/enqqvzOQzd

— James Woods (@RealJamesWoods) July 10, 2020
For details, read the City Journal piece here.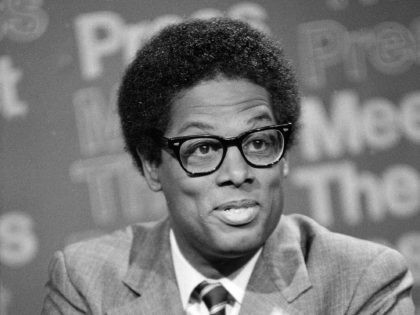 In other news:
https://twitter.com/BasedPoland/status/1282274903832625152