More Evidence of Obamunism in All Institutions
Whites make up 10% of the worlds population. Yet WE are Blamed for all its problems, and are given None of the credit for the Solutions….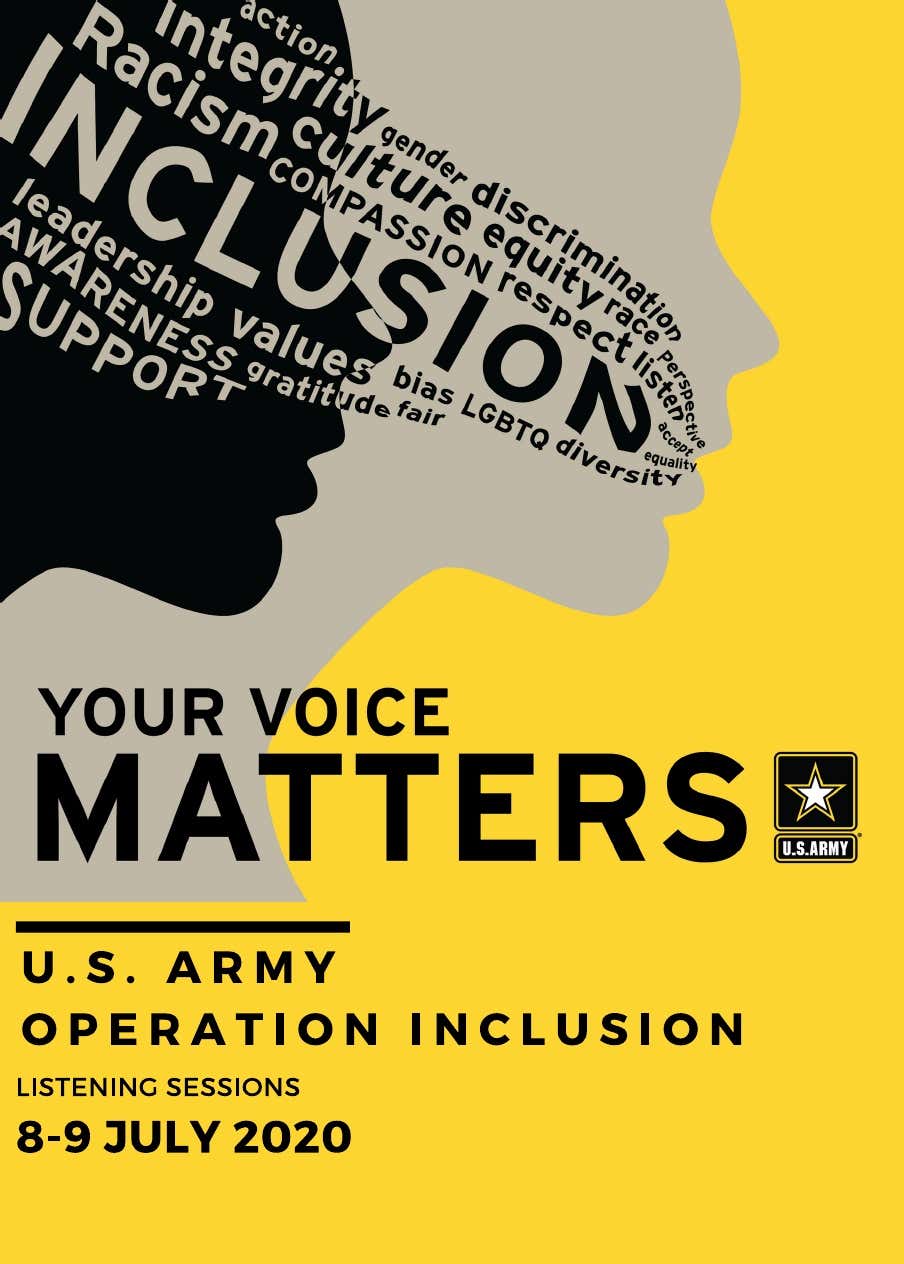 A U.S. Army email inviting employees to listening sessions on race and diversity referred to an attachment to the email, which contained a graphic that said the phrase, "Make America Great Again" is evidence of white supremacy, according to a copy of the email obtained exclusively by Breitbart News.
Whoever is responsible for this needs to be court-martialed and removed from their posts. This is an infiltration by Marxists in the army and needs to be snuffed out. Those higher-ups responsible should be ousted from the army. It's tantamount to another coup attempt.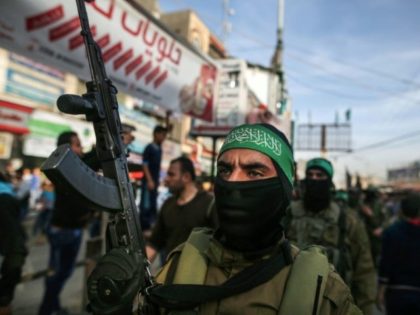 How cool is that?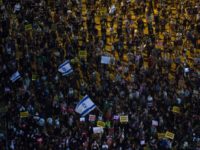 Israel is suffering.