America is the Land of the Free for our Freedoms.
Not that leftist free shit mentality.
The self-exploding buses of Londonistan: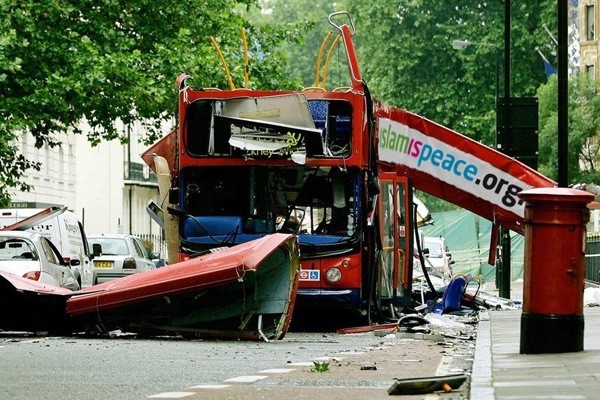 When four Muslim suicide bombers blew themselves up on the London Underground and on buses during the infamous 7/7 atrocities of 2005, 52 people died and more than 700 were injured.
Here is how the BBC chose to commemorate one of those deaths yesterday on Twitter.
USA:
.
Two congressional "squad" members unveiled a wide-ranging proposal Tuesday to defund police departments and establish a reparations program for African-Americans and people harmed by the police and the criminal justice system.
.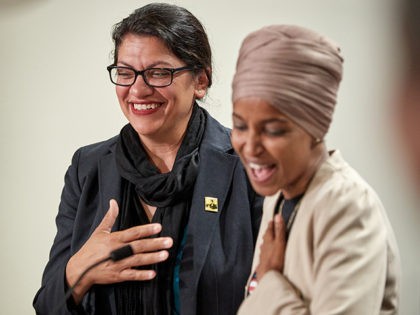 BLM Leader Calls to Destroy Churches
Trump Under Fire
From Drudge to Mediate and Media Matters, from Twitter to Google and Facebook, we are subjected to the internet's full-scale assault on Trump in a daily, relentless campaign to defeat him in November and elect Biden and the Democrats.
The Cultural Revolution is not only a threat in large cities festering with degenerate ideology. From Kalispell, Montana:
Police have arrested 30-year-old Anthony Weimer for pulling down a statue of the Ten Commandments outside Flathead County Courthouse in northeastern Montana.
https://twitter.com/DrEtiquette/status/1278296308332314626
BREAKING: Seattle Police retake anarchist-held CHAZ pic.twitter.com/hOWjADSePp

— Jack Posobiec (@JackPosobiec) July 1, 2020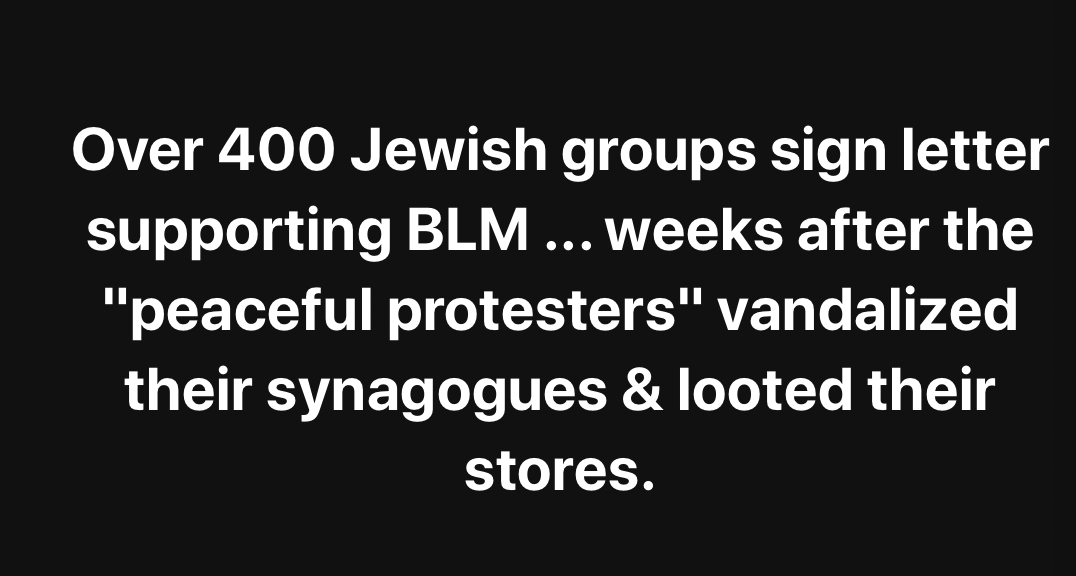 There is a special place in hell for TRAIFS, who have sold their religion for socialism.