In the past week 112 people have been shot in New York City, 77 people shot in Chicago over the weekend, none by police.
Maybe the police aren't the problem.
Also:
NYTimes: 'Nothing to See' as Murders Spike 22 Percent Amid Protests
That tells us that he is a Mohammedan. BLM consists mostly of soldiers of allah.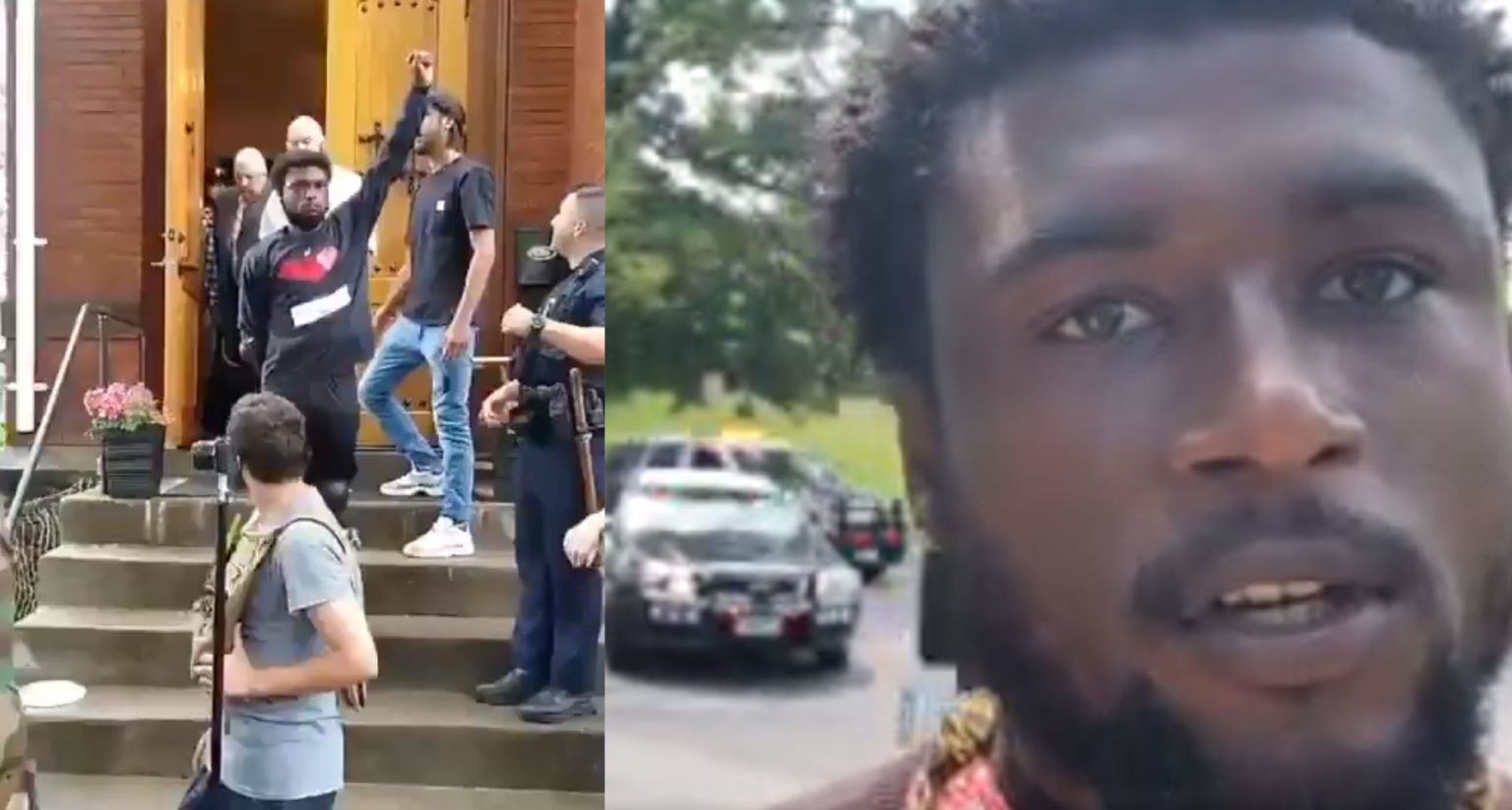 A Tweet identifies a ringleader of the mob as Lukee Forbes, who the social media user said works for Albany Mayor Kathy Sheehan — Forbes is reportedly a program assistant for the city.
The Albany Times Union identified Forbes, who has a violent criminal past, as a vocal advocate in the region's Black Lives Matter movement.
This is what antifa rioters have been systemically doing to the security cameras in downtown. They climb up and use weapons to destroy them. @MultCoSO is asking for help in identifying this vandal: pic.twitter.com/Q6QX6EtL1A

— Andy Ngô (@MrAndyNgo) July 8, 2020
Earlier this morning, police officers from the 73rd Precinct responded to a 911 call of a male and female shot in front of 41 New Lots Avenue. When they arrived, they discovered a male with a gunshot wound to the head and a female with multiple gunshot wounds. pic.twitter.com/uXNwmhatsO

— Chief Rodney Harrison (@NYPDDetectives) July 3, 2020
George Soros-backed DA Charges Couple with 'Hate Crime' for Painting Over 'Black Lives Matter'
Vandalizing vandalism is a hate crime now.
Contra Costa County, California, District Attorney Diana Becton, who was backed by left-wing billionaire George Soros in 2018, has charged a couple with a "hate crime" for painting over a "Black Lives Matter" mural on the road.
In a press release Tuesday afternoon, Becton's office announced that Martinez, California, residents Nichole Anderson and David Nelson were being charged with three misdemeanours for their actions, including "violation of civil rights."
A Soros-backed DA Charges Couple w/ 'Hate Crime' 4 Painting Over 'Black Lives Matter' Painting over the slogan Black Lives Matter is a hate crime? BULL! That slogan aims hate at every WHITE person in this country. It represents Mayhem, Violence & Murder!
EQUALITY: It's acceptable to vandalize a city in the name of Black Lives Matter – but if you vandalize a BLM mural you're going to prison?
"We are teachers."https://t.co/7p8bQereWW

— Dinesh D'Souza (@DineshDSouza) July 8, 2020
Ilhan Omar has paid new husband's consulting firm $878,000, filings show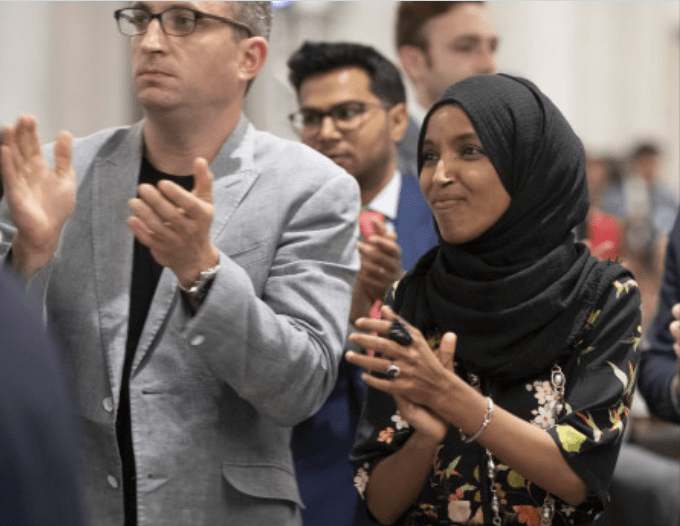 WASHINGTON — Rep. Ilhan Omar has continued quietly funneling hundreds of thousands of dollars to her new husband's consulting film, including a $189,000 windfall in March — just weeks after they announced they had tied the knot, campaign data shows.
It's as if treason doesn't exist anymore.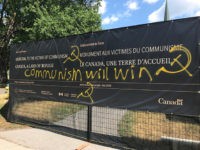 CNN'S LEMON: THE WAY TO FIX MOUNT RUSHMORE IS ADD OBAMA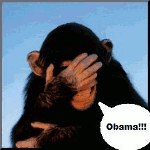 A 19-year-old migrant from the Ivory Coast has died after being stabbed to death by an Afghan asylum seeker in the notorious Moria migrant camp on the Greek island of Lesbos.