HOW MANY ARE REALLY DYING FROM CORONAVIRUS?
Andrew Bolt:
The coronavirus panic has been exaggerated by a simple counting confusion. Not all our nearly 400 dead were actually killed by the virus. Many almost certainly were dying already. We need to know who is dying from the virus, and not just with it.
"No killer virus"
CORONAVIRUS: DYING "WITH" OR DYING "FROM"? SCARING THE YOUNG INTO SUBMISSION
How to scare the young into agreeing to crushing virus bans. First, don't tell them exactly what did kill some of the dead. Second, let's not talk about two possible cures.
HYDROXYCHLOROQUINE: HOW MAD TO BAN IT
 Of all the virus bans in Australia, the most lunatic is on a cheap drug that could save your life.  How many Australians might die because the National COVID-19 Clinical Evidence Taskforce tells doctors to "not use hydroxychloroquine for the treatment of COVID-19", claiming it doesn't work and could instead kill?
But look at its dodgy evidence.
Climate racketeers trying to whip up panic:
Climate alarmists like Greta Thunberg are desperate to get back some attention, trying to whip up panic over the monsoonal rains that Asia badly needs and which a Thunberg ally once said would dry up.
Kamala Harris has always sucked at her job.
True story!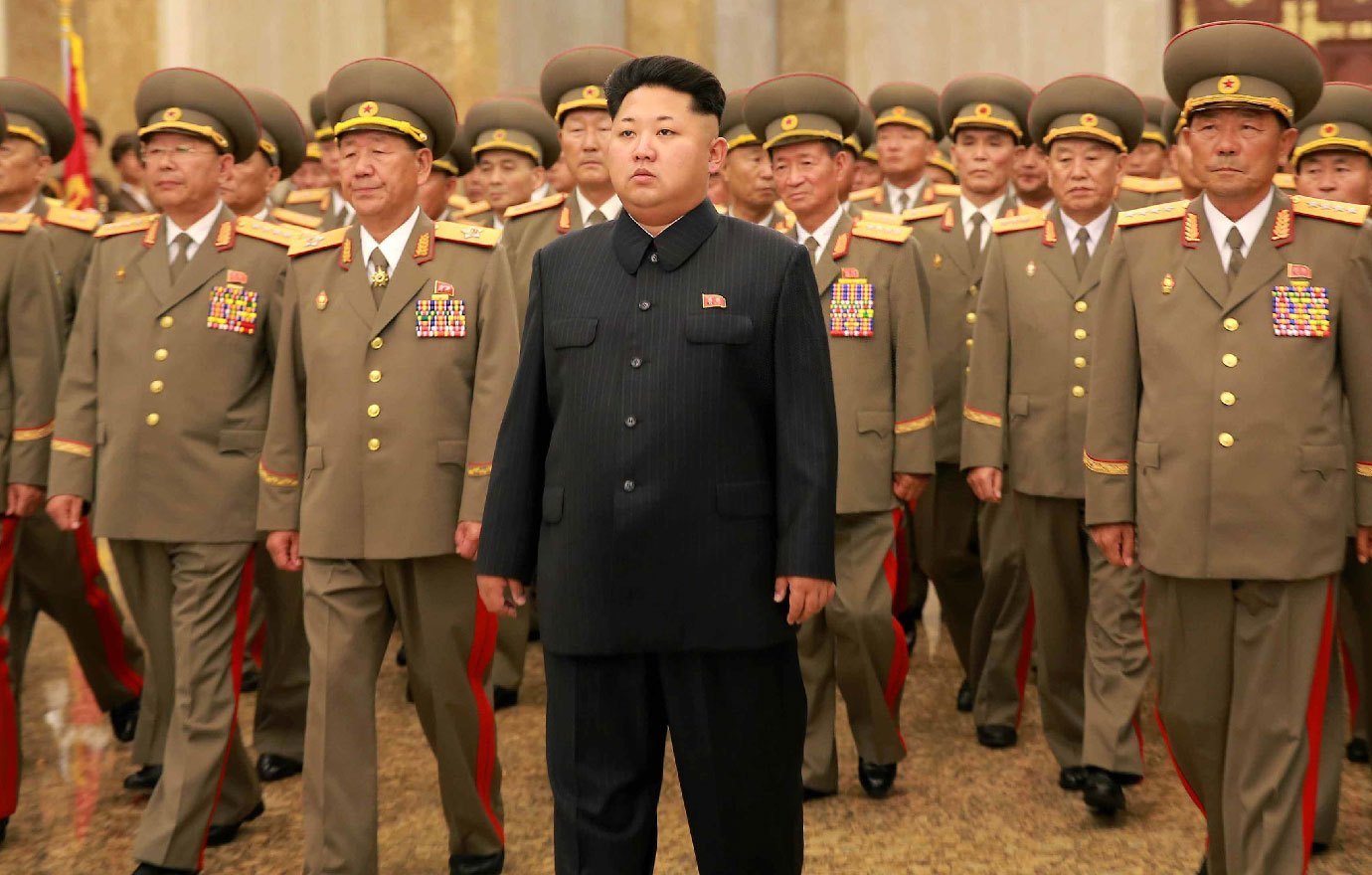 North Korean dictator Kim Jong-un has ordered citizens to hand over their pet dogs so they can be killed and eaten as a new famine threatens the country.
Not fake news!
Thousands of partygoers have been snapped crammed into a water park in Wuhan, as though #COVID19 never existed. Read more: https://t.co/ETsSMYpK2O pic.twitter.com/NZTk8Kxbqt

— news.com.au (@newscomauHQ) August 18, 2020
Don't say you weren't warned!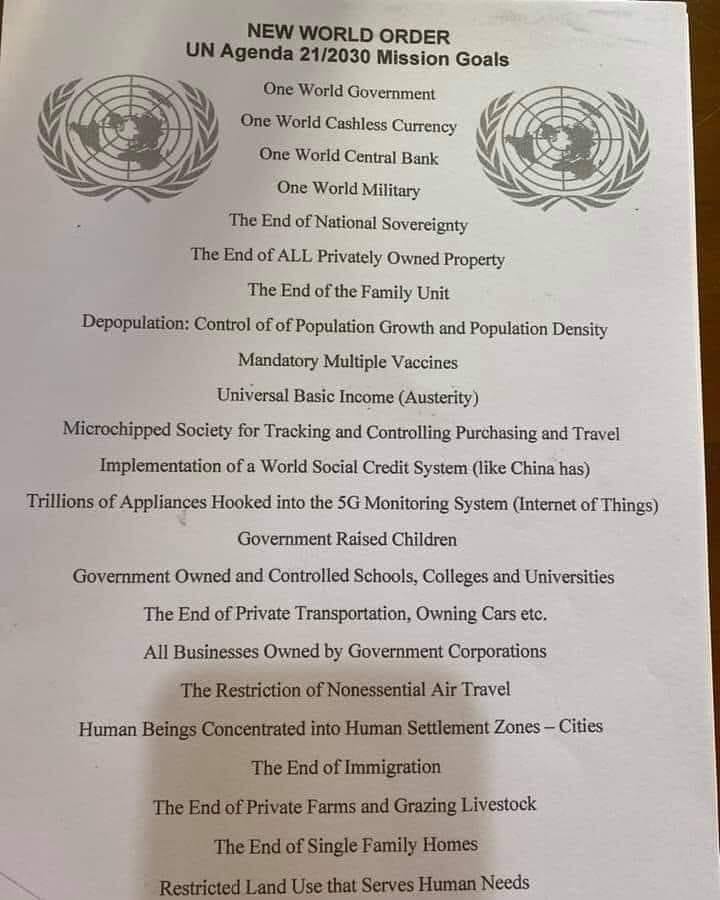 Without it, you won't be able to get on a plane anymore:
ScoMo has promised any vaccine will not be compulsory, despite earlier claims that it should be as "mandatory as possible". Read here: https://bit.ly/2YcmAKA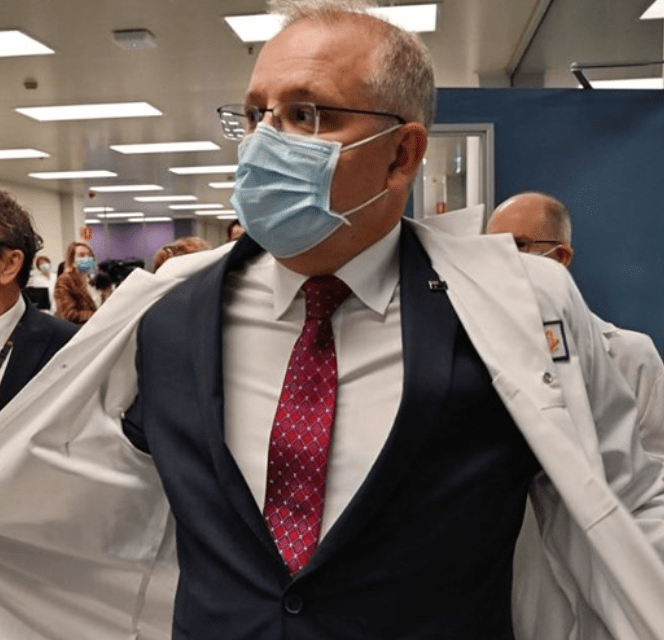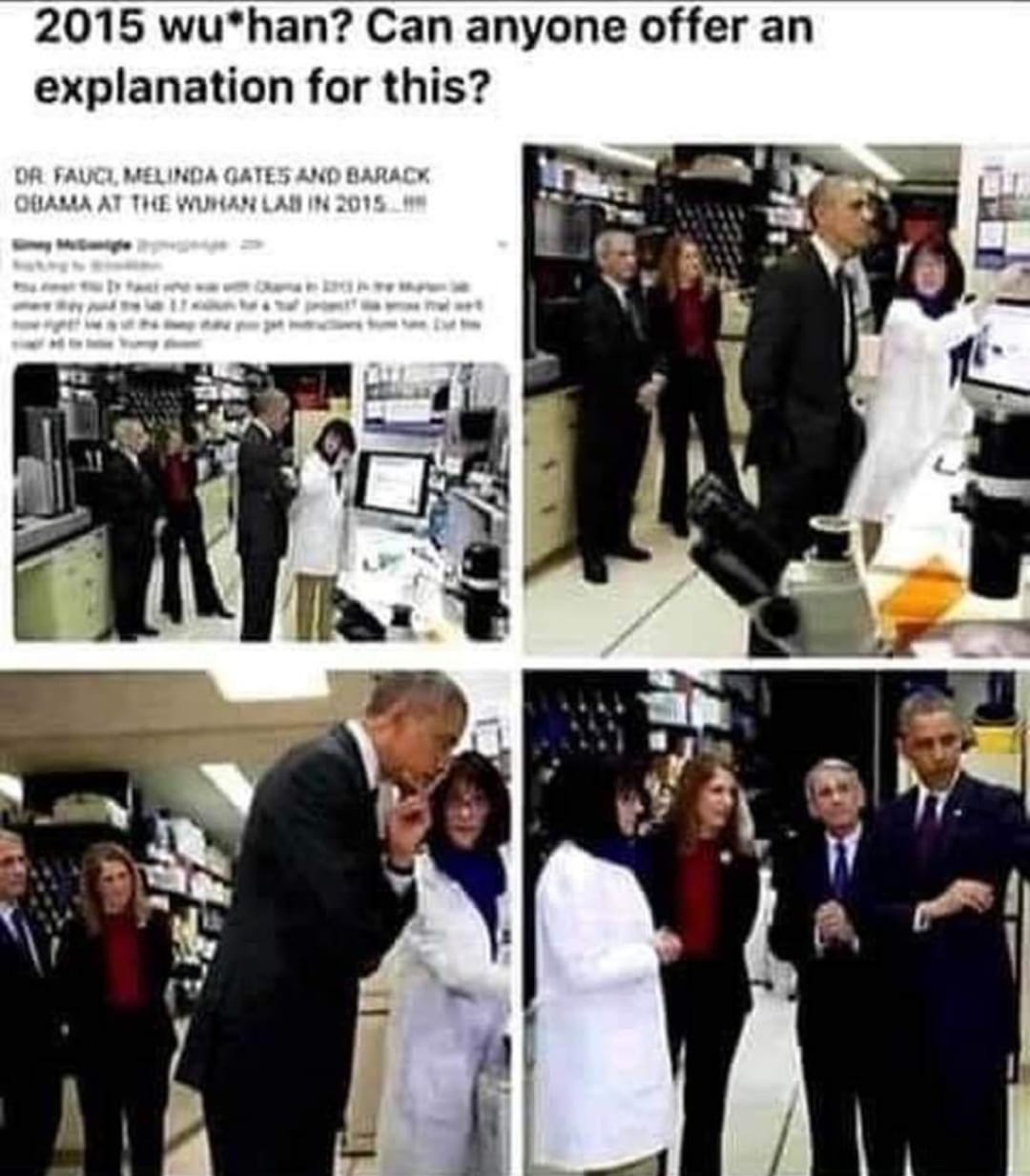 Ya'll still believe this wasn't planned???