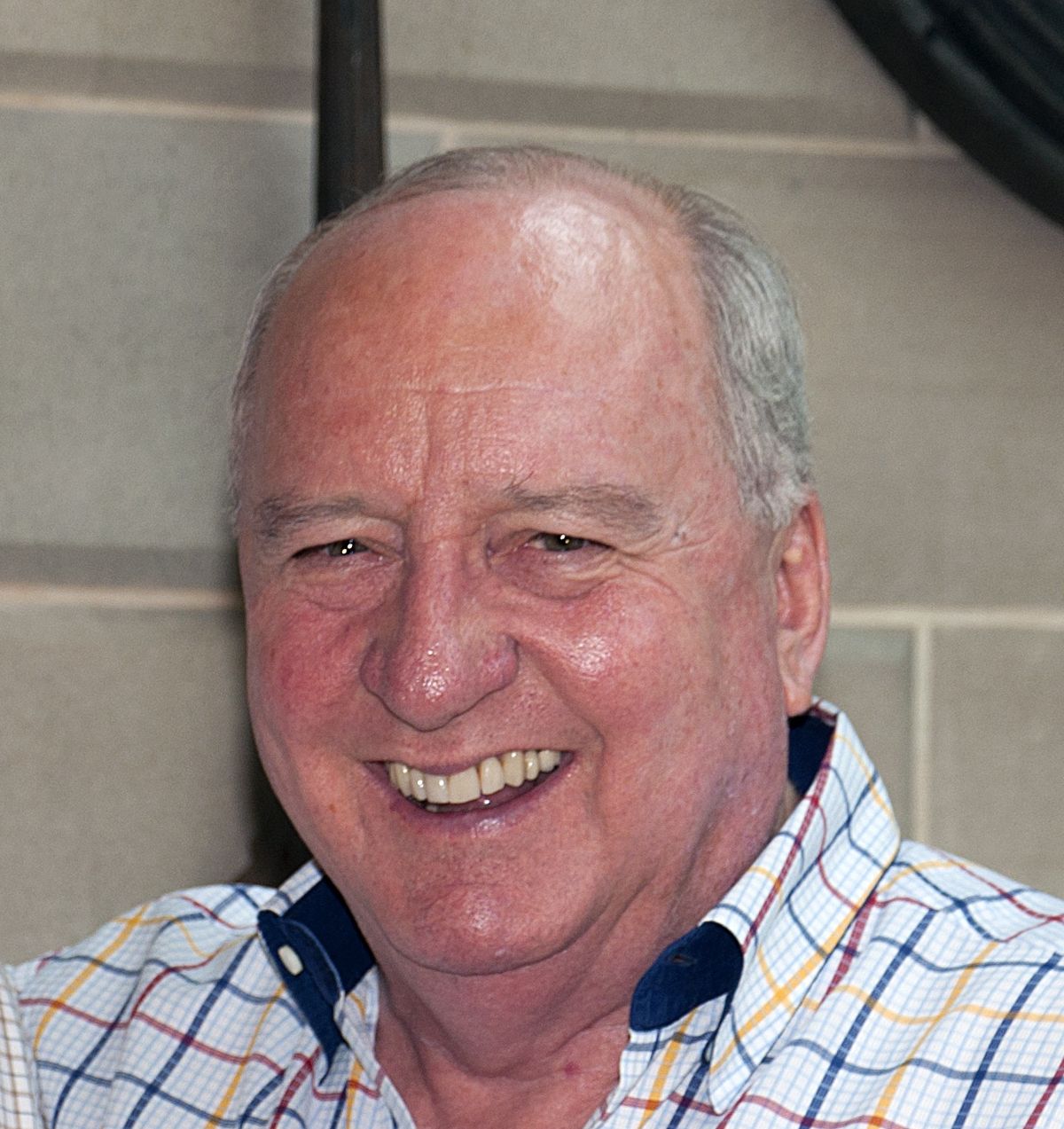 Wow… the commies in Queensland have banned the cure to the corona virus imposing both fines and jail time if you take it as either a cure or a preventative th

…

See more
.
The Corporation posing as our Government must be held accountable, for the Deaths of Australians in Nursing Homes and those that have taken there life's due to, this Pandemic Bullshit.
.
They are murderers. Death by Covid is  preventable, and they've banned confirmed successful treatments.