The most dangerous conspiracy cult out there is the mainstream media.
The immigrant Mohammedan from Africa who set fire to two Norwegian churches, damaging one of them to the tune of $2.2 million, said he could not tolerate his religion being "trampled upon".
BoJo is a flake & a wuss. Rinse & repeat….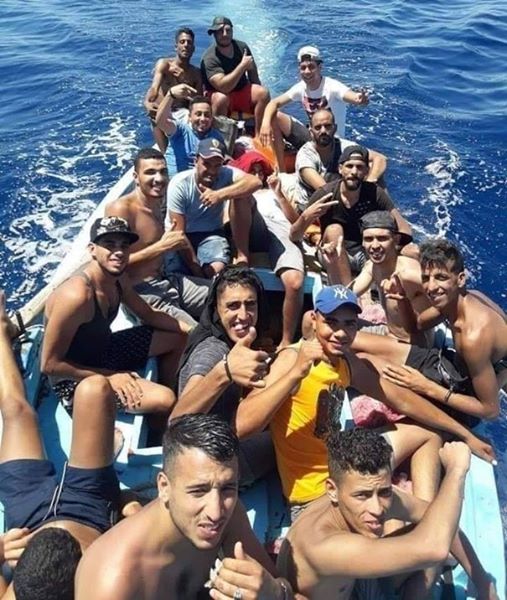 British citizens are likely to be permanently saddled with the massive number of illegals who have invaded their country from France. Not only did the Johnson government do nothing to stop their entry, but also they were given the VIP treatment and also housed in fine hotels. Given the fact that Boris Johnson's government has only continued mismanagement of the mass migration issue by former Prime Minister Theresa May, the UK is headed in a worrying direction. The Brexit vote was a public declaration against uncontrolled immigration into the UK, an expression of overall disappointment with the EU's internationalist economic and immigration policies, which were harmful to Britain. Currently 75% of Brits see the swarm of illegal migrants across the English Channel channel as a serious matter. But so far Brexit is proving to be a dead letter under the failing leadership of Boris Johnson as the Brexit transition period deadline of December 31 approaches: that day could see thousands of illegal migrants rewarded for breaking the British laws that everyone else is supposed to respect.
U.S. News: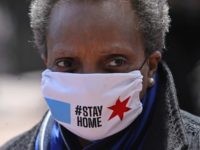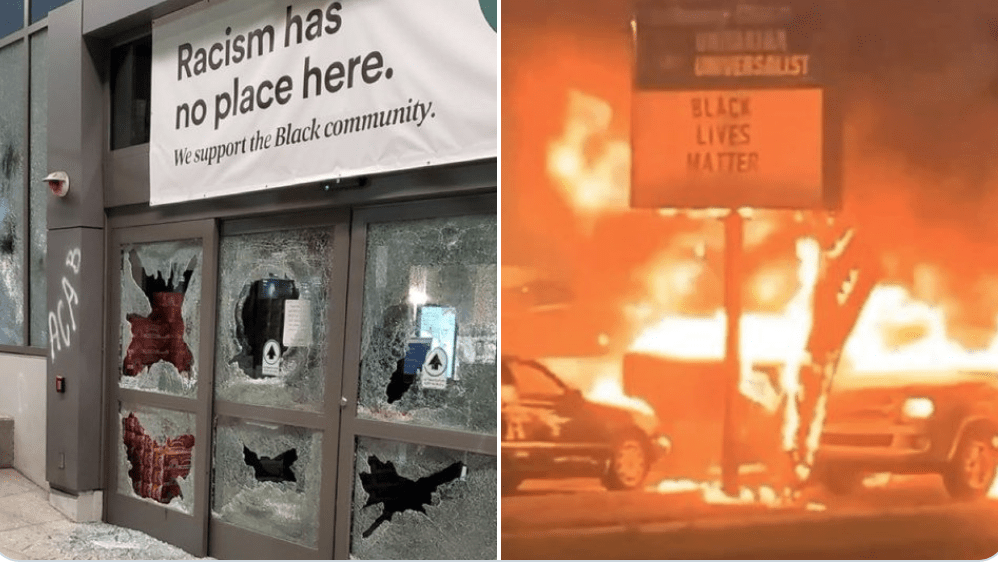 The latest shooting in the US: more reason for jungle bunnies to riot:
What is it with n*ggas not listening to police?