The ONLY reason hydroxychloroquine is NOT being used to cure COVID is because @realDonaldTrump recommended it. If @potus came out today against it, It would hit the shelves for everyone by midnight!
One thing  that Gates has in common with spooky dude George Soros is that they're no bloody philanthropists.
.
Dr. Simone Gold, the Los Angeles-based physician behind America's Frontline Doctors, a group advocating for hydroxychloroquine to be used in the fight against COVID-19, says she has been fired for expressing her medical opinion.
Gold shared the news in an interview with Fox News host Tucker Carlson Thursday night, saying she was removed from her job due to her appearance in a viral video touting the efficacy of hydroxychloroquine.
The White House's COVID-19 adviser's suggestion is viewed with scepticism by other medical professionals and conservatives.
.
"If you have goggles or an eye shield, you should use it," National Institute of Allergy & Infectious Diseases director Dr. Anthony Fauci
told
ABC News Chief Medical Correspondent Dr. Jennifer Ashton this week.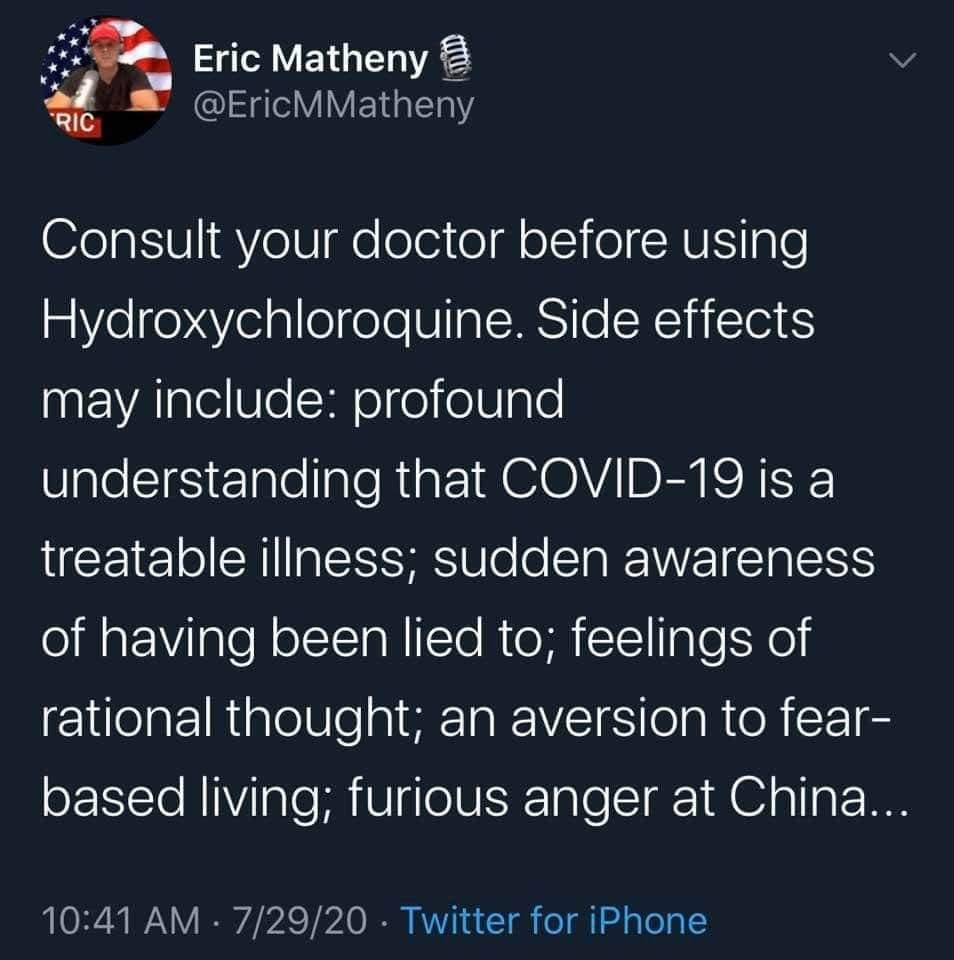 That's why Twitter bumped Breitbart off.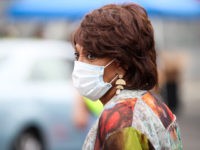 BREITBART.COM
The only surprise is that it has taken him this long to re-locate. Fitted up numerous times on trumped charges and kept as a political prisoner.
.
Set up to be murdered in prison. Set up to be beaten senseless in public by Mohammedans & leftist rabble.
When you have a wife and kids, their safety needs to come first.