Former Vice President Joe Biden announced that he had chosen Kamala Harris as his running mate in the presidential election campaign. A wag in the Trump campaign responded by saying that Ms. Harris was Mr. Biden's "political living will".
Thanks to Hussein Obama, Minnesota imported masses of unassimilable African savages who will keep voting for this rat.
After news reports projected Omar as the winner of the race, Tlaib congratulated her saying, "Our squad is big!" Omar and Tlaib became the first two Muslim women elected to Congress in 2018.
She is a horrible bitch, isn't she?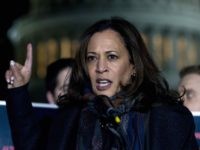 American prosecutors wield awesome and terrible powers that lend themselves easily to abuse, and Senator Kamala Harris, formerly the attorney general of California, is an enthusiastic abuser of them.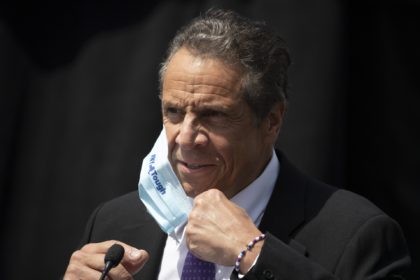 …Cuomo Coverup? Real Numbers Mystery
Don't expect CNN, the Washington Post or the New York Times, explicitly partisan outlets that operate to boost Democrats and attack Republicans, to cover this. It's why Cuomo is a listed DNC convention speaker and why Politico praised Murphy's mismanagement of New Jersey as a model, and why Wolf in Pennsylvania is being cheered. This is the greatest whitewashing of mass deaths in recent American history and Republicans have failed to get on board and keep pushing this issue. That's tragic.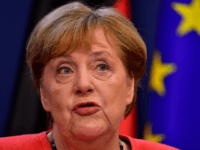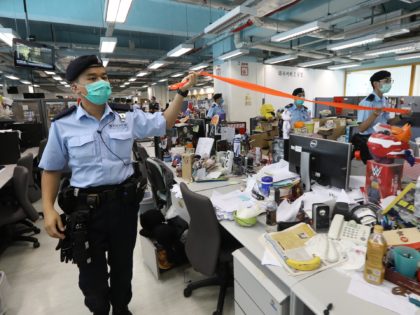 "In those wretched countries where a man cannot call his tongue his
own, he can scarce call anything his own. Whoever would overthrow the liberty of a nation must begin by subduing the freeness of speech; a thing terrible to publick traytors."–Benjamin Franklin
Guardian Angels Step in to Protect NYC as Homeless Put in Hotels