George Soros: Trump 'Fighting for His Life,' Will Do 'Anything to Stay in Power'  
Always the Alinsky playbook.Projection, lies & false accusations. Always accuse your opponent of what you're guilty of.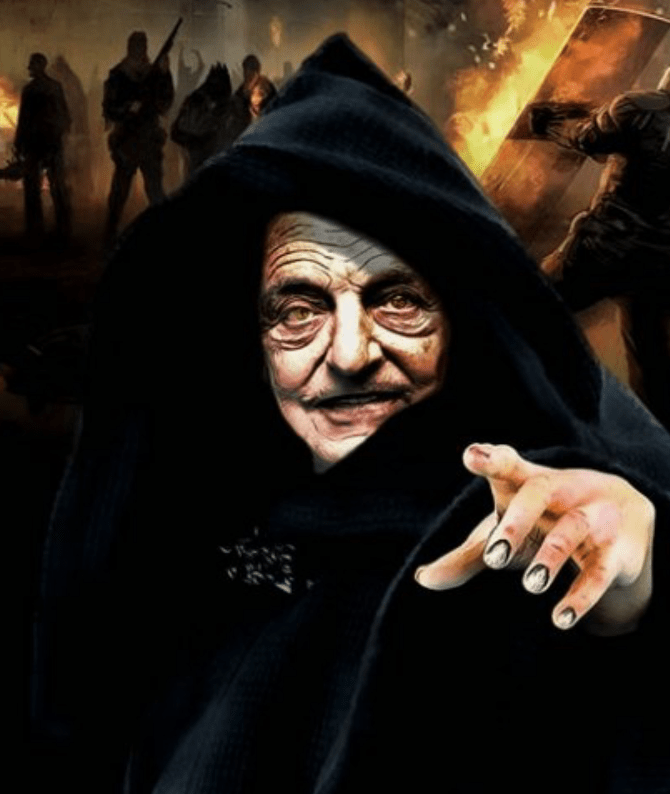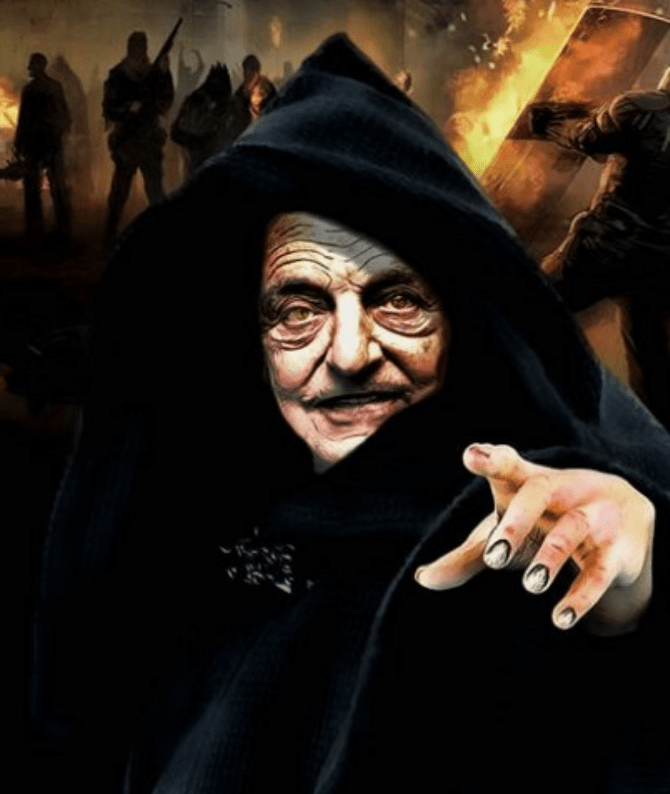 The Open Society Foundations founder claimed Trump would be a "dictator" if it were not for the U.S. Constitution. He said the president is self-destructing during the Wuhan coronavirus pandemic.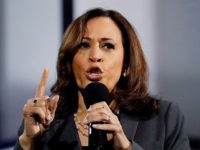 "Racism"
Racism is a problem in America because moonbats make it a problem. Virtually nonexistent white supremacists aren't oppressing blacks; "antiracist" moonbats are. Larry Elder is right when he says, "The Left does not want a color-blind society. They don't really want the vision of MLK. They want a color-coordinated society, as long as they're the ones who are going to coordinate it." By "coordinate," he means "rule."
John Stossel explains how antiracist racists hurt black:
The victims of antiracist racists include all blacks, all whites, and everyone else. Their ideology is a war on the individual, and we are all individuals.