BBC.COM
.
I don't care to hear from them. They should be summarily executed. Enough is enough. This is a communist insurgency & these creeps must be dealt with before they destroy us.
THEFEDERALIST.COM
.
The roving bands of Black Lives Matter activists harassing diners in D.C. on Monday think they're winning. They're not wrong.
As you can see, these are brainwashed white kids, university types. They need to be de-programmed.
The video footage of bands of Black Lives Matter activists roaming through Washington D.C. on Monday evening harassing diners—surrounding them, screaming in their faces, declaring that anyone who doesn't raise a fist in solidarity is a white supremacist—is in a way more disturbing than the riotous scenes of arson, looting, and violence in Kenosha, Wisconsin, in recent days following the police shooting of 29-year-old Jacob Blake.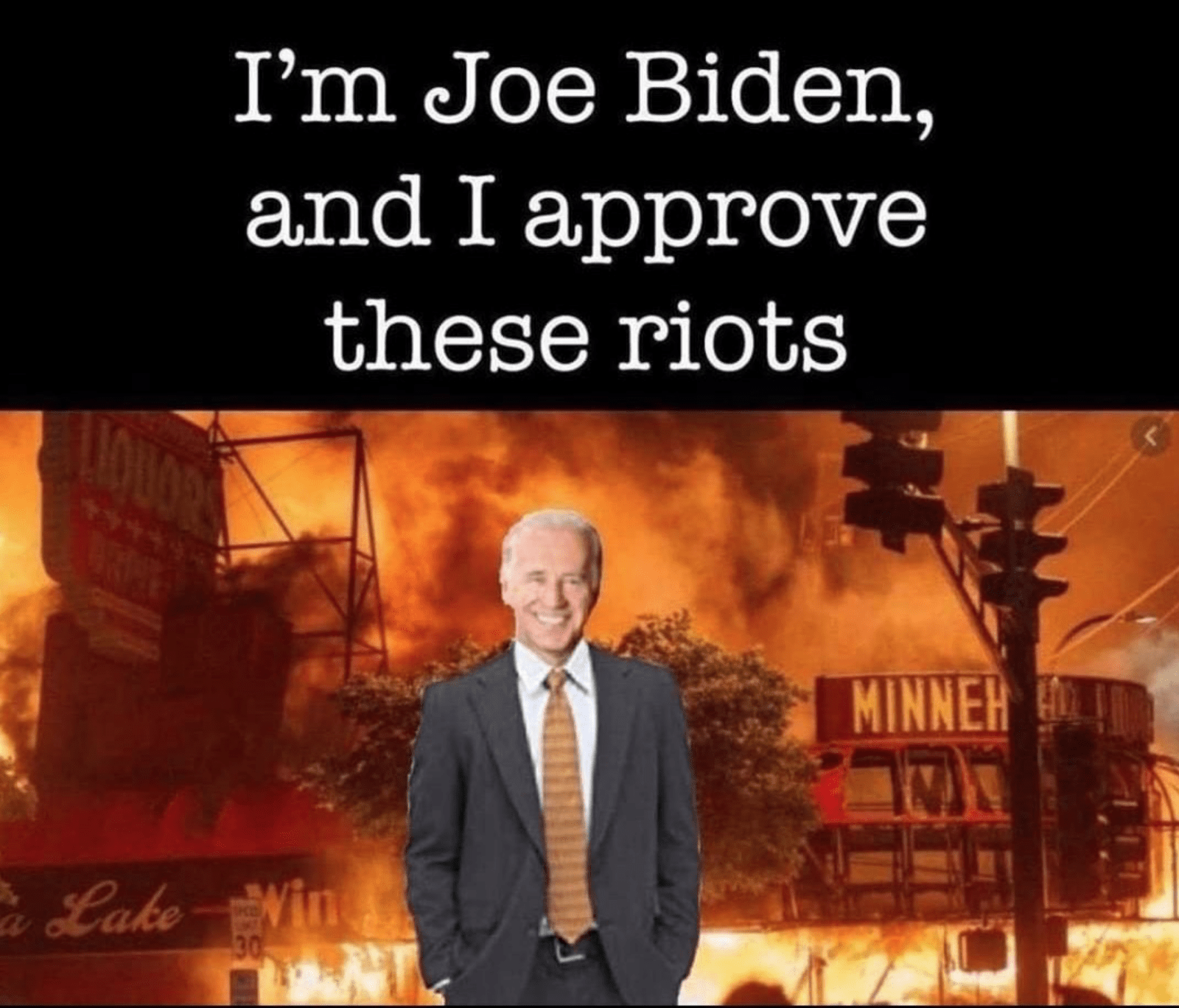 THE FAKE NEWS MEDIA IS THE ENEMY OF THE PEOPLE
MSNBC reporter just now: "I want to be clear on how I characterize this. This is mostly a protest. It is not generally speaking unruly."

The guy is literally standing in front of a burning building in the middle of a riot. pic.twitter.com/IzCV6On4sF

— Caleb Hull (@CalebJHull) May 29, 2020
Watching MSNBC try to explain this situation is incredible:

"Noise guns" ???? pic.twitter.com/CHVK3BnKhJ

— Caleb Hull (@CalebJHull) May 29, 2020
MICHAELBANE.TV
.
• We have fully entered a new phase of "acceptable" violence. What we now see is "recreational arson," that is, the setting of fires with the inherent risk to human life for fun.