Business employee:
"Sir, I need you to put your mask on, are you that selfish?" How would you respond to him?
And the award for "Most Absurd Political Spin and Tortured Logic" goes to… Beetlejuice!
BREITBART.COM
.
Friday on MSNBC, Chicago Mayor Lori Lightfoot said while it was not a justification for the violence in her city, she believed the looters are exploiting the anger and frustration caused by President Donald Trump's coronavirus response.
Blaming #Trump for allowing Antifa & BLM rioters to destroy her city doesn't fly. Beetlejuice needs to resign.
.
Soros sees 'revolutionary moment' in pandemic: 'The range of possibilities is much greater'
In an interview with La Repubblica, the Hungarian-born Mr. Soros denounced President Trump as a "transitory phenomenon" but expressed hope that the COVID-19 crisis has opened up politics in a radical direction.
"I would describe it as a revolutionary moment when the range of possibilities is much greater than in normal times," he said. "What is inconceivable in normal times becomes not only possible but actually happens. People are disoriented and scared."
Fraudci attacks Tucker Carlson: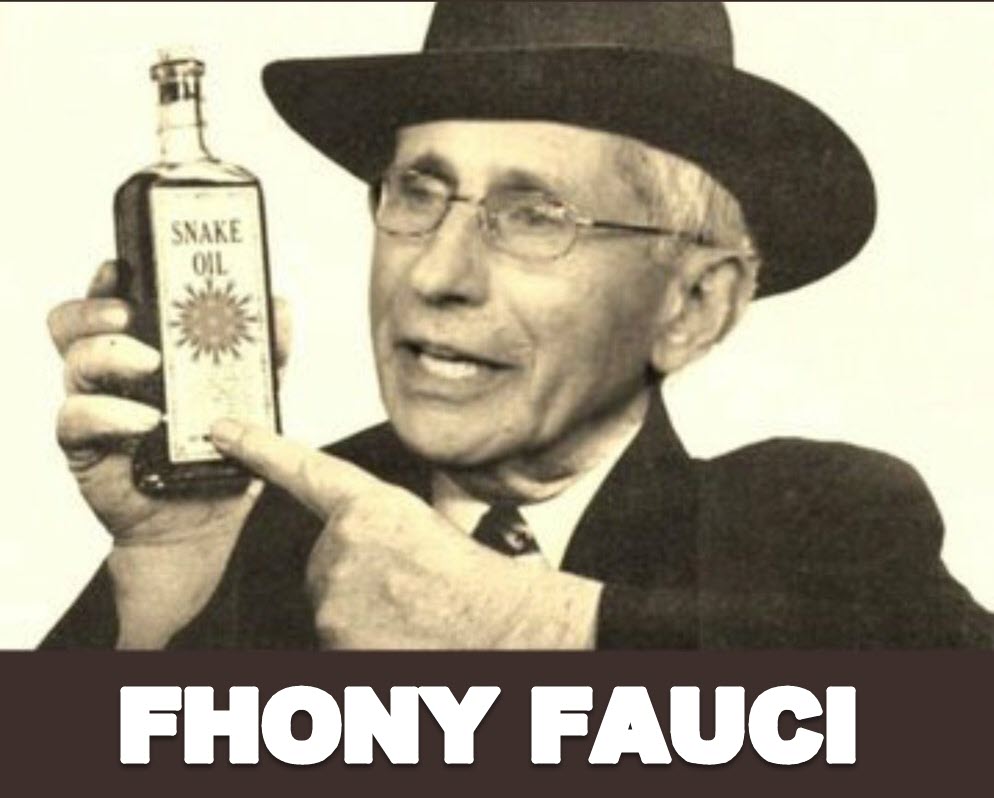 I'm still trying to recover from Dr Birx's "exiting face-mask" promo. These people are insane.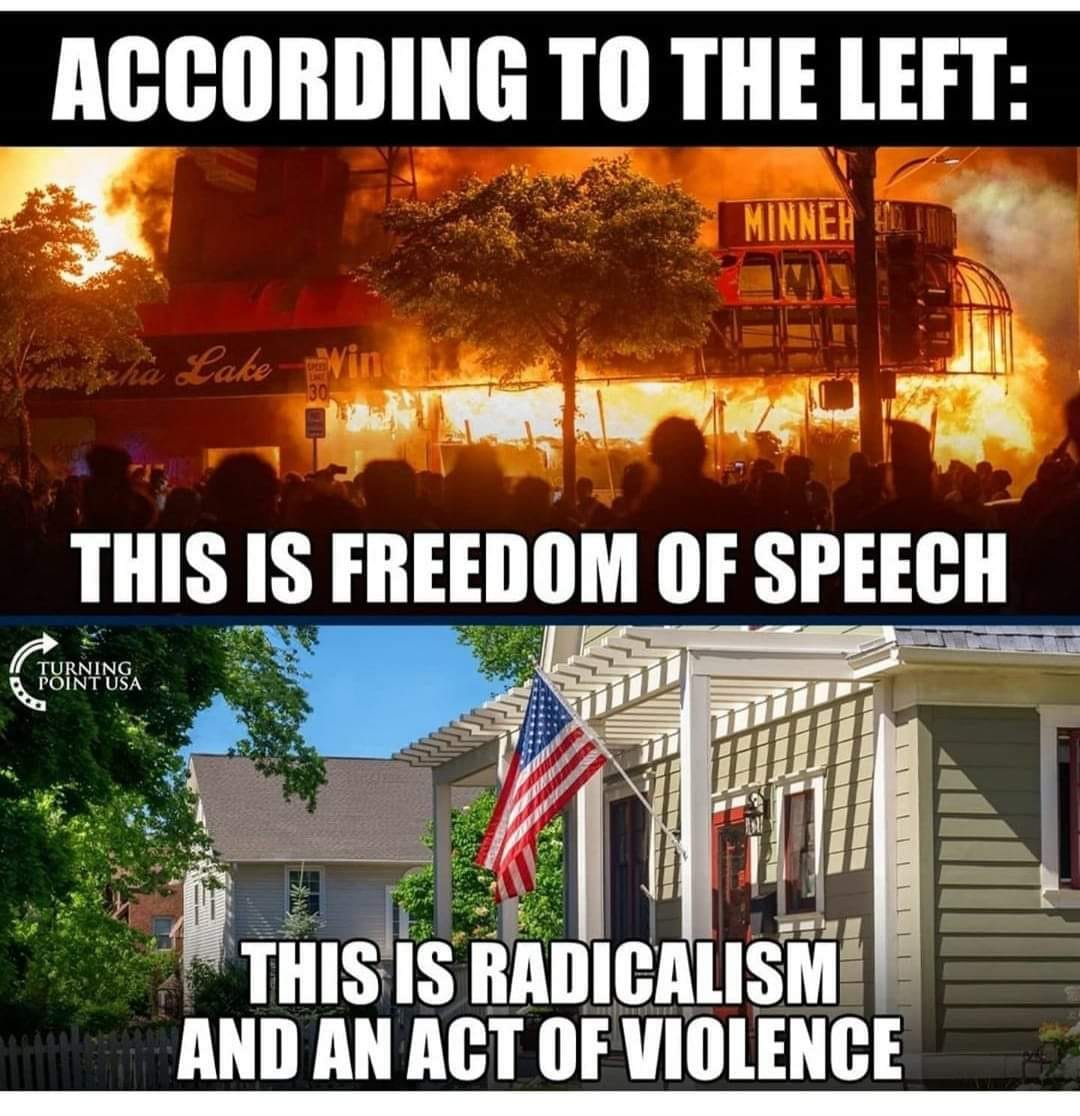 Thomas Sowell:
.
When someone tries to lay a guilt trip on you for being successful, remember that your guilt is some politician's license to take what you worked for and give it to someone else who is more likely to vote for the politician who plays Santa Claus with your money.
.
DemRats bread generations of useless grifters who see robbing others as the only way to achieve anything!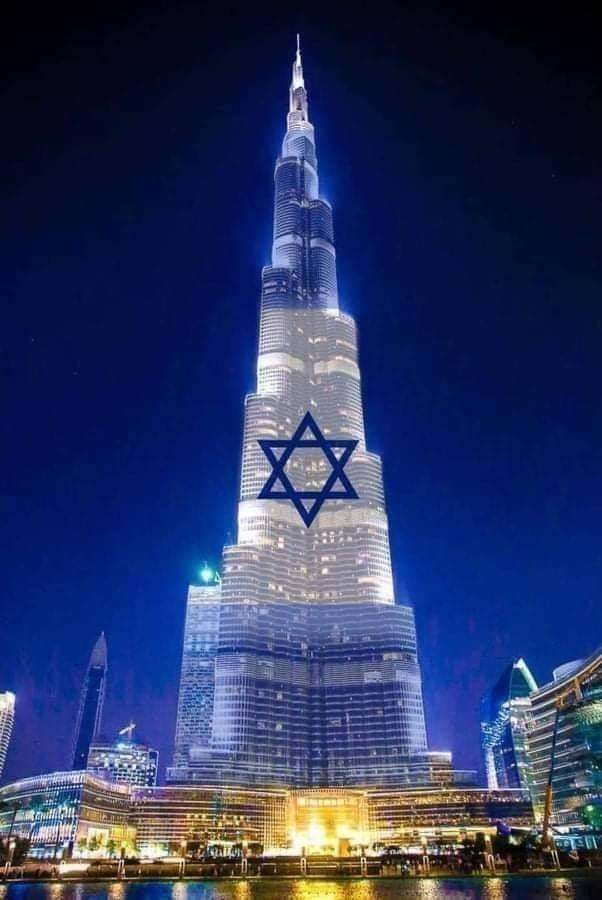 #Trump did this. He owns it.