'British FBI' Makes 16 New Grooming Gang Arrests in Rotherham and Leeds
"Grooming gangs" is a misnomer. We are talking about Paki rape gangs who target underage infidel girls for sexual exploitation which is sanctioned in the quran.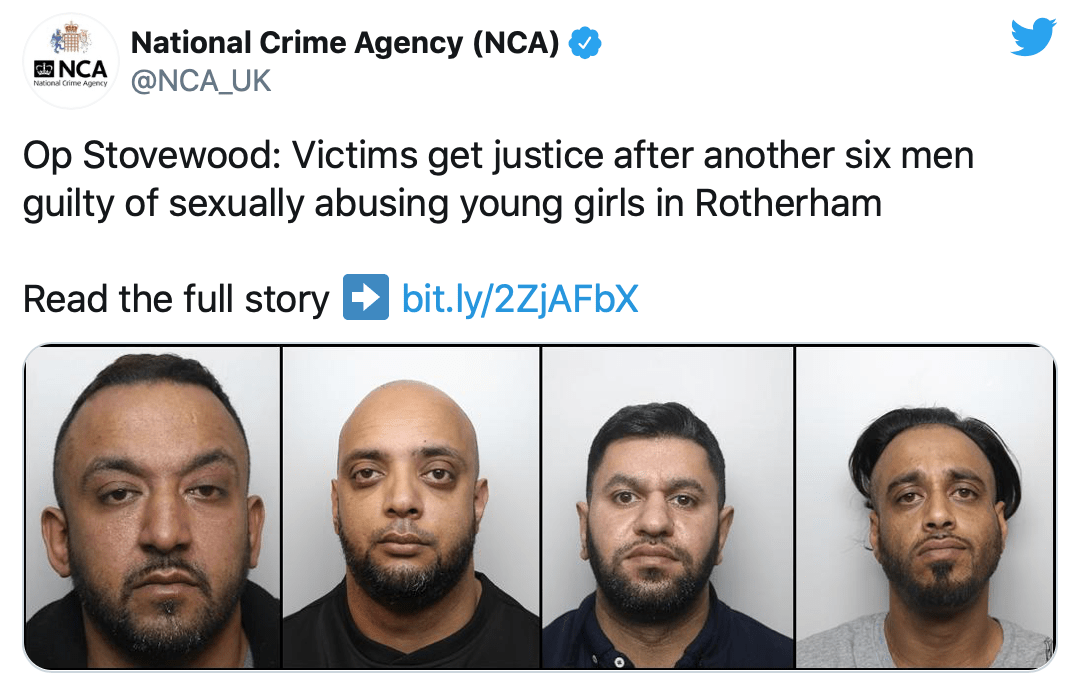 Britain's National Crime Agency (NCA) has made sixteen new grooming gang arrests in Rotherham and Leeds as part of an investigation into historic sex crimes.
Quite frankly, I am also silent about it. But this pope is a communist first, & for him the cause -always- comes before phoney human rights.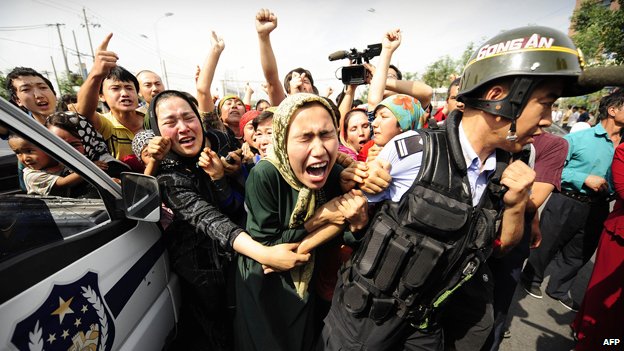 Germany: Afghan Arrested for Beating Wife to Death in Front of Their Children
"Arrested" doesn't mean charged or jailed. He'll be out and about soon. According to the sharia he did nothing wrong.
German police have arrested a 38-year-old Afghan asylum seeker on suspicion of beating his 33-year-old wife to death in front of their five underage children.
This is not meant for "search & rescue". It is a taxi-service for unassimilable savages from Africa.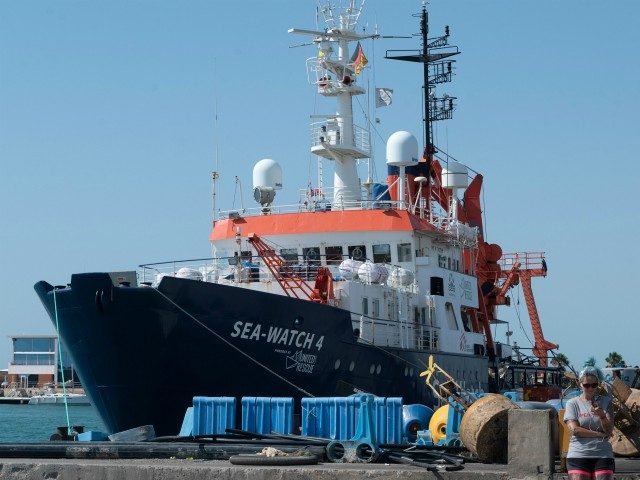 The German NGO Sea-Watch expects Italy to allow it access to a port as it launches its latest transport vessel, the Sea-Watch 4.

The new ship is set to take to the Mediterranean sea and head for the search and rescue (SAR) zone off the coast of Libya as early as this weekend. The NGO purchased it thanks to a crowdfunding campaign promoted by the German Evangelical Church.
MIGRATION WATCH UK: BOJO 'LOST CONTROL' OF ILLEGAL IMMIGRATION
TURKEY CLAIMS GREECE ATTACKED RESEARCH VESSEL…