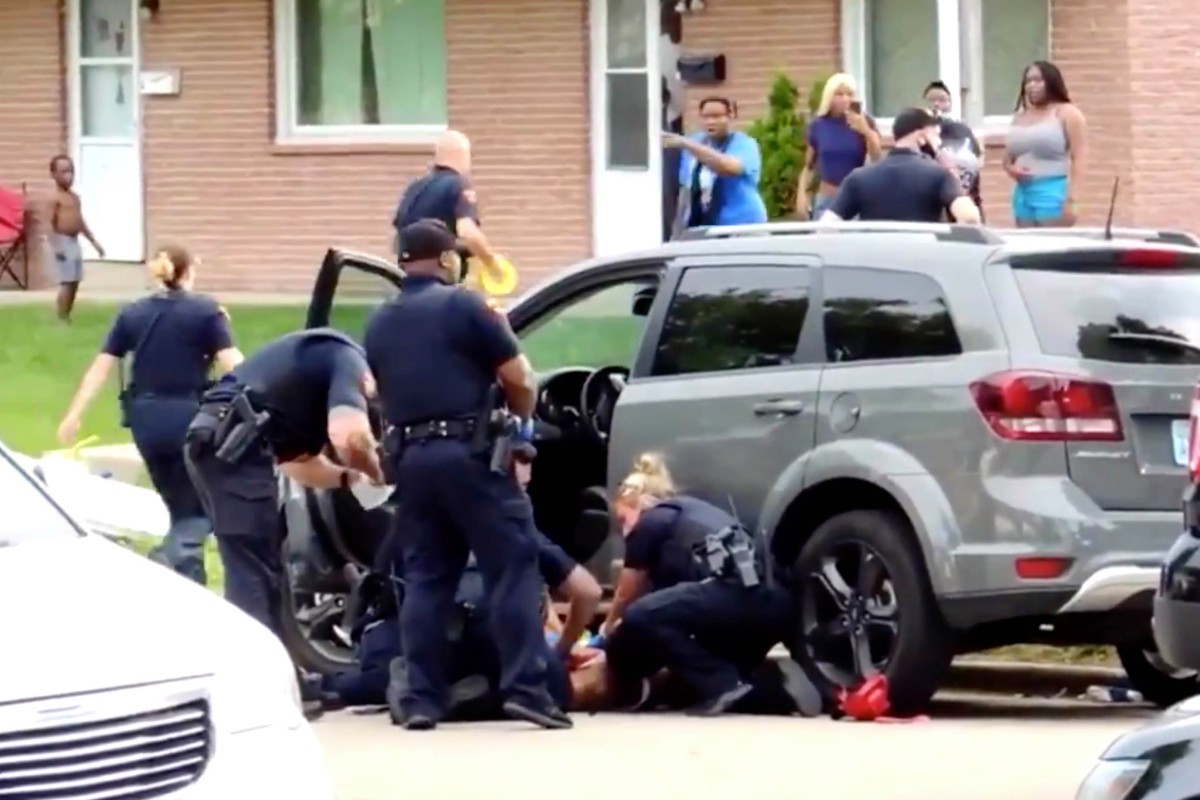 After police in Kenosha, Wisconsin shot and seriously wounded a black man named Jacob Blake, protesters looted businesses and burned cars, causing authorities to impose a curfew.
One of the establishments set on fire was a church that displayed a sign proclaiming "Black Lives Matter".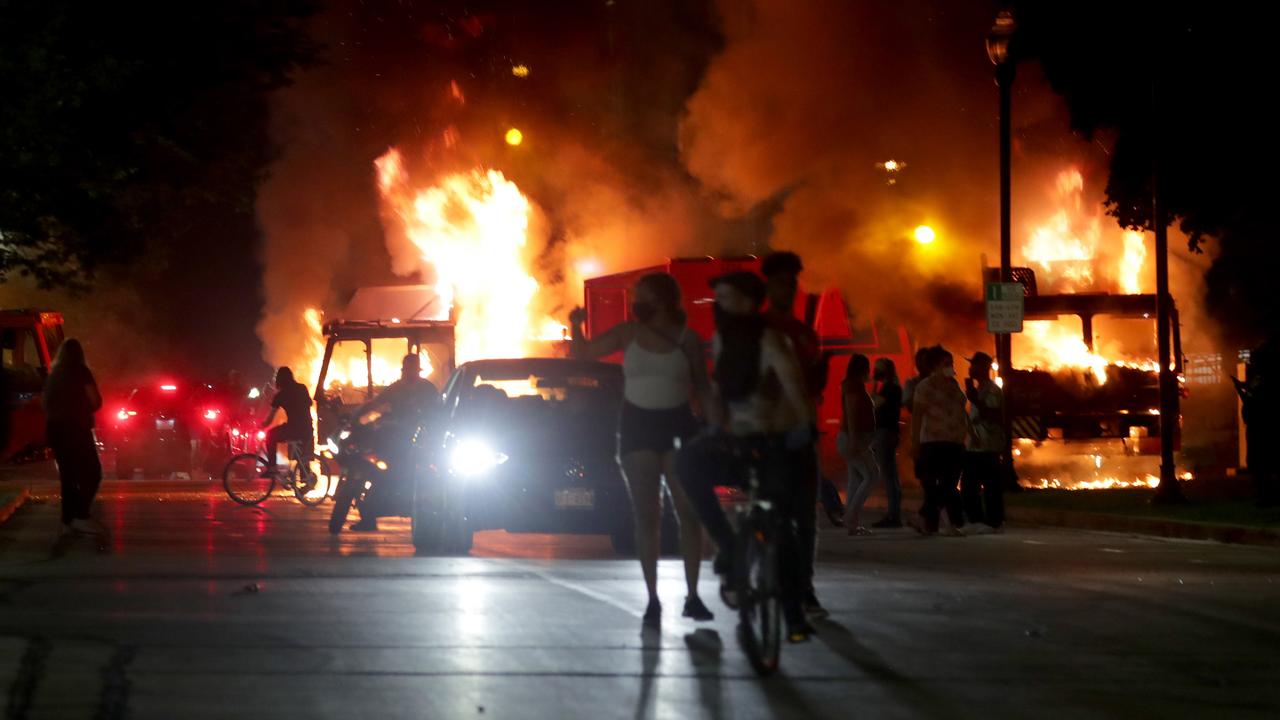 Europe's second wave of WuHuFlu
A second wave of the Wuhan Coronavirus is picking up speed in Europe. Germany reported 2,000 new cases in the space of 24 hours, and Italy has seen its biggest rise since the middle of May.

Female suicide bomber blamed for second of twin attacks in mainly Muslim island, a stronghold of Abu Sayyaf Group.
Paki businessman  calls on Christians to convert to Islam for US$ 6,000
A Muslim businessman offers over a thousand dollars to Christians who convert to Islam, almost six thousand if an entire Christian family converts. His video praising Islamic proselytising goes viral: even young Muslims are pushing young Christians to abandon the Christian faith. For human rights advocate, the authorities must stop such hatemongers.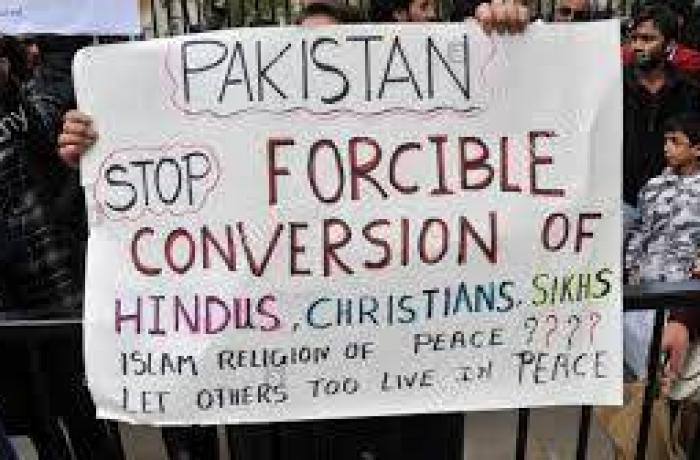 Lahore (AsiaNews) – A video posted on TikTok two days ago has gone viral. In it Mian Kashif Zameer Chohadary, a Muslim textile businessman, urges Christians to convert to Islam. If they do, he will give them each 200,000 rupees (about US$ 1,186),
a million (US$ 5,930) if an entire Christian family converts.
.