Libturds. Shiite for brains.
"The ugly truth about Marxist capitalism-smashing hipsters is that they are the least exposed to the consequences of their theories."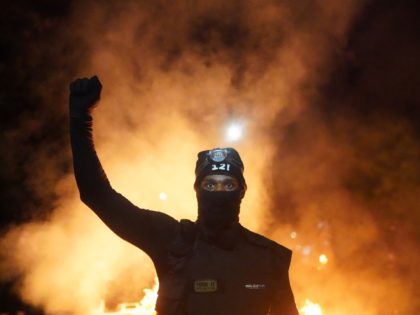 WashPoo Report Rubbish: finds that 93% of Black Lives Matter protests in the US were peaceful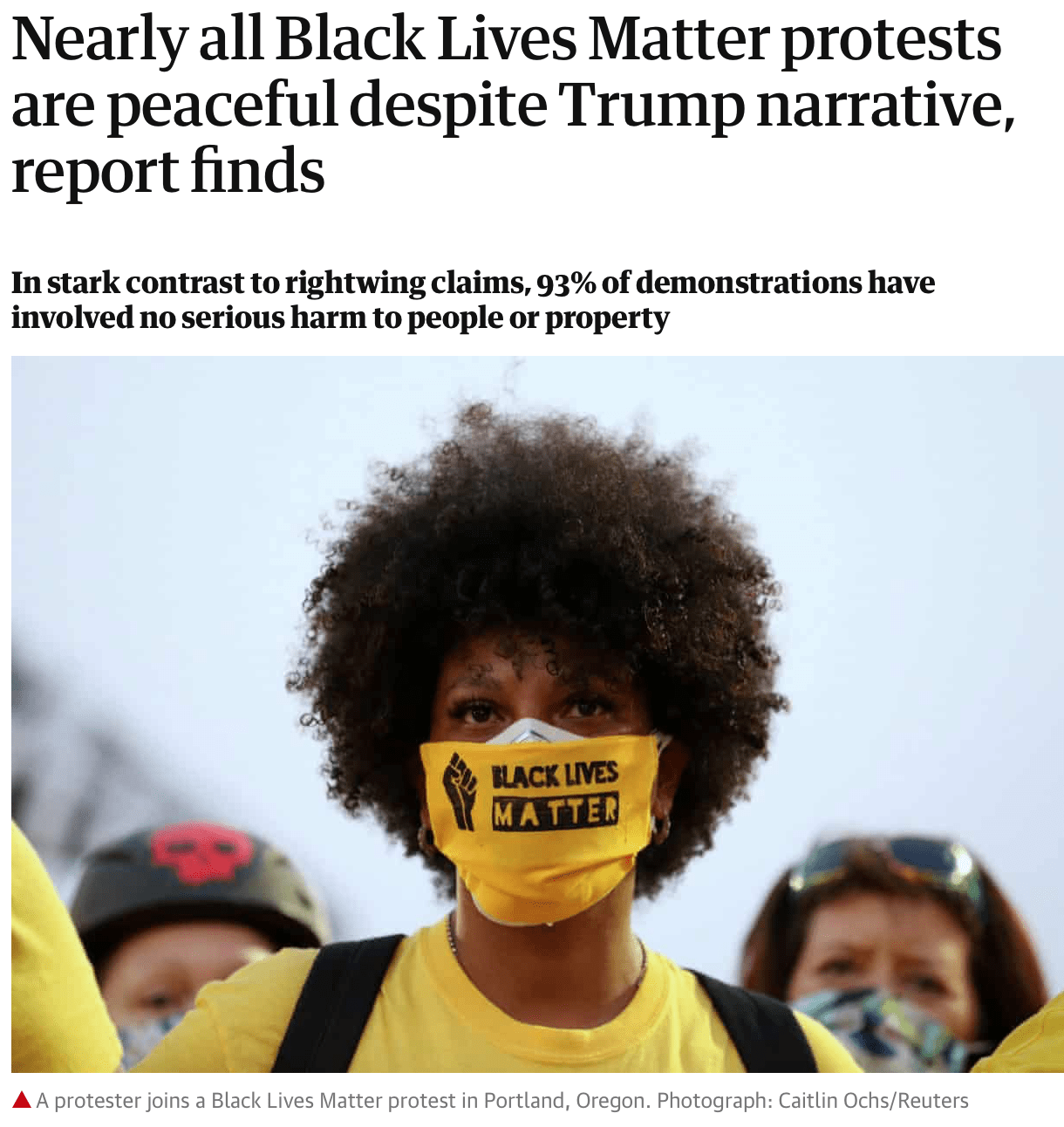 Insufferable rubbish from the drecks media. Guardian scribblers don't give a shiite about thousands of businesses destroyed & burned to the ground. They never did an honest day's work & never will.
The vast majority of the thousands of Black Lives Matter protests this summer have been peaceful, with more than 93% involving no serious harm to people or damage to property, according to a new report tracking political violence in the United States.
But the US government has taken a "heavy-handed approach" to the demonstrations, with authorities using force "more often than not" when they are present, the report found.