People in the West are further than ever away in understanding the threat that is Islam. Few are savvy but they must not be heard. This is the enemy we treat like we would treat a friend. Islam is unforgiving.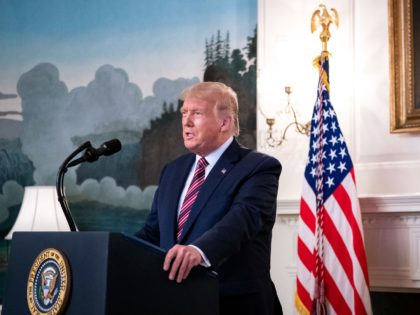 Norwegian parliamentarian nominates Donald Trump for 2021 Nobel Peace Prize, Fox News reports
.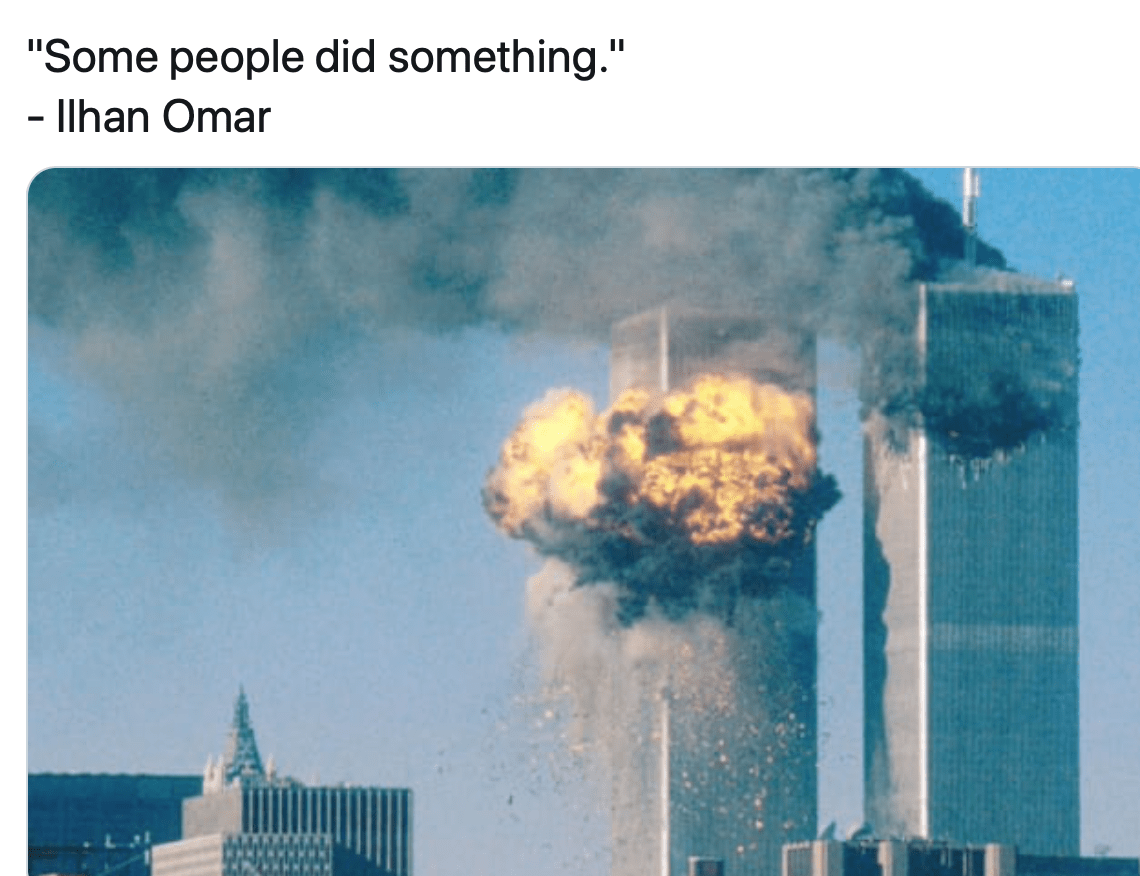 NEVER FORGET: Obama wanted to build an Islamic victory mosque at Ground Zero.

-YES REALLY – even the NYT was like BARRY WTF!

He made it clear he wants to do everything in his power to destroy the White, Christian, nuclear family.

Truth is simple. pic.twitter.com/5bdzjiOVjW

— •*¨*•.¸¸✯*・?? ?•*¨*•.¸¸✯*¨ (@V_actually) September 11, 2020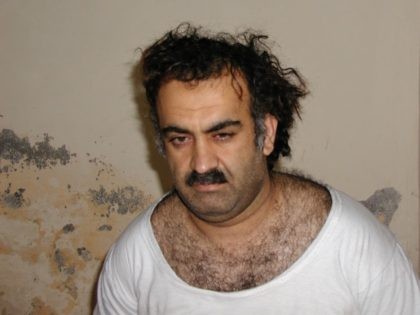 The Chinese coronavirus pandemic has once again delayed the long-awaited death penalty trial of the self-professed 9/11 mastermind and his four co-conspirators held at the U.S. military prison in Guantánamo Bay, Cuba, the judge handling the cases revealed recently.
Remember this. He gave when needed, without being asked. pic.twitter.com/jv87IdirLu

— James Woods (@RealJamesWoods) September 11, 2020
?? ISIS & AL-QAEDA ?️CALLS ?️ FOR:

? NEW TERRORIST ATTACKS?

? To be DELIVERED by MUSLIMS who live in the U.S. on other U.S. CITIZENS / RESIDENTS OF THE UNITED STATES!

? Muslims are told to Kill the Americans & plunder their ?!https://t.co/pMYh95QDOe

— ?? Fortune ⭐⭐⭐ (@FortuneUSNews) September 12, 2019