U.N. Chooses Teen Prostitution Advocate for Top Human Rights Post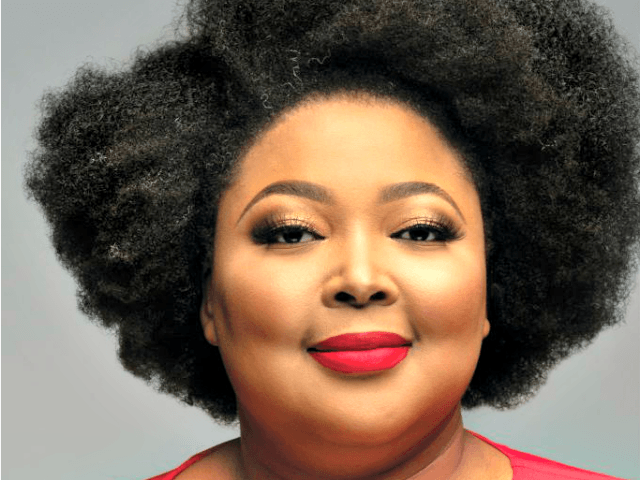 The U.N. has tapped a former abortionist and advocate for teen prostitution to its top post of expert on health and human rights.
According to a report at international human rights watchdog organization C-Fam, South African Dr. Tlaleng Mofokeng has risen quickly at the U.N., from "sexual health and rights advocate" to the top post of Special Rapporteur on the Right to Health, a role that will give her a global platform to urge the decriminalization of the sex trade.
Commie Pope: Climate Change Is Causing 'Poverty and Hunger'
BS. Socialism & Islamic jihad are causing poverty & hunger.  "Climate change" is a fantasy.
It is a vile horror movie meant to scare us to de-industrialise & to import third world savages to destroy western culture & civilisation.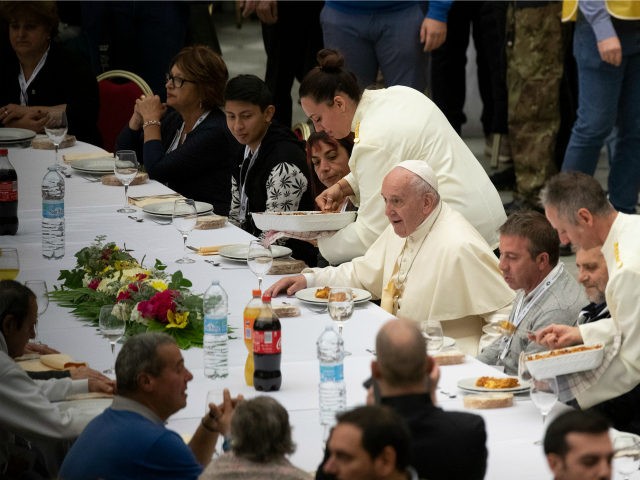 ROME — Pope Francis said Saturday that it is "evident" climate change is to blame for a number of humanity's social ills, as well as disrupting the balance of nature.
"It is evident that climate change not only upsets the balance of nature, but causes poverty and hunger, affects the most vulnerable, and sometimes forces them to leave their land," the pope told a group gathered in the Vatican on Saturday.