Sweden Rules Employers Must Pay Muslims for Prayer Time…
Swedish Journalist Faces Prison for Suggesting Muslims Favor Muslims
Where are the Women? Where are the Children? Where are the Elderly?

Military-aged migrants continue to invade Spain while their Socialist-Led gov't traffics them into the county

Spains ONLY hope is the Trump-like Vox Party fighting to close the borders & defeat the radical left pic.twitter.com/QuQydcs6sJ

— Amy Mek (@AmyMek) September 20, 2020
Greek Police Investigation Into Suspicious Fires Near Turkish Border
Greece's police and fire service have launched an investigation after at least 15 fires broke out in just 48 hours in the Evros border area with Turkey.
The investigation into possible foul play in the Evros region comes after Greek police made several arrests for arson in connection with the large-scale fire at the Moria migrant camp on the island of Lesbos last week that left more than 10,000 migrants homeless.
Moroccans Make Up Nearly a Quarter of All Juvenile Inmates in Spain
That's because the follow the religion of a criminal.
A study has revealed that around a quarter of those in juvenile detention in Spain come from Morocco and as many as three in ten illegal migrants have committed some sort of crime.
According to the office of the United Nations High Commissioner for Refugees (UNHCR) there are at least 5,500 supposedly underage Moroccans in Spain, the vast majority of whom live in the country's North African enclaves of Ceuta and Melilla.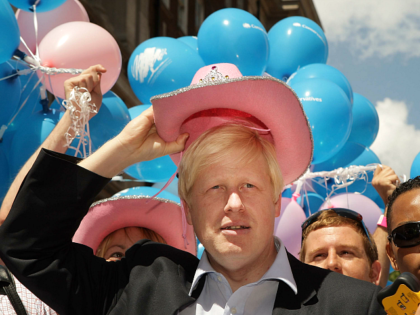 They have strange priorities in once great Britain.