President Donald Trump calls on world to 'hold China accountable' for pandemic during U.N. address
President Donald Trump on Tuesday called on world leaders at the United Nations to "hold China accountable" for the coronavirus pandemic. Trump, a frequent critic of the U.N., slammed the Chinese government and the World Health Organization for the deadly virus and the social and economic fallout from the health crisis.
Former FBI Deputy Director McCabe outed by agents, revealing Flynn investigation was a concocted 'top down' operation
FBI agent William Barnett knew from the beginning there was never any evidence of wrongdoing by retired Army Lt. Gen. Michael Flynn.
Barnett, who played a lead role investigating Flynn, explained to the Justice Department in interviews earlier this month that FBI officials senior to him in Flynn's investigation ignored his concerns and his investigative recommendations that Flynn was not a worthy target of investigation.
Reporters now complaining that DOJ is releasing too much information. Completely normal.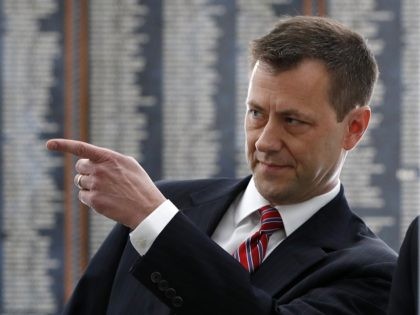 Brennan Edited Out Intel Suggesting Russia Wanted Hillary to Win
Obama knew. Clinton knew. Biden knew. Comey knew. Brennan knew. McCabe knew. Strzok knew. Clapper knew. Rosenstein knew. FBI knew. DOJ knew. CIA knew. State knew. They all knew @RealDonaldTrump was innocent but they smeared and spied on him. Worst scandal in our nation's history. https://t.co/X2vCGLVAeH

— Tom Fitton (@TomFitton) September 25, 2020
Hussein Obama launched an attack on America. . I wish it weren't true, but it is. And the American media has been giving him aid and comfort. We have a real problem, kids.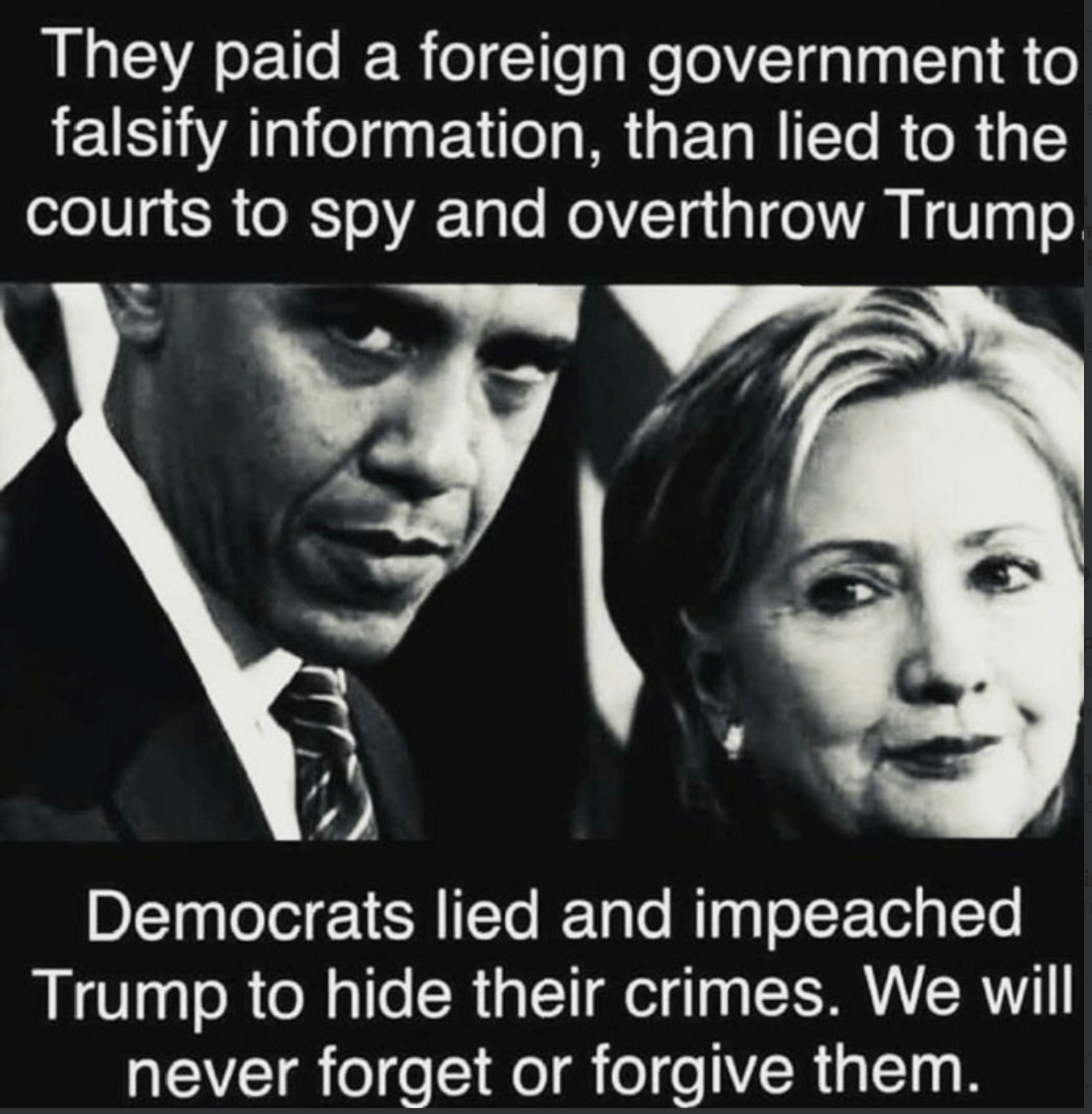 Several Arrests Made, Felonies Charged in Texas Vote Harvesting Scheme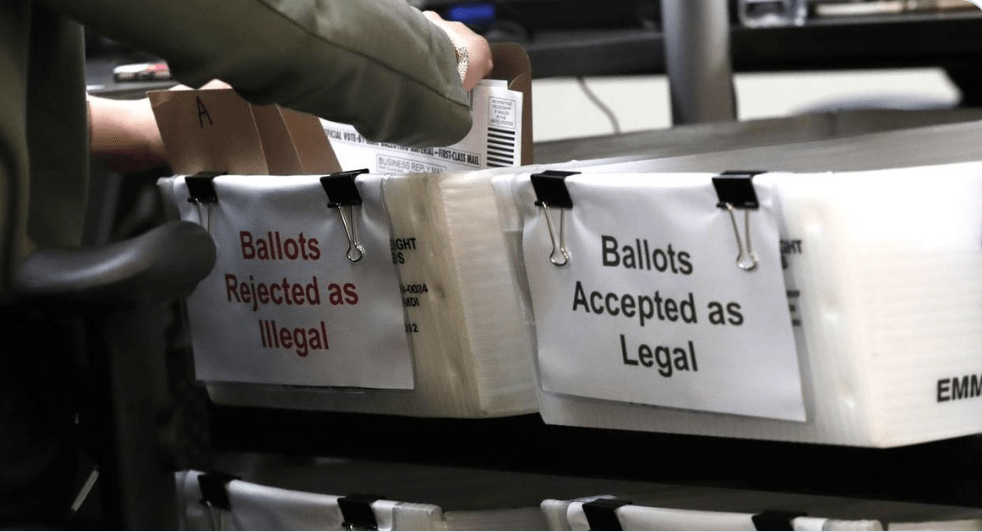 While the Democrats continue to stick to their narrative that incidents of ballot harvesting and rampant voter fraud are just a bogeyman conjured up by Republicans to disenfranchise people (or something), more evidence continues to prove just how wrong they are. In Texas, four people have been arrested in a ballot harvesting scheme, including a Gregg County commissioner. 
Mike Bloomberg and LeBron James are literally BUYING votes in Florida, and Democrats have the audacity to accuse Trump of election interference?