Every Mohammedan speaks for Islam. Those who murder for Islam are those who take their religion seriously.
France: Mosque apologises for sharing video calling for action against teacher for showing Muhammad cartoons
Damage control.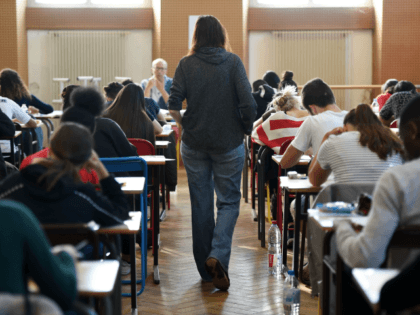 What are the chances that these pupils are the sons & daughters of illegal invaders from Africa?
In France, Macron Claims That 'Fear is About to Change Sides'
Fifteen people were in custody on Monday, according to a judicial source, including four students who may have helped the killer identify the teacher in return for payment.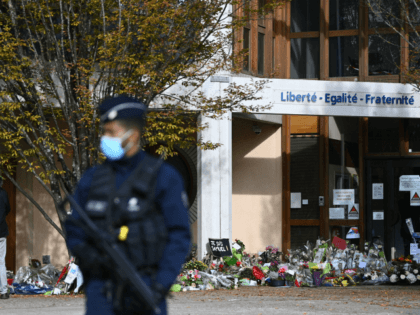 Chances are that few of them will show Muhammad cartoons in class after seeing their colleague beheaded.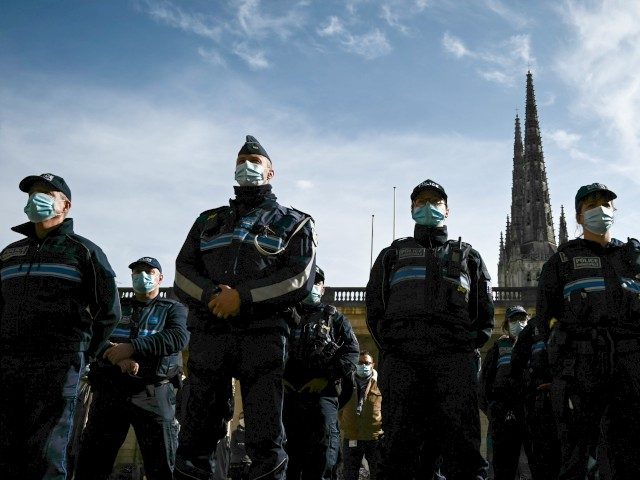 Headchopping is as Islamic as Muhammad himself.
"Strike terror in the hearts of the infidels"- that's what they must do.
So, will they get rid of the left or of the jihad ideology?
Belgium: Three young immigrants Mohammedans arrested for driving vehicle into right-wing demonstration
Last Friday, three young men were arrested after they drove their vehicle into a demonstration of Flemish nationalists in the Belgian town of Puurs at high speed. The public prosecutor's office confirmed this to Belgium's SCEPTR news outlet, refusing to disclose more information about the suspects, however, according to the Belgian RTV television station, the suspects are men of foreign origin.
Good dhimmi!
Merkel released the wolves among the sheep.