French Butcher Attacked With Tear Gas By Children For Selling Pork
Because pork is 'haram', the little soldiers of allah have taken it upon themselves to forbid their infidel hosts the consumption of this unclean meat.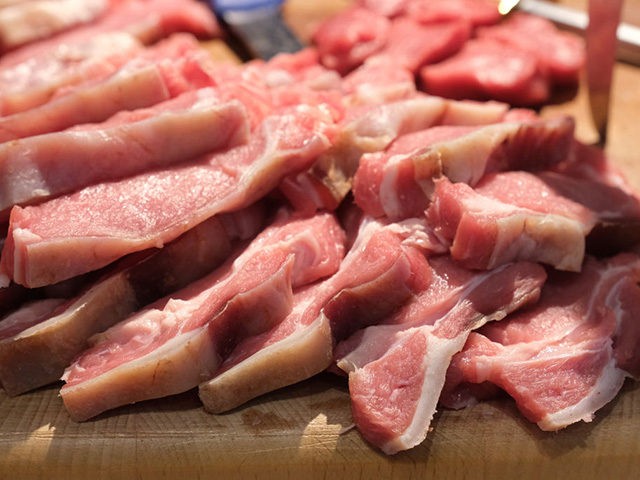 African or Mohammedan, which one is it?
Police have charged a 15-year-old boy with one count of murder following a fatal stabbing in South Yarra, in Melbourne's inner south-east, last week.
Indian gov't 'sponsors Islamophobia', Pakistan PM tells UN
Translation: everyone who doesn't submit to Mohammedan mores is guilty of this imaginary mental condition, which is actually an insult.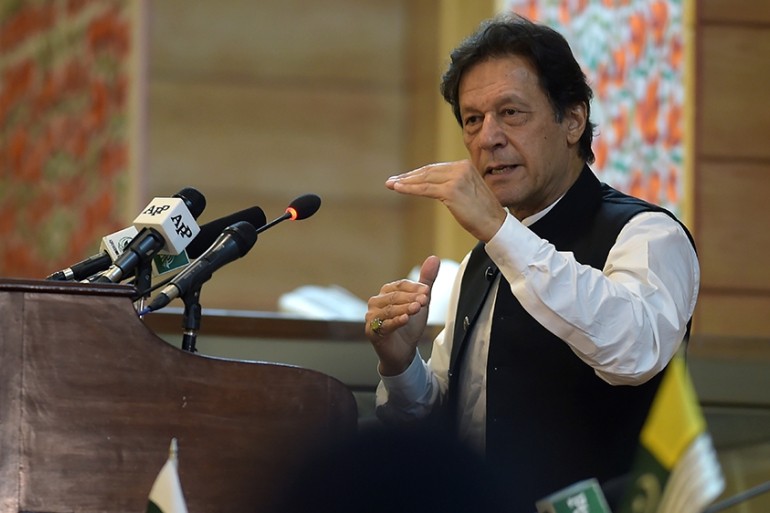 In UNGA speech, Pakistani leader also denounces India's moves to cement control of Muslim-majority Kashmir
Same old, same old. Why does nobody muster the strength to tell this putz to get stuffed?
Khan also spoke about Pakistan's coronavirus response and called for debt relief for poor nations amid the pandemic.
Translation: Khan wants to cheat his creditors by crying poor.
Around fifteen minutes several of the workers at the shop went outside and told the children to go elsewhere, the three returned to the shop with a tear gas canister and emptied it in the shop with customers inside, local newspaper Le Progrès reports.
Police arrived on the scene and chased off the six children but they arrived back on the scene once again shortly after 6 pm with another three young people. According to one employee, a member of the group took out a fake gun to threaten the shop.
"They were taunting us from the square. One pointed at us with a fake gun, two threatened us with obscene gestures and the others laughed," the employee said.
Police later arrested one member of the group who was quickly identified as being just twelve years old, and was released due to their young age.
France has seen a surge in crimes committed by underage offenders, especially unaccompanied minor migrants. Just weeks ago police in Montpellier arrested a 13-year-old Bosnian migrant girl for pickpocketing at the city's train station. Following her arrest, it was also found she was eight and a half months pregnant.
Last year, three underage migrants from Algeria were arrested for the brutal torture and murder of a 28-year-old from Lyon, which was also live-streamed on social media. The three Algerians were caught after having fled to neighbouring Spain.