Whatever you do, do NOT post the Hunter video of him smoking crack while getting a #FootJob with a hooker, or you'll be instantly locked out of your account by Twitter.
Gingrich Predicts Biden-Harris Ticket Will Collapse
Fact Check: 19 False Claims in Barack Obama's Speech for Joe Biden in Florida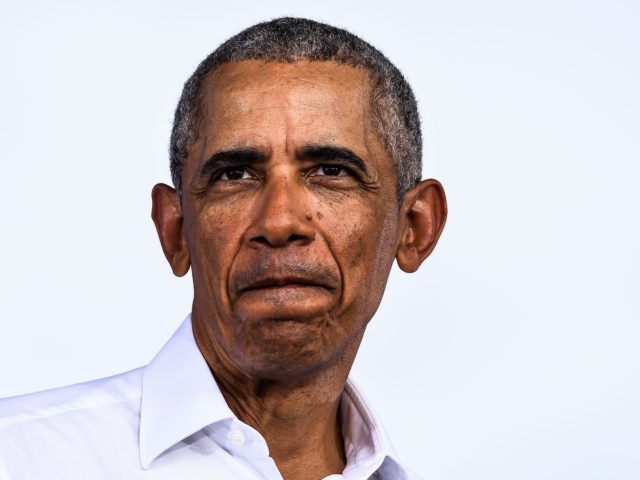 Hussein Obama delivered a speech in Florida on behalf of Joe Biden's presidential campaign on Saturday, in the course of which he stated at least nineteen false claims about President Donald Trump and his record.
Woke Tech goes full Biden as Expensify warns 10 MILLION customers that a vote for Trump may mean 'CIVIL WAR'
I love watching woke CEOs tank their companies
The expense report processor Expensify is doing its best to scare its 10 million customers into voting for Democrat presidential candidate Joe Biden, saying anything less is "a vote against democracy" and may lead to "civil war."
So @expensify CEO literally emailed every single registered user/customer with a plea to vote for Joe Biden Completely insane for a 100M+ financial services company and the logical end point of woke capital
What happened to Bobulinski after FBI got a hold of him. He never made it to the Senate. Can't trust FBI and DOJ.
Biden is being protected…. https://t.co/885TByPCC0

— Tom Fitton (@TomFitton) October 24, 2020