Never forget that the entire Russian collusion hoax was actual Russian disinformation, cooked up by Russian agents and spies, peddled by corrupt media, and paid for directly by Hillary Clinton and the DNC.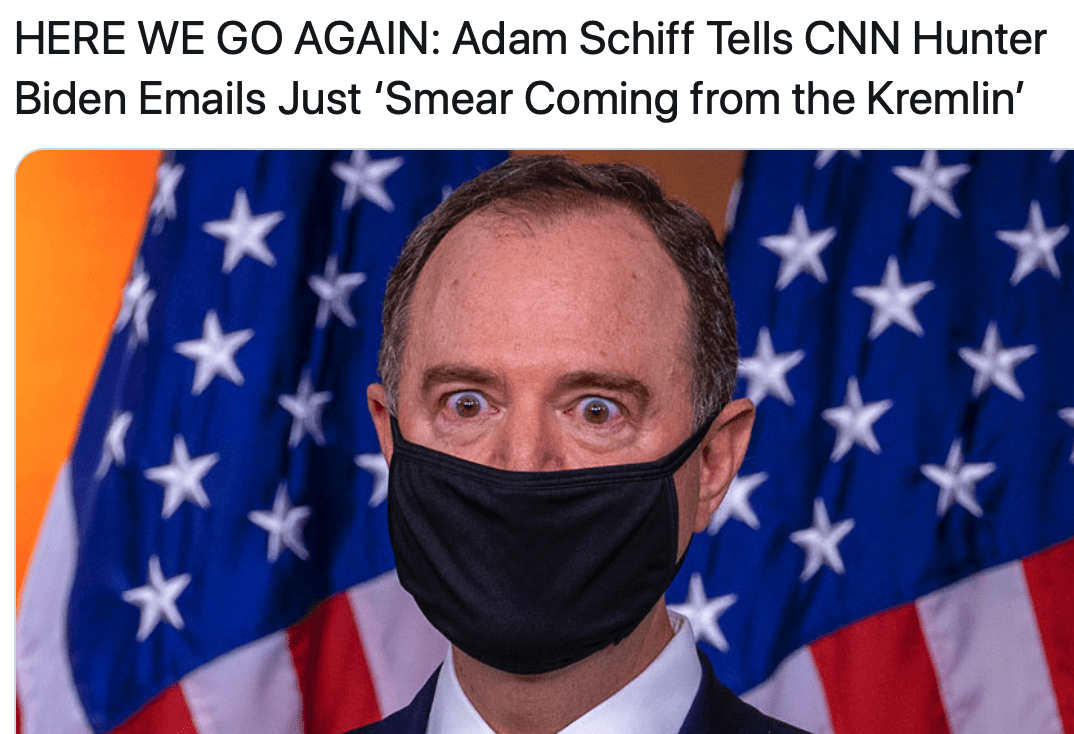 Congressman Adam Schiff once-again floated his never-ending Russian-Collusion conspiracy theory on CNN over the weekend; this time claiming Hunter Biden's controversial emails are just a "smear coming from the Kremlin."
it's not "Russian disinformation" behind allegations re the Bidens involvement in Ukrainian corruption—it's Joe & Hunter Biden, and of course Hillary Clinton.
https://twitter.com/SweetSoaps/status/1318149741658734592
Thanks to Vlad Tepes — Peter Schweizer: Hunter Biden's Flipped Business Partner Provided 26,000 Emails
https://twitter.com/RoseDC11/status/1317826828699111425
Former White House chief strategist Steve Bannon says that if Donald Trump loses the election to Joe Biden next month he will run for the presidency again in 2024.
Joe makes a runner: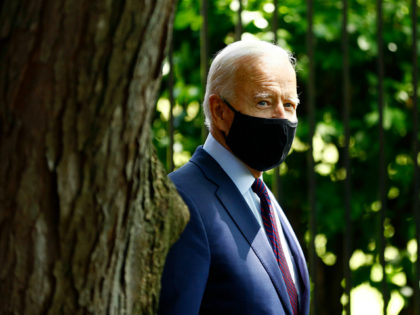 Like Hillary, Joe believes he is entitled to the Presidency. He believes he is so self righteous that he laughs off questions about his son's damning emails. This man is unfit to ever hold public office again.