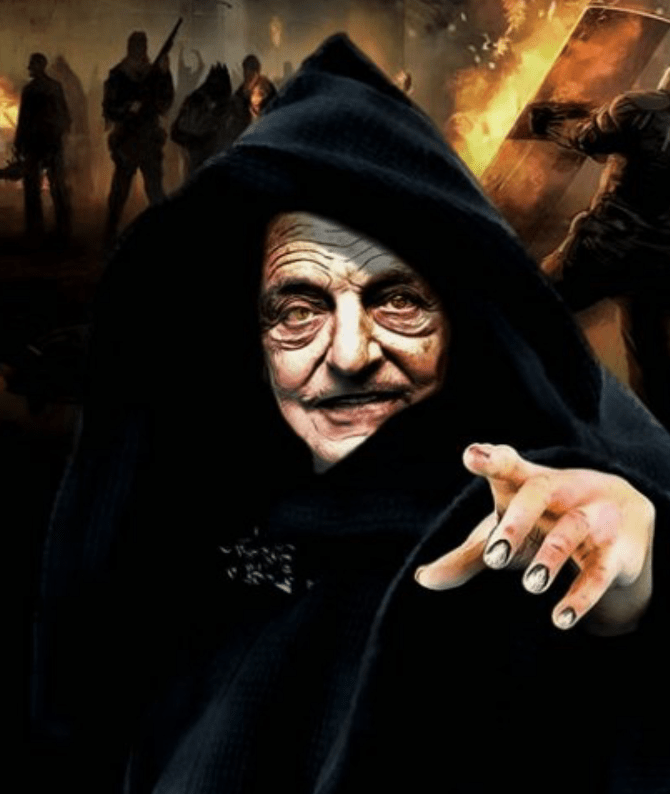 The European Court of Justice ruled against the Hungarian government, which had acted to force George Soros' Central European University out of the country.
Please note that just about all of these leftist judges are or have been on George Soros's payroll.
Oxfam: governments around the world have been failing for decades to implement the health, tax and labour policies that would reduce the gap between the rich and the poor
The enemies of civilisation are jubilant as leftist judges sentence patriots in Greece.
Activists and experts welcome landmark move to criminalise group as positive first step against European fascism.
Thousands rallied outside the court, holding banners reading 'Fascism, Never Again' and 'Freedom for the People, Death to Fascism' [Yorgos Karahalis/AP Photo]