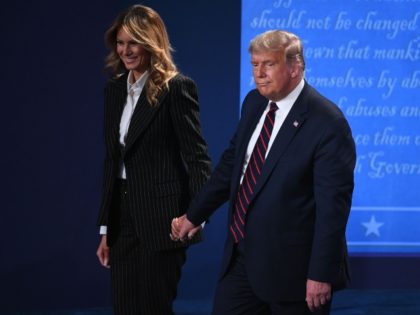 President Donald Trump announced shortly after midnight that he and First Lady Melania Trump had tested positive for coronavirus.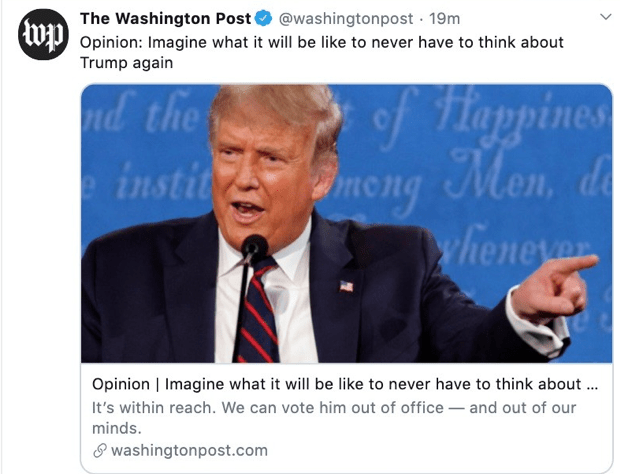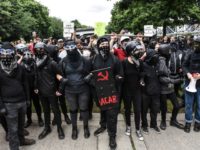 It's a 100-year old idea called 'communist revolution'.
Why is she not arrested & deported? She keeps committing crimes without being charged.
"Antifa is an idea." – Joe Biden pic.twitter.com/Tro2QilfX1

— James Woods (@RealJamesWoods) September 30, 2020
Joe Biden says ANTIFA is just an idea, but ideas don't assault cops or burn down buildings.
"ANTIFA is a Domestic Terrorist Organization"
Actually, it's a communist insurgency.
2016: Trump denounced white supremacy to Chris Wallace

2020: Chris Wallace tries the same HOAX, this time talking over Trump

See it for yourself. It was a setup by Racist Hoaxer Chris Wallace! pic.twitter.com/BbxsJs2BTI

— Ali Alexander ? (@ali) September 30, 2020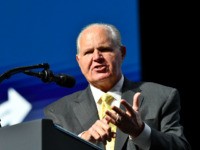 No question about it.