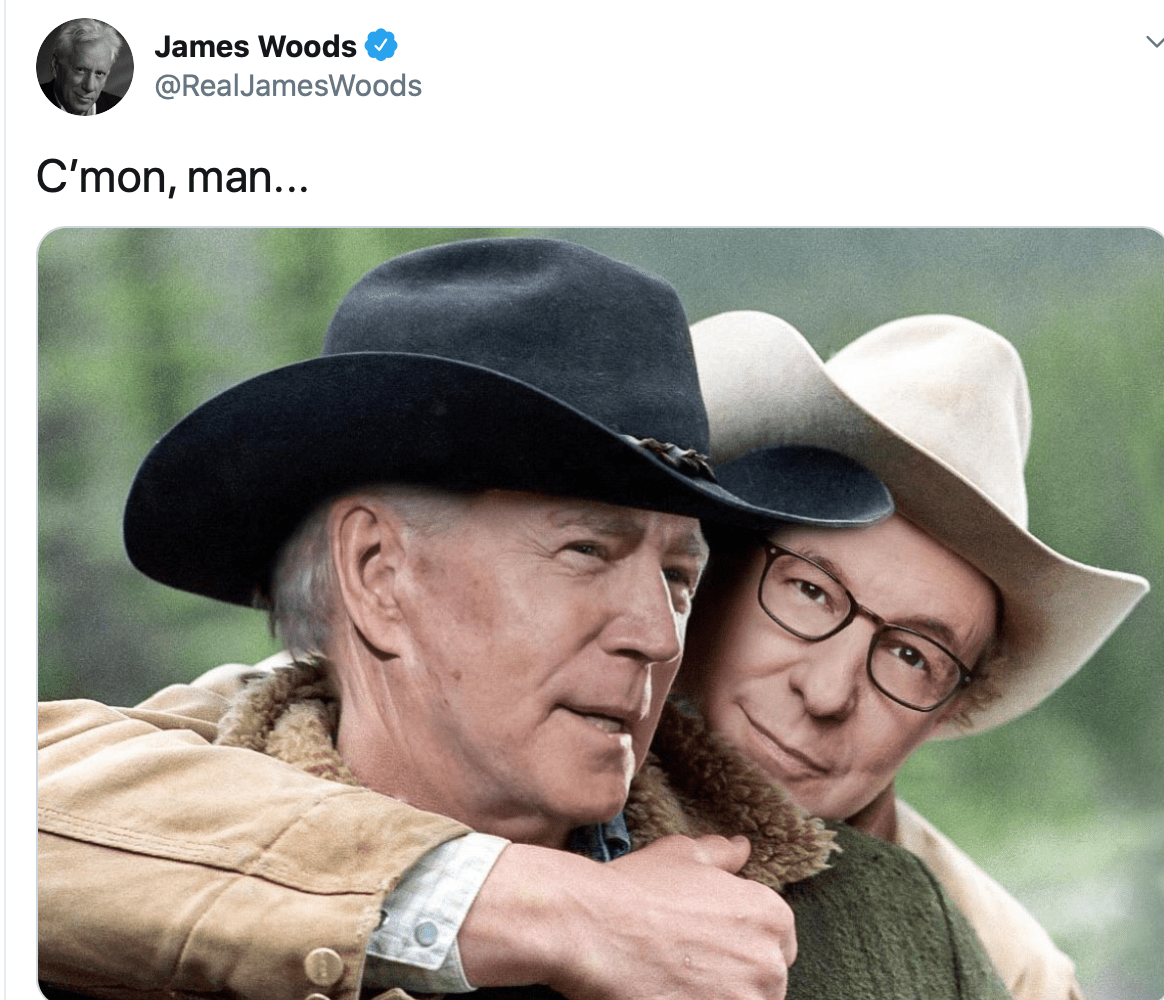 Now that the dust has settled, 24 hours on, perhaps, just perhaps, there might be some objective assessment of the Presidential debate and where it takes the world.
.
Make no mistake, this is not just about America.
.
Think China, Russia, Iran, the Middle East, climate change, energy policy – all of these issues, critical to us, are up for grabs.
Ideologically, Trump and Biden are polls apart.
What needs to be remembered is what the battle is about.
One central question has to be answered.
.
On what was seen yesterday, can anyone seriously believe that Joe Biden should even be considered as a leader of the Western World.
Let's face it, it is either Trump or Biden.
.
And for all his aggression, which, quite frankly, in the difficult geo-political world, is an asset, niceties will get us nowhere.
The Democrats want to congratulate themselves simply because they got Biden there.
But after that, what he said or what he tried to say, but couldn't get the words out, were profoundly disturbing.
.
All that stuff looking into the camera was boringly rehearsed.
Leadership rarely gives you the opportunity to have someone else fashion your responses.
.
The bloke did not respond to the genuine concern of America that he might stack the Supreme Court with a raft of left-wing appointments.
.
He spent an inordinate amount of time stumbling, articulating a green deal, which would simply mean cheap energy is over forever; but then said he did not support it.
.
Donald Trump chimed in, amusingly, "There goes your vote from the left."
The Green New Deal is very much Biden policy, even though he doesn't understand it, written by the left to placate Bernie Sanders and the left.
.
And can you imagine corporate America today with the alternative President promising to increase company tax.
.
In their own quiet and undemonstrative way, I believe Americans will want in their President, come voting day, someone who offers more than the fact that he is just anti-Trump or can read off a bizarre left-wing ideological hit list or by failing to oppose the defunding of the police is providing an open invitation to keep the anarchy and the cancel culture alive.
.
It is hard to believe a majority of Americans will cop this stuff.
It is not fashionable to say it, but Trump is the hope of the side and not just for Americans.