Just to protect you, as always:
Smokers could be made to buy cigarettes with a prescription or at a pharmacy, in a bold new anti-smoking plan aiming to phase out smoking in Australia.
The ambitious plan to stub out cigarettes for good is being explored by a new centre at the University of Queensland.
The Director for the Centre for Research Excellence on Achieving the Tobacco Endgame (CREATE), Associate Professor Coral Gartner, said the centre's goal would help Australia become a smoke-free nation.
U.N. Ready to Welcome China, Russia, Saudi Arabia to Human Rights Council
Beautiful. That's the UN for ya. Can you imagine all the "human rights" we would enjoy if the UN was actually a world government?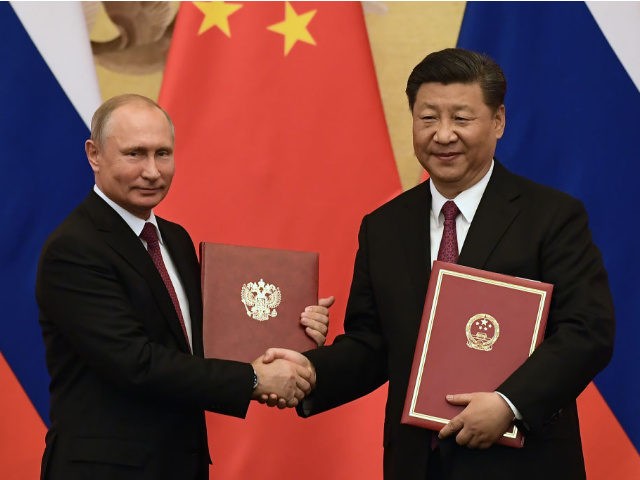 China, Saudi Arabia, Russia, Cuba and Pakistan are tipped to finish top of Tuesday's election for seats on the United Nations Human Rights Council, prompting disbelief from freedom campaigners and exiled dissidents alike.
U.N. Watch, a Geneva-based monitoring group,  said allowing these countries anywhere near the council "is like making a gang of arsonists into the fire brigade."
UK Labour MP Declares Free Speech Does Not Include Freedom to 'Generally Offend'
Yep. It's not free speech if it offends a labour turd.
Labour's shadow government minister for legal aid, Karl Turner MP, has said that freedom of speech does not include the freedom to "generally offend."
Turner, a self-proclaimed "#LeftyLawyer", issued his remarkable statement in response to Brexit campaigner turned conservative commentator Darren Grimes defending himself against London police investigating him over an interview in which one of his guests said something offensive.
Melbournistan: Corona questions verboten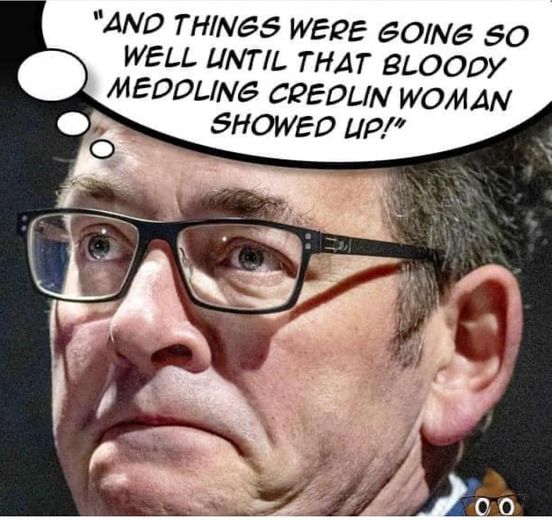 Credlin's questions, while great in and of themselves, serve mainly to highlight the mediocrity, ignorance, incompetence, sycophany, and subservience of the existing media.
What a disgustingly dishonest, incompetent Government and Public Service.
With any kind of awareness beyond being in a coma by the Victorian population, he would have been tarred, feathered, and run out of town on a rail long ago.
The Spectator's James Macpherson says "forget that a bungled hotel quarantine program led to the deaths of 800 largely helpless Victorians. The real scandal is that Peta Credlin asked questions about who was responsible. Twitter went into meltdown after the newspaper columnist and television host grilled Victorian Premier Daniel Andrews in a tense exchange at his daily coronavirus press conference on Friday."