It is Monday, October 26th 2020 and Joe Biden was the most corrupt Vice President in American history.
October 2020 Cocaine Mitch is going to replace RBG with Barrett and there isn't a god damn thing the libs can do about it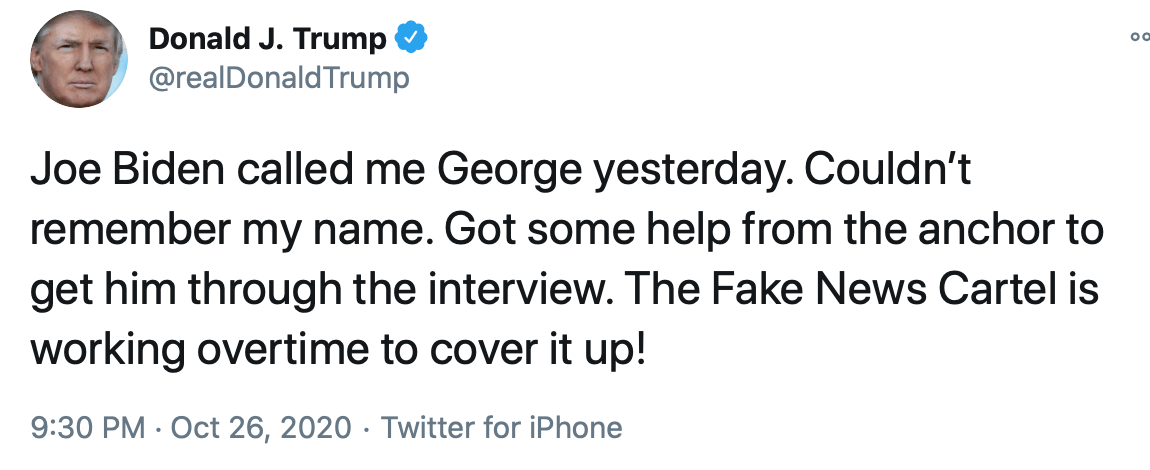 'Giuliani was being fed disinformation from the Russians'
Yowza, pull my other leg!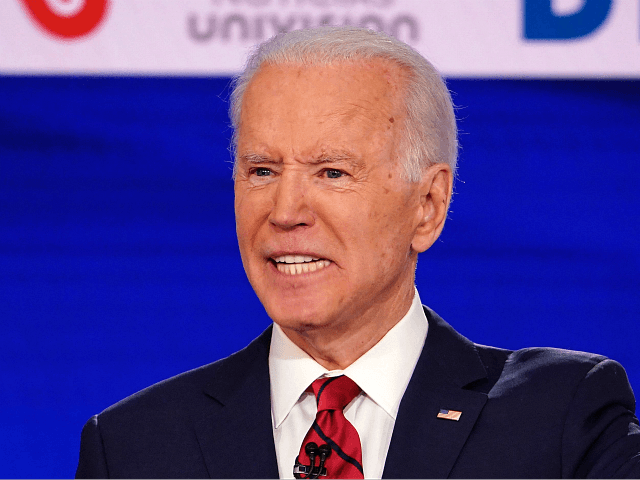 Sunday, in an interview with CBS's "60 Minutes," 2020 Democratic presidential nominee Joe Biden responded to reports his son Hunter Biden used his position as vice president to leverage a "lucrative" deal with Ukrainian energy company Burisma. The New York Post has published leaks reportedly from the younger Biden's laptop showing his business dealings overseas and more.
Chinese Group Behind Release of Biden Tapes Claim Bidens Offered Up CIA Agents Who Went Missing in China in 2010 -2012 https://t.co/gEYNWtvQXI via @gatewaypundit

— 🇺🇸Lady De'Plorable Neanderthal 🇺🇸 (@LadyRedWave) October 25, 2020
https://twitter.com/DGPurser/status/1320687551322202112
https://twitter.com/m1dn7ghtrider/status/1320533004029186048