Yep. We would never see the end of it. It would be running 24/7 for years to come.
'That's a hell of a lie'
…and the libturd media sings along in unison: 'there is no evidence…'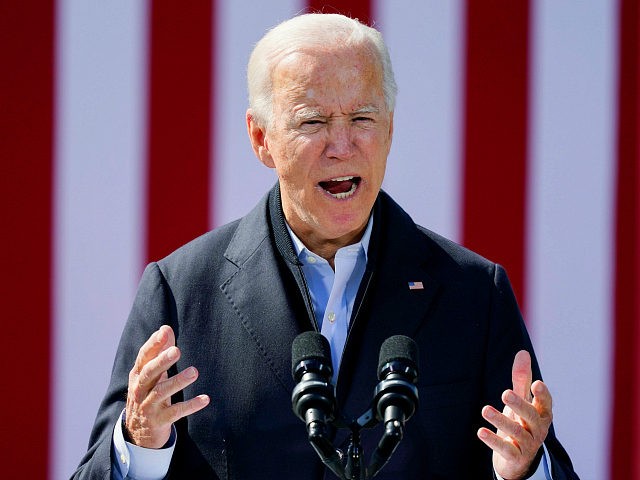 Democrat presidential candidate Joe Biden cut off a Wilkes-Barre, Pennsylvania, television reporter on Saturday who was attempting to ask a question about his son, Hunter Biden.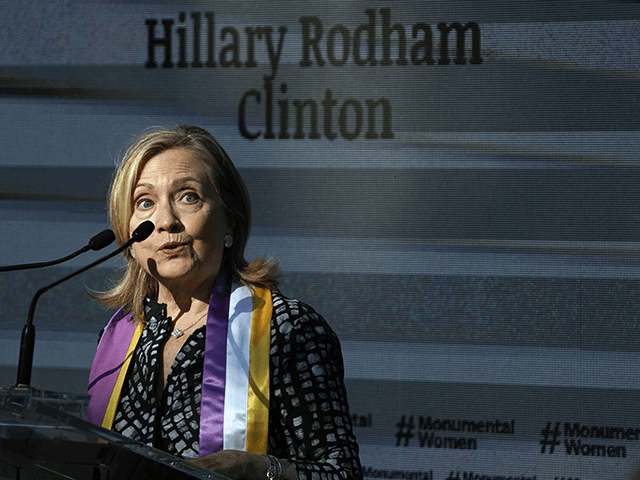 She was born to LIE, CHEAT AND STEAL.
Headline Correction:
Hillary Clinton: I was born to create the coronavirus pandemic.
Swisher asked Clinton if she felt that a woman president would have handled the virus better.
"I have no doubt, especially if it were me," she replied. "I have no doubt. I mean, I was born for that."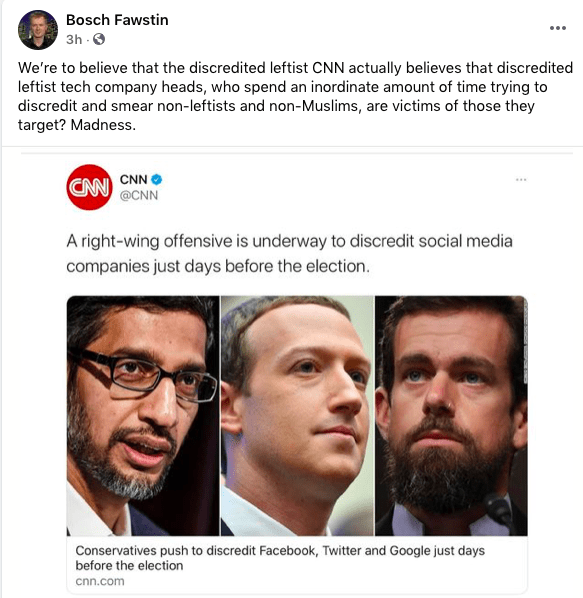 Click on image to enlarge!