Either way, we are being lied to:
Prime Minister Scott Morrison on Triple M Radio: "I did speak to Kylie this morning, and I should stress that any of the arrangements around her release, we would never confirm those one way or the other.'
In a press conference on Thursday, the prime minister said he could not detail the conditions of Moore-Gilbert's release, but confirmed no prisoners were released in Australia as part of a trade deal. The academic was detained for more than two years in Tehran on espionage charges before being released in exchange for three Iranians, according to state television in the Islamic republic. In a statement, Moore-Gilbert said, "Thank you to all of you who have supported me and campaigned for my freedom, it has meant the world to me to have you behind me throughout what has been a long and traumatic ordeal".
Asked about "hostage diplomacy" by Iran, PM says "The detention of Australians for no reason that can be substantiated is just not on. It is not lawful, it is not recognised by Australia and we won't accept it"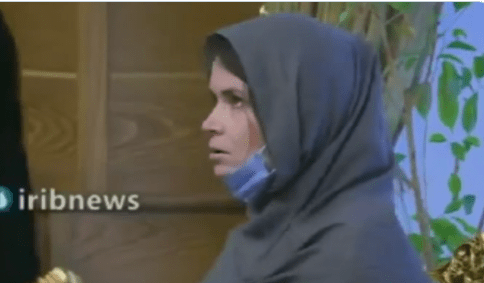 Every infidel is a potential hostage in an Islamic state. That Moonbat should have kept her ass out. I hate to say she deserved it, but would it surprise if she converted to Islam & lectures us from here on about what a great religion it is?