Delingpole: The Great Reset Is Trending. Here's Why…
"Welcome to 2030. I own nothing, have no privacy, and life has never been better."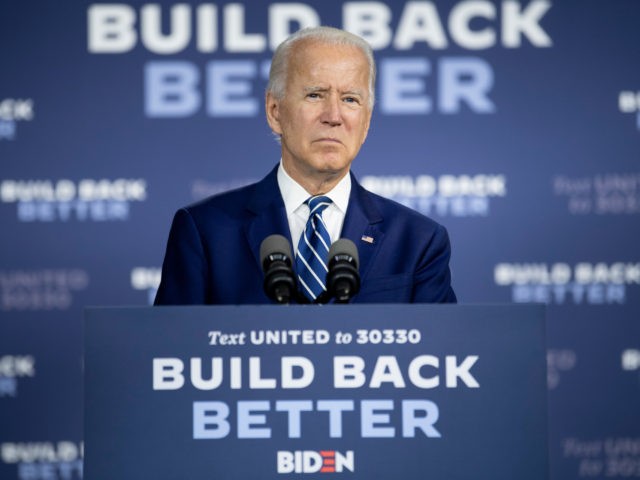 The Great Reset has been trending on Twitter. Once you're familiar with what it means for the future of our civilisation, you'll understand why…
Put simply, it is the blueprint for a complete transformation of the world economy. There will be no money, no private property, no democracy. Instead, every key decision — what you do for a living, how much stuff you consume, whether you can take a vacation — will be decided for you by a remote, unaccountable elite of 'experts'.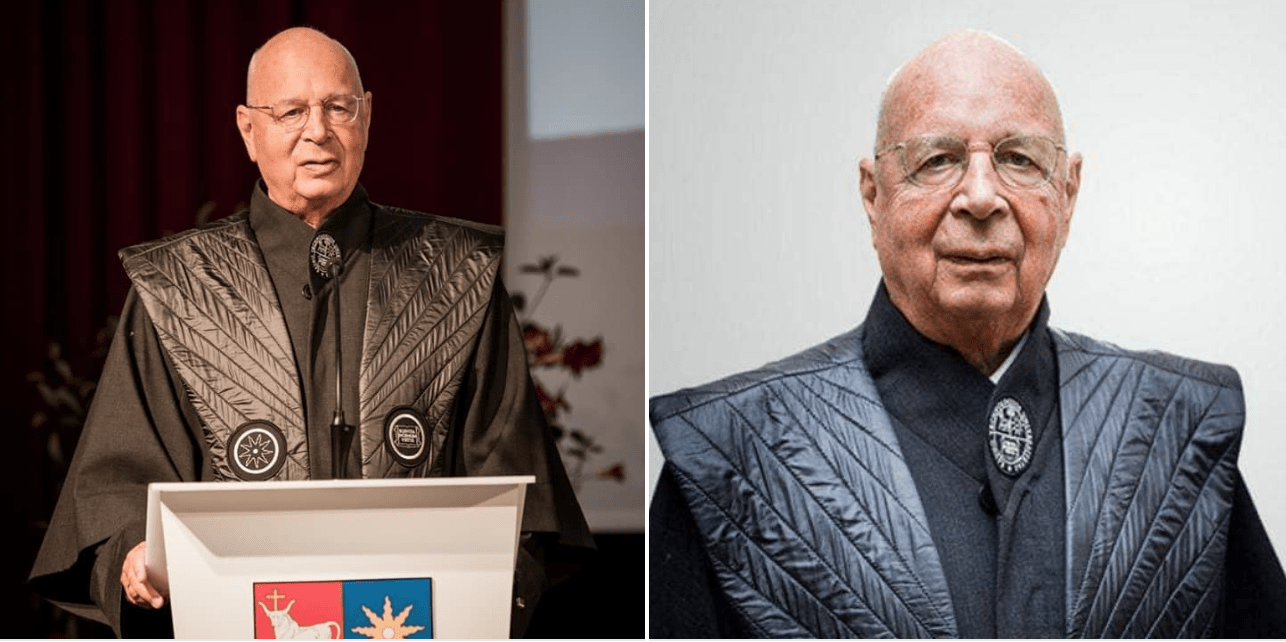 Klaus Schwab, International Globalist behind The Great Reset.
He says you will own nothing and be happy.